A family in Utah is in mourning after their 10-year-old daughter reportedly died by suicide after telling loved ones she was being bullied.
As per tragic reports, Isabella "Izzy" Faith Tichenor made her family aware of the fact that she was being picked on by other children. On Monday, they rallied to speak publicly on the issue of bullying, aiming to raise awareness as to suicide among children.
Paula Harris, Izzy's grandmother, said: "We are going to be Izzy's voice, we are going to ring this bell as loud as we can because we are going to stop this bullying. That little girl had spark, that little girl had hopes and dreams."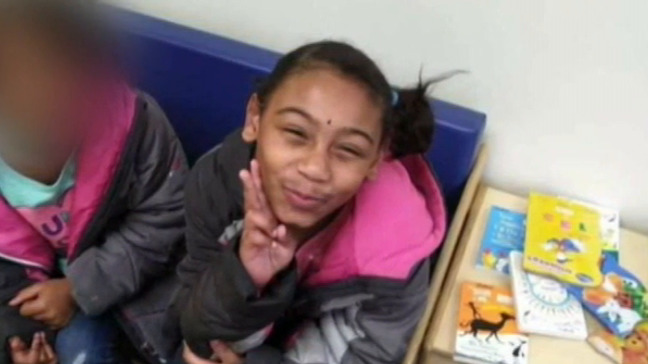 Izzy's family say the 10-year-old attended Foxboro Elementary School in North Salt Lake, but that she had reported being "belittled and bullied" at school.
"As any parent would, we reported this abuse to her teachers, the school administration, and the district administration," Izzy's mom, Brittany Tichenor-Cox, said.
"Nothing. Nothing was done to protect Izzy. Children did not have their behavior corrected so the torment of this child continued day after day."
Brittany also explained that there had been no signs that her daughter was planning to take her own life.
"I didn't know she thought like that, I was so involved with her at school," she said.
"You don't know what a child is going through mentally."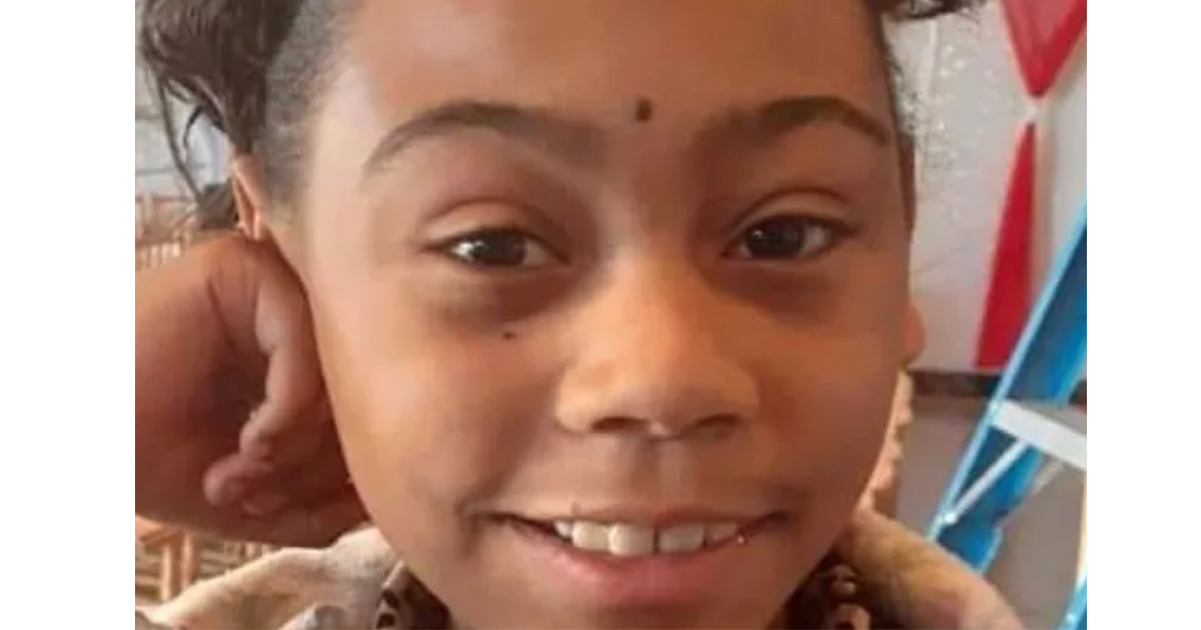 The Davis School District, meanwhile, released a a statement promising to investigate the allegations of bullying:
"We, like everyone, are devastated by the death of this child. Our hearts go out to the family. Foxboro Elementary has worked extensively with the family and will continue to provide help to them and others impacted by this tragedy. We take all incidents and reports of bullying seriously. At this point, the incident we are aware of involved another student. The teacher and administration responded quickly and appropriately. As with all allegations of bullying, our investigation will continue."
Family and friends have established a fundraising page to help with the expenses for Izzy's funeral, amongst other things. It has so far raised $23,765 of a $25,000 target. The GoFundMe can be found here.
Rest in peace, Isabella. All of our thoughts go out to her loved ones at this most terrible of times.
Despite what some might believe, bullying is a blight that continues to plague all works of life. I think we can all agree that it has absolutely no place in modern society, especially where innocent children are concerned.
Please, share this article on Facebook if you stand with us against bullying in all forms and shapes.