The South Texas teen who murdered three members of his own his family and posted images of their bodies on social media died by suicide after officers found him at his home.
As per horrific reports, a teenager identified as William Quince Colburn III, had threatened to continue his killing spree at school.
Authorities said yesterday, September 16 that they started an investigation after being alerted to the images of Colburn's dead family members on social media.
The Aransas Pass Police and San Patricio County Sheriff's Office told how they tracked the teen late Wednesday night to a recreational vehicle park close to Aransas Pass, Texas.
Officers there asked him to step out of his motor home, but he refused. A single shot then rang out, followed by the sound of a body hitting the ground.
Police entering the motor home were met with a truly devastating scene.
Not only did they find Colburn's body, but also the bodies of three others who had been shot to death. They were identified as William Colburn Jr., 63, Janna Colburn, 53, and Emma Colburn, 13.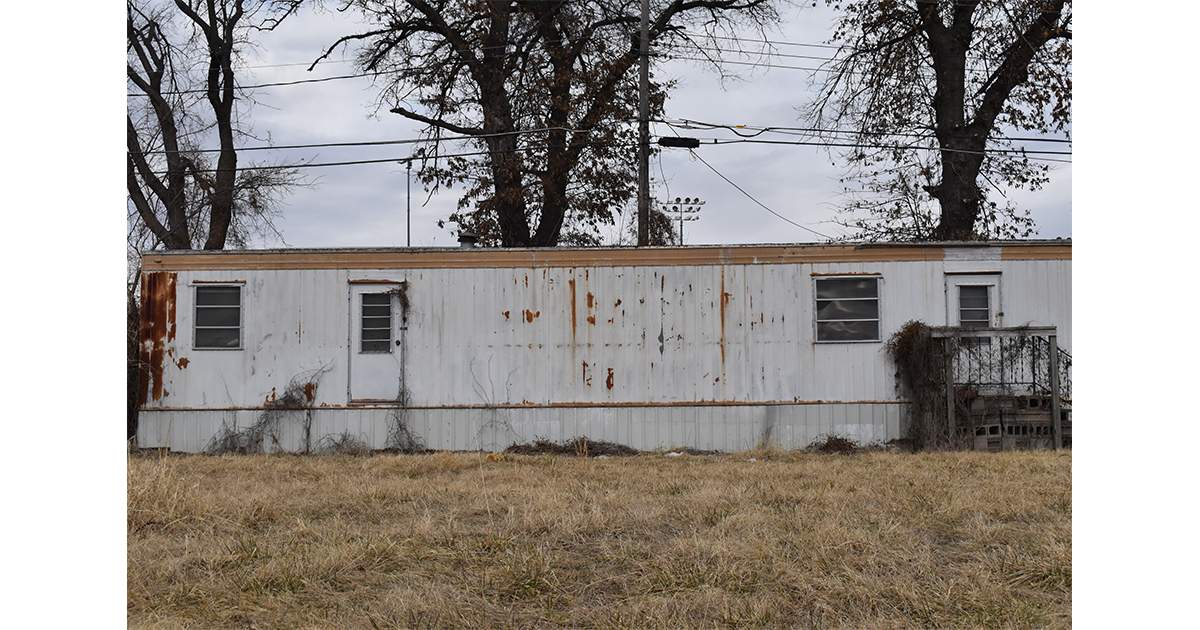 "I'm glad that we were able to find him before something worse could have happened," said San Patricio County Sheriff Oscar Rivera.
"I'm not sure which school he planned to attack but he certainly had the weapons and ammunition to do so."
Police also praised the swift actions of the social media site upon which Colburn made further threats. Had it not been for them alerting the authorities swiftly, Rivera said "we might well have been working on an even more tragic event later this morning."
How terribly frightening! I'm just thankful the authorities were able to respond to this threat before further damage was done.
Rest in peace to fallen. Please, share this article to pay your respects.