The family of the 18-year-old shot by a school safety officer last week have confirmed that she was taken off of life support Tuesday evening.
Manuela "Mona" Rodriguez was struck in the back of her head by a bullet as she was in a vehicle driving away from Millikan High School in Long Beach, California.
The shooting, which took place on September 27, resulted in Manuela being placed on life support. The school safety officer who fired the gun, meanwhile, has been placed on administrative leave pending the outcome of an investigation.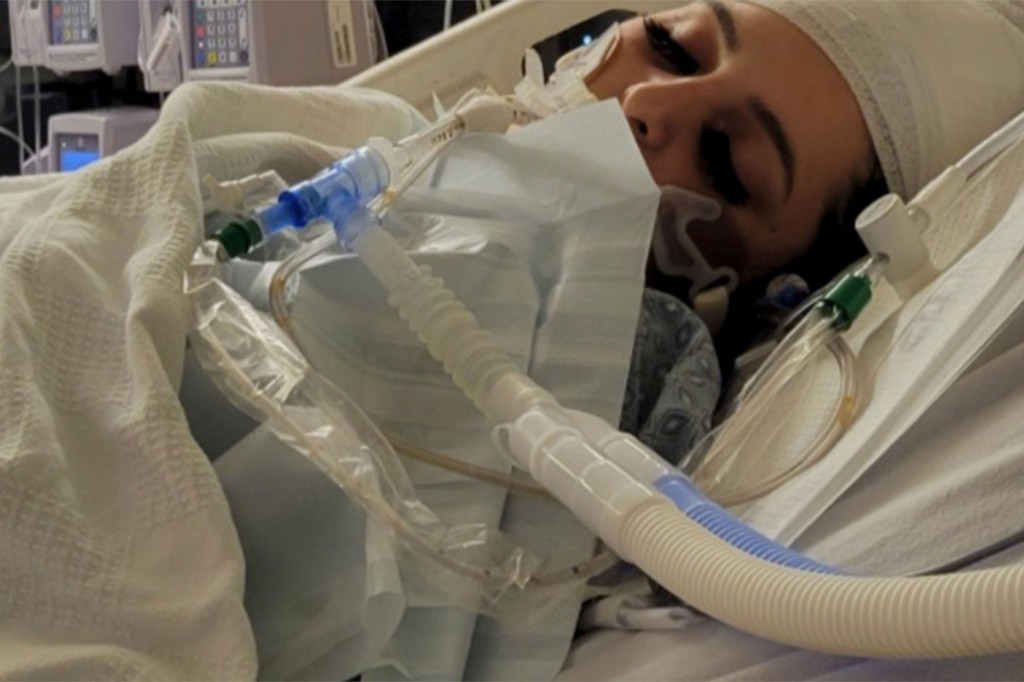 Manuela's brother, Oscar, said at a press conference on Friday: "I just want justice for my sister — she didn't deserve this. Nobody deserves this. Honestly, I don't even wish death on the person who killed my sister. All I want is for him to see what justice feels like, because it's not fair."
An email statement obtained by FOX LA, confirmed her brother's earlier statement that she would be donating her organs.
The family's lawyer, Luis Carrillo, stated that doctors and nurses celebrated her as she was brought into the operating room while her favorite song, "Letter To My Son" by Skeezy, played.
Her heart, lungs, liver, and both kidneys were donated to five people.
As per reports, the shooting came after an incident that saw Manuela involved in a fight with a 15-year-old girl at Millikan High School. She then got in a car with her 20-year-old boyfriend, Rafeul Chowdhury – father to her 5-month-old son – and Rafeul's younger brother, 16.
Footage captured on a cellphone shows the school safety officer firing two shots at the car as it speeds out of the parking lot, almost hitting him.
As per Chris Eftychiou, the public information director for the Long Beach Unified School District, the safety officer had been hired on January 10 of this year and had "no disciplinary issues or complaints filed against him."
Long Beach City Mayor Robert Garcia tweeted on Thursday to say that the city had been left devastated by Manuela's death.
"The city is heartbroken over the horrific and tragic shooting of Mona Rodriguez by a Long Beach School District safety officer," he wrote. "We are praying for her family. While the officer was not a city employee, we are working with the LA County DA to investigate."
What a truly tragic incident – all our thoughts and prayers go out to the family of Manuela Rodriguez.
Please share this article on Facebook if you want to send your well wishes where they're needed. Rest in peace, Manuela.