When Charlene Medlicott was only 15, she was diagnosed with a disease which created blisters on her ovaries.
Doctors told her she would never be pregnant naturally — devastating news to hear if you're a young woman.
But Charlene surprised everyone when she suddenly got pregnant with twins.
When 19-year-old Charlene Medlicott and her husband Mark were told they were pregnant, they felt blessed.
Since Charlene had been diagnosed polycystic ovary syndrome, the couple didn't think pregnancy could be possible. The condition means that blisters are formed on the woman's ovaries, which makes it very difficult to get pregnant.
In what can be described as a miracle, Charlene and Mark were overjoyed to hear from the doctor that they were expecting twins!
But when they went for another ultrasound, they were shocked.
In the womb right behind their twins, the doctors could see two additional faces. Turns out that Charlene who couldn't get pregnant was now expecting quadruplets!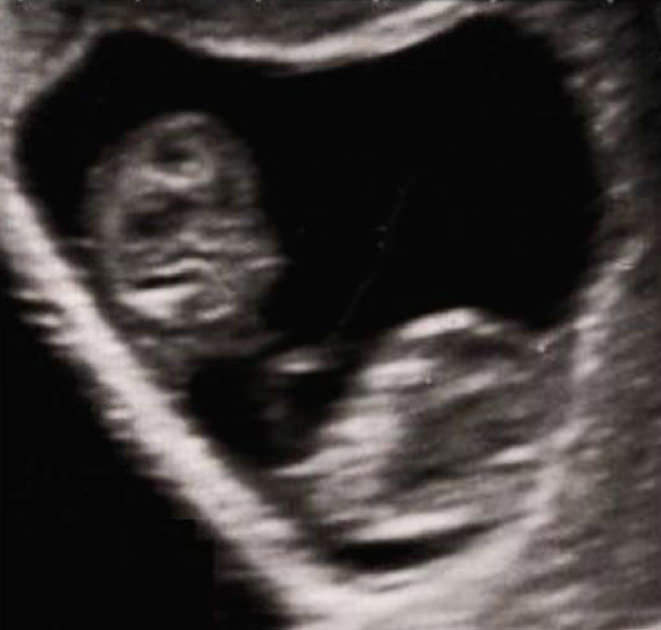 The British couple could hardly believe it was true.
But a few months later, Charlene gave birth to four healthy girls, Gracie-Lou, Rosaline, Amalia-Rose, and Eveylynn.
They four girls entered the world in December 2011 and Charlene became the youngest woman in the UK to give birth to quadruplets ever.
What makes the pregnancy even more special is that all four are identical quadruplets.
"I always knew my girls were special," Charlene told the Daily Mail."But now they could be record breakers too."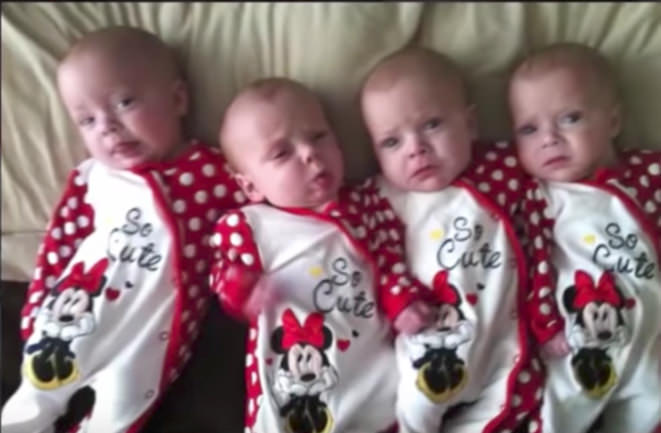 Talk about a lovely surprise as a parent to be! Please share and pass this family's lovely story on.
Published by Newsner, please like.