Three newborn babies abandoned at an apartment complex in Orlando, Florida over the course of four years are actually siblings, with police having found a DNA match linking the trio.
As per reports, the most recent newborn was found at Willow Key Apartments in July 2019. The authorities are now aiming to use the babies' DNA to locate their parents.
Click Orlando reported in July last year that a 1-month-old boy was found wrapped only in a T-shirt, with a letter explaining how his mother had left him there because she was afraid of his father.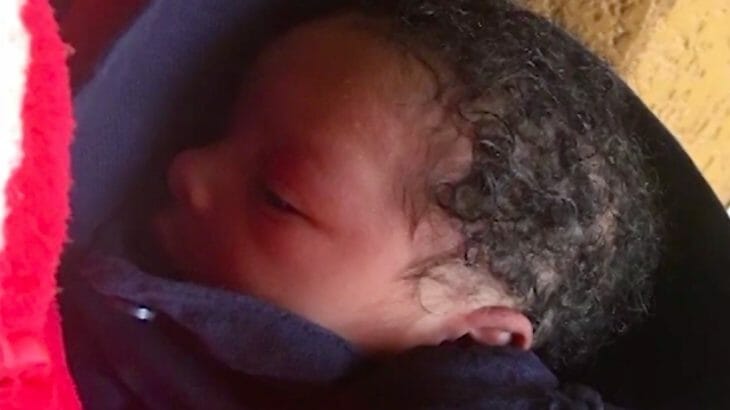 The letter read, as per NBC4i: "His dad tried to kill us. Please keep him secret and take him to a hospital."
The boy was taken to Arnold Palmer Hospital for Children and made a full recovery. His wasn't an isolated case, however. October 6, 2017 saw another newborn abandoned at Willow Key Apartments. Again, a letter was left begging whoever found the girl to take her to a safe haven.
Add that to the 2016 discovery of a newborn left at the same apartment complex and you begin to see a worrying trend.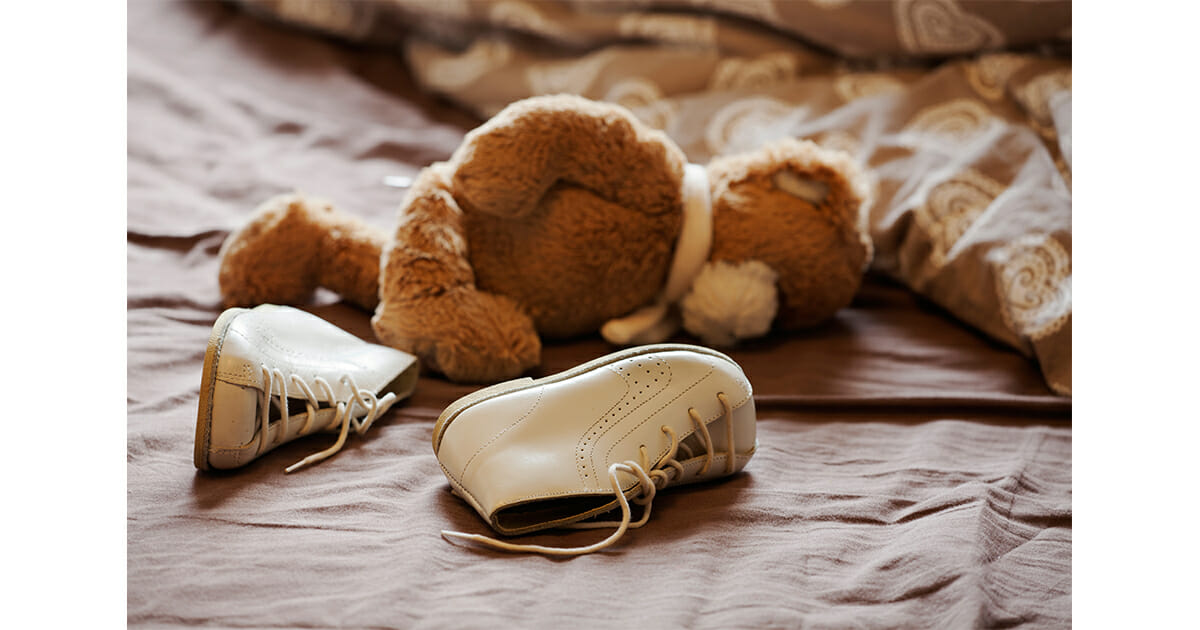 Well, as per reports, an unnamed Orlando Police detective revealed in a lettter earlier this year that all three babies were being submitted for DNA testing. It's since been determined that the trio are in fact siblings, with authorities keen to track down the biological parents.
The letter outlined the anonymous detective's intentions to secure more funding to help with the investigation.
"Based on the egregious and neglectful behavior of the parent(s), and the bizarre facts of this case, unlike any other documented case, it is imperative to conduct a well-being check of all involved parties," the detective wrote.
Thankfully, the funding has now been approved. We can only hope that the police will be able to find the mother and father(s) of these babies and that the relevant justice will follow.
Thank God that these babies were found unharmed and can now hopefully be given some semblance of a normal life.
Even so, it's frightening to think we still live in a world where newborns can be abandoned due to circumstances completely out of their control.
Share this article on Facebook to send your well wishes and prayers to these siblings ❤️