To physically lose your child must be one of the most heartbreaking things to endure as a parent. Imagining the heart-wrenching torment the moment someone realises their baby is missing is almost too much to bear.
On January 8, 1994, Wang Mingqing and Liu Dengying experienced exactly that. The couple were selling fruit by the side of the road in Chengdu, China. Their 3-year-old daughter, Qifeng, was with them.
Tragedy struck when Mr. Wang went next door to get change his wife didn't have. When he returned, Qifeng had disappeared.
Panic stricken, the pair began a frantic search for her. Little did they know the surprises life had in store for them …
Mr. Wang and his wife spent the next few years hunting for their daughter. They worked with the police and Children's Welfare, sorting through numerous missing person records. They took out newspaper ads and tried to use the internet to extend their reach.
None of it worked.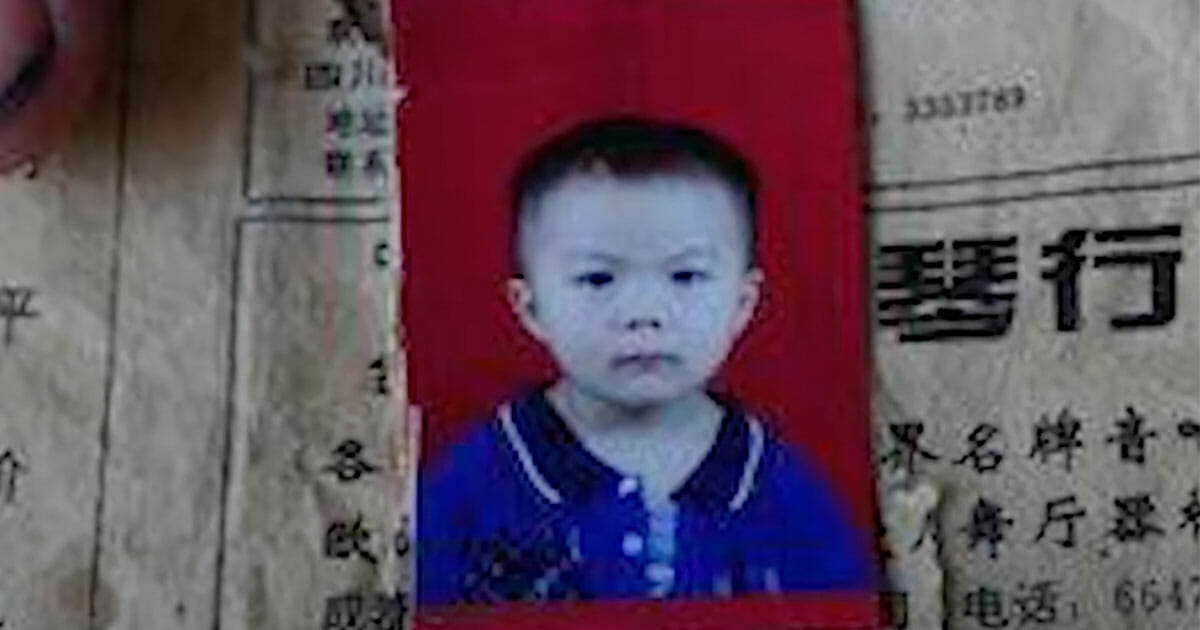 They may well have been disheartened, but the couple were never deterred.
In 2015, Mr. Wang became a taxi driver. Despite over 20 years having passed, he put a large sticker on the back window of his car and began handing out business cards to passengers, in the hope of getting any new shred of information, no matter how unlikely.
He didn't have a picture of Qifeng as a toddler, so he used a photo of his other daughter because their likeness was so similar.
When Chinese media asked him why, he replied: "One day, my daughter may just be the person sitting in my car!"
Despite several DNA tests down the years – in instances where police thought they might have found Qifeng – nothing came back positive.
And then, suddenly, everything changed. Last year, a police sketch artist reached out to Mr. Wang and his wife. He said he'd heard about their story and wanted to help where he could.
The artist sketched out what Qifeng could look like as an adult and the picture ended up doing the rounds on the internet.
On the other side of the country, young woman Kang Ying saw the picture and was amazed with how much it looked like her. She'd been raised by adoptive parents just 12 miles away from Chengdu – they had explained they'd found her by the side of the road.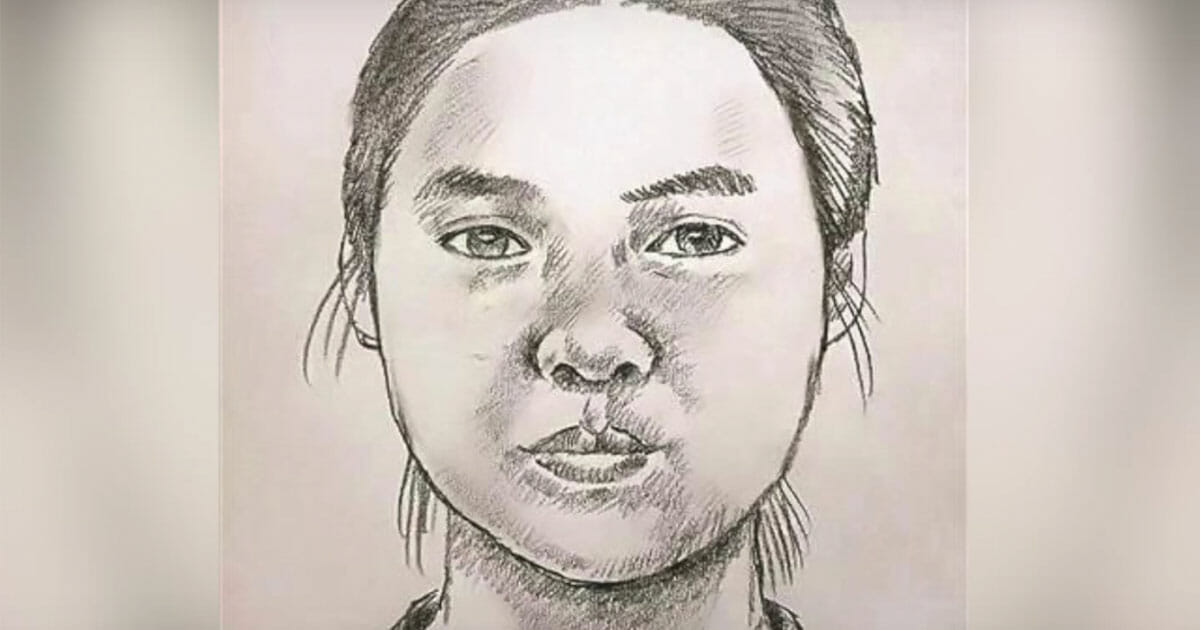 Kang Ying contacted Mr. Wang and they discovered a number of remarkable similarities between her and Qifeng.
For a start, they both had a small scar on their forehead, which was enough to prompt a DNA test.
When the results came in the unthinkable was proven to be possible. Kang Ying was Qifeng!
On April 3, 2018, Kang Ying flew to Chengdu with her husband and two children to share an emotional reunion with her parents.
The moment she saw her mother, the pair burst into tears. They shared a hug 24 years in the making, with Kang Ying telling reporters: "The whole world told me I didn't have a mother — but I do!"
Watch the video of their tear-jerking reunion below. There's always hope!
We're so happy for you, Qifeng! Yet more proof of just how powerful a tool the internet can be.
Did this story make you smile/shed a tear? If so then share it to brighten someone else's day. Remember, no matter how bleak things seem, there is always hope!