A four-year-old boy from Colorado has reportedly died after his mother neglected to seek proper treatment on the advice of anti-vaxxers.
As per reports, the advice was posted to the "Stop Mandatory Vaccination" Facebook group. The mother resorted to treating her son's flu with oils, elderberries and by putting potatoes in his socks.
Members of the Facebook group, which has a reputation for being one of the largest health misinformation groups on the platform, have a record of dishing out conspiracy theories centering on the fact that preventing outbreaks of disease are simply a government hoax.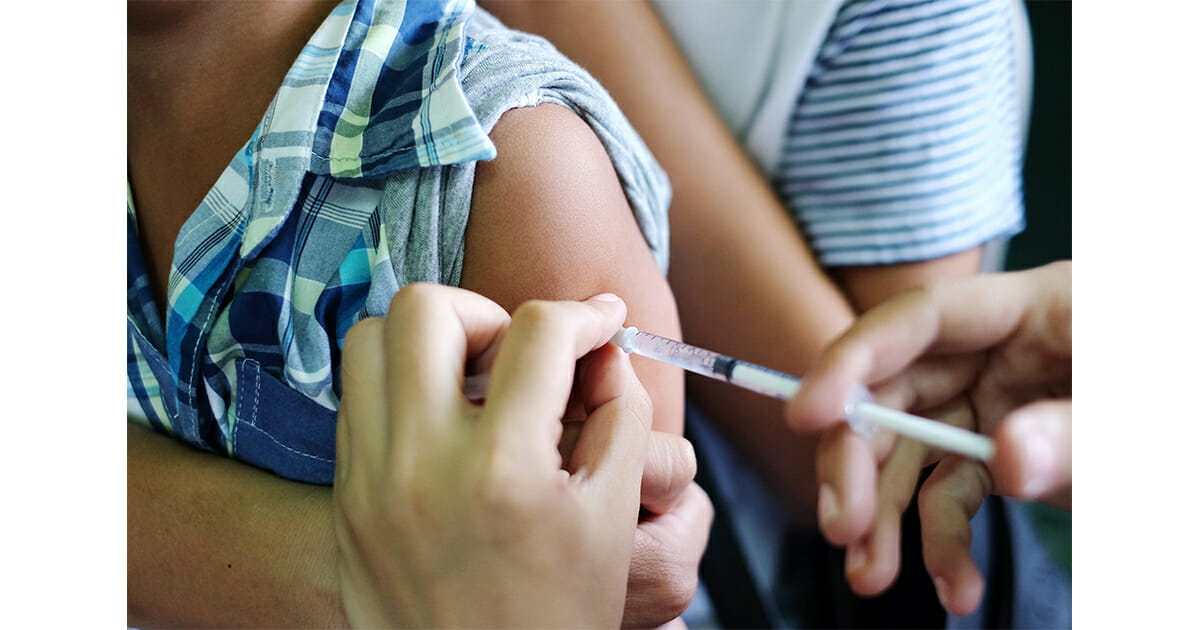 According to sources, one recent post was made by the mom of a four-year-old boy who has, tragically, since died. The mom consulted other members of the group, also noting that she'd opted not to get an antiviral prescription given to her by a doctor.
It's said the boy had not yet been diagnosed with anything, but was suffering from fever and had experienced one seizure.
The mom went on to explain that she was treating two of her children – including the one who later passed away – with 'natural cures' including peppermint oil, vitamin C and lavender, though they had proved ineffective.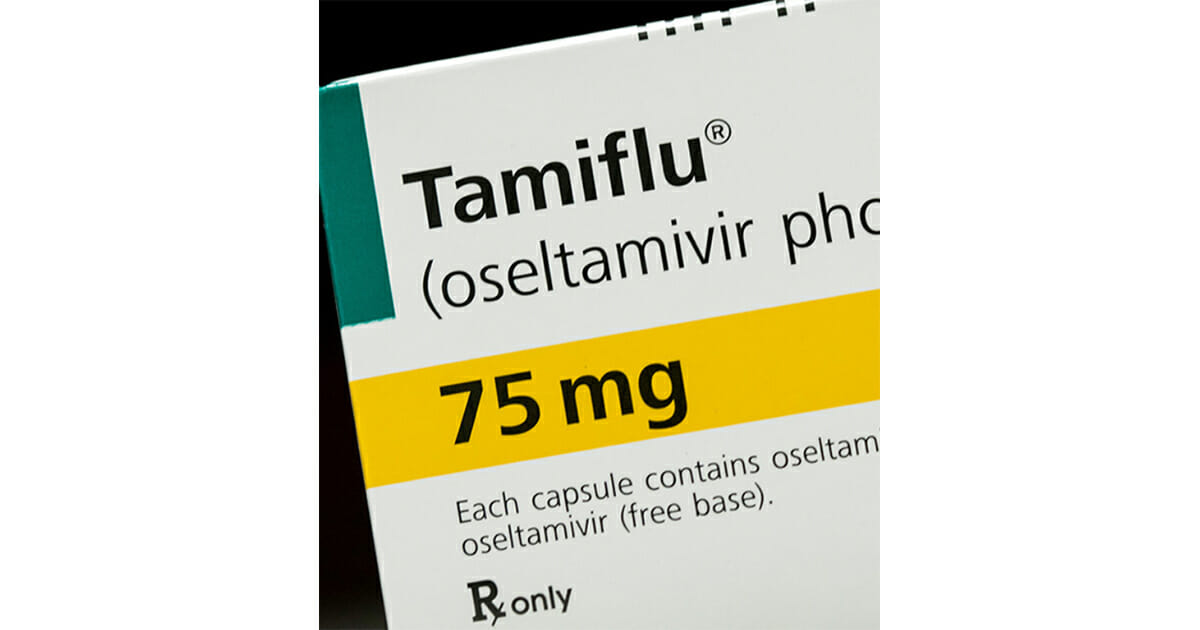 Group members came back with a host of bizarre suggestions, including using breast milk and thyme and elderberry. Responding to the tips, the mom wrote: "Perfect, I'll try that."
A GoFundMe page set up by his family confirmed four-year-old was sadly hospitalized and died four days later.
A Facebook spokesperson said in a statement:
"This is a tragedy and our thoughts are with his family and loved ones. We don't want vaccine misinformation on Facebook, which is why we're working hard to reduce it everywhere on the platform, including in private groups."
God rest this poor boy's soul. We can only hope he's at peace now.
How many times must this happen? Please, help us debunk this myth that vaccinations are more dangerous than the diseases they guard against.
Share this article to show your support.