Airport signs can be a truly great thing. When you've been away for a time and stumble off a long flight to see your loved ones, there are few things better than being greeted by a warm message to remind you that you're home.
That's providing, of course, that the message is a generic 'Welcome Home, We Love You' sort of job…
When Barbara Nielsen flew into Fort Smith regional airport in Arkansas, that wasn't exactly the case. Her husband and their young son, Daimen, were there to meet her, but the message little Daimen carried was slightly… unconventional.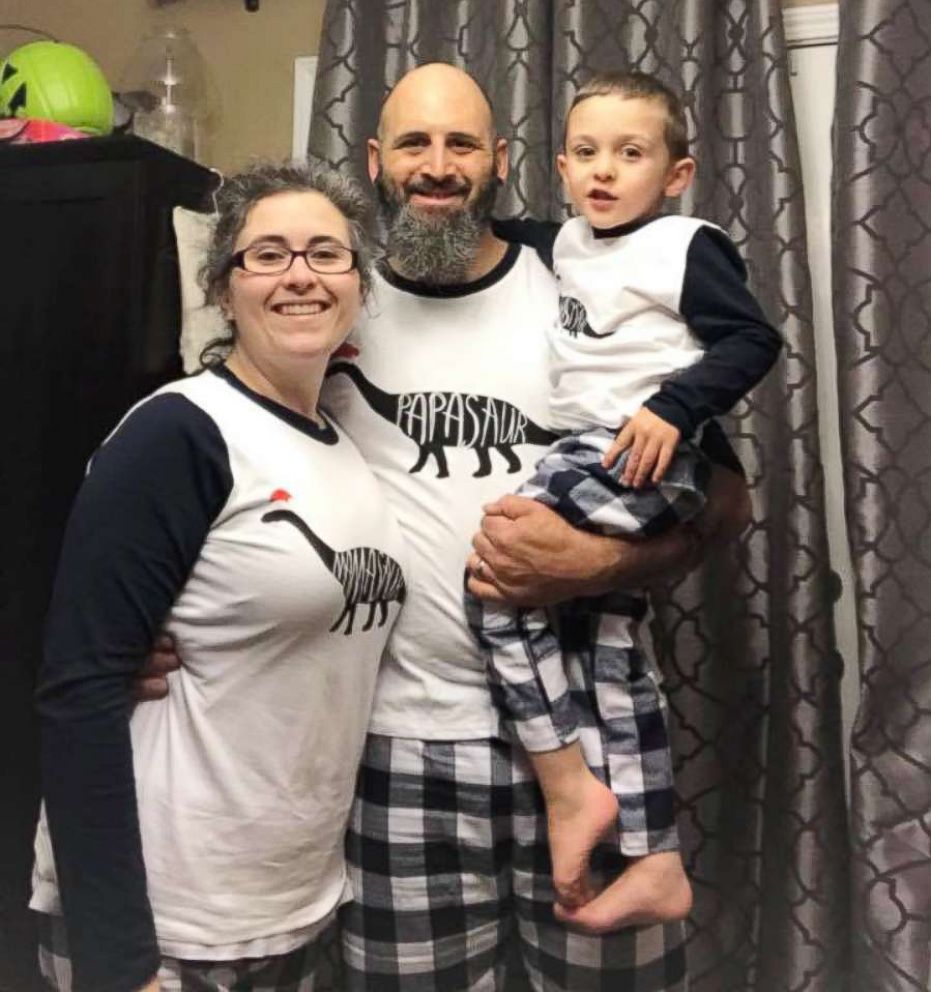 When Barbara Nielsen arrived at Fort Smith regional airport, Arkansas, she was welcomed by a sign that not only drew plenty of attention, but also threw her off somewhat. Her 4-year-old son, Daimen, was holding a large piece of cardboard that, according to ABC, had been decorated by his dad.
The message it bore? "Welcome Home From Prison Mom". 
Fortunately, Nielsen saw the funny side, even if she was a shade embarrassed.
"I was ready to smack my husband," Nielsen laughed. "It was cute when [Daimen] was holding it with that big, beautiful grin of his. I just looked at my husband and rolled my eyes and was like, really? And of course, everyone around us was smiling and giggling."
Nielsen was returning from a business trip in Michigan when she spotted the greeting, which we can only guess was appreciated by plenty of others at the airport as well.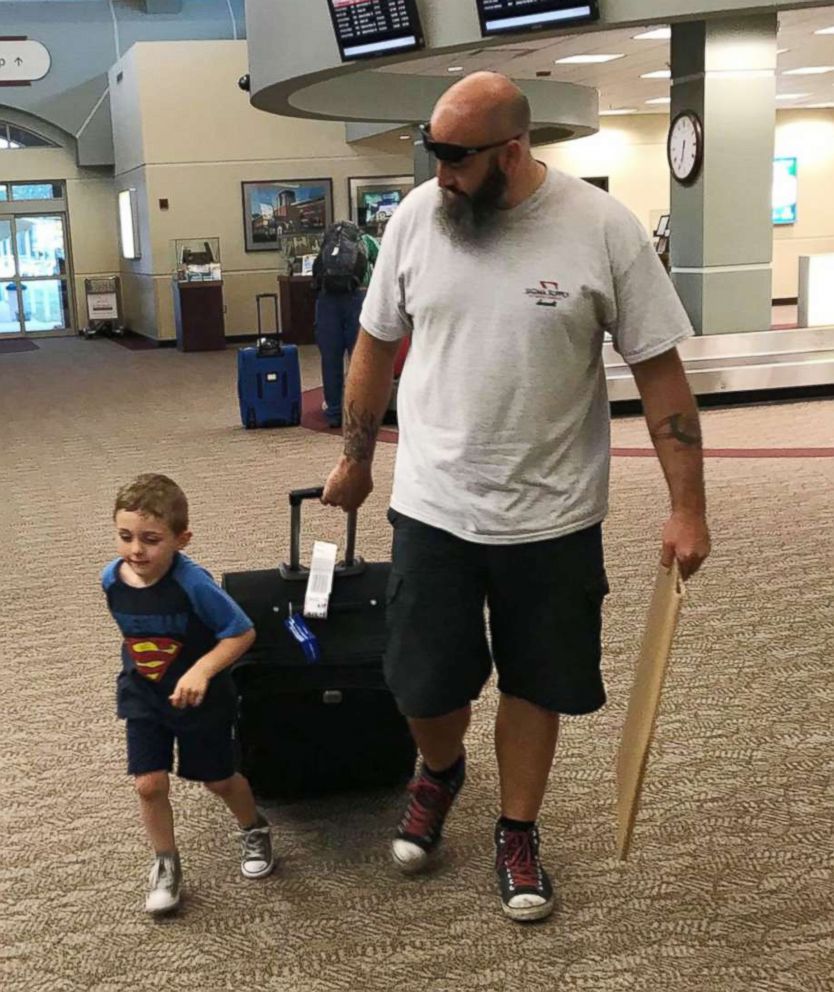 Her friend, Jessica Williams, posted a picture of the work on Facebook, and it's since been shared more than 123,000 times.
Nielsen claims Daimen had no idea what was on the sign, having merely been pleased to hold a welcome for his mom when his dad gave him the opportunity. Moral of the story: Always expect the unexpected when the kids are left with dad.
Well, that certainly tickled us! 
Did you like this story? If so, give it a SHARE so that your friends and family on Facebook can enjoy it too!