Getting old isn't anyone's idea of fun.
Your body starts to betray you, your skin starts to sag in places where it was firm before, and your face begins to reflect your advancing years.
These days, of course, we have products to hide the worst of it. For Joann Hopkins, mother of renowned makeup artist Christopher Hopkins – owner of the Christopher Hopkins Image Center – makeup makes all the difference in the world.
In fact, she feels so empowered by makeup, that she even sleeps in it!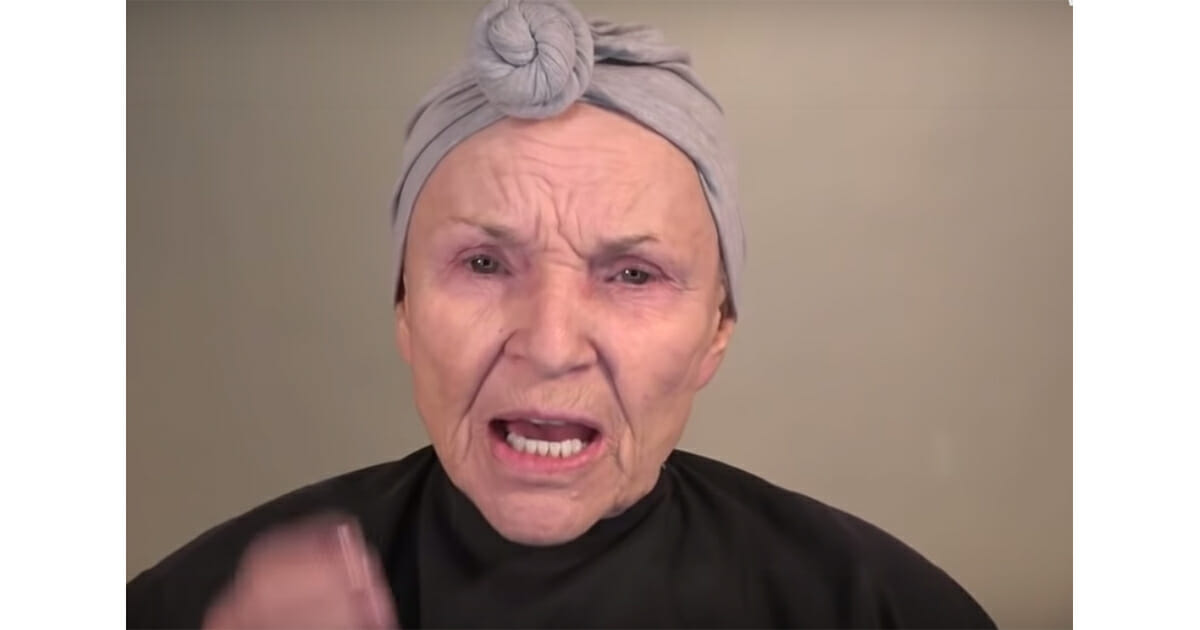 Now, sleeping in makeup isn't something we'll readily advise (it can be bad for your skin, besides other things), but it doesn't seem as though Joanna is any the worse for it.
She maintains that everyone has the right to feel comfortable in their own skin, and to hell with anyone who wants to cast judgement on her.
In her eyes, people should be allowed to do the things they love without others questioning it, and that's certainly a sentiment we can get behind.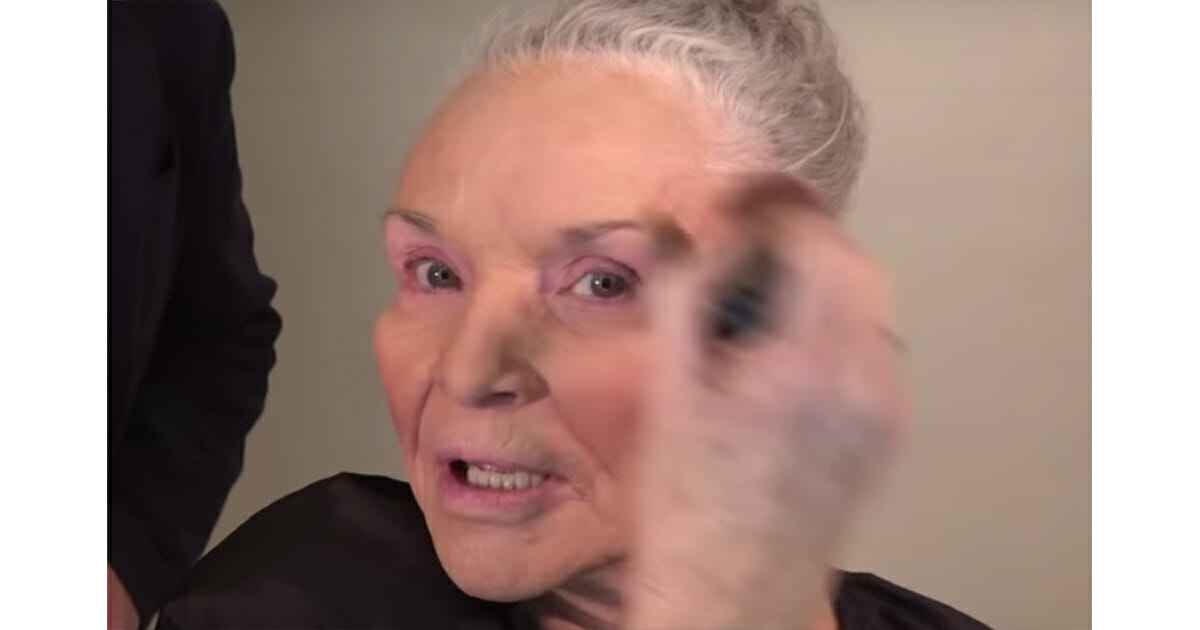 A side effect of Joann's practised hand is that she really is fantastic at applying her makeup. So much so, in fact, that son Christopher is ready to credit her for giving him the talent to do what he does.
"This is what I watched every day growing up and it still fascinates me. You can tell where I get my inspiration. I will always see her as she appears after."
Watch Joann transform herself in the video below:
Of course, we should aim to feel comfortable with our own bodies no matter what, but it's amazing to see Joann's skills none the less.
Share this article if you were impressed!