Authorities in Detroit are on the hunt for a suspect who abducted and raped a 9-year-old girl at the weekend after she had gotten lost.
As per terrible reports, the male suspect was driving a white or gray 2015-2021 Jeep Renegade. The attack was carried out on Sunday.
Fox say the young girl left her home in Farmington Hills, Detroit before walking for two hours after getting lost. She then stopped in the area of Eight Mile and Grand River, when a man pulled up beside her and asked her if she needed help.
The girl got into the suspect's car and was driven to an unknown home in the area of Berg and Trojan. She was then taken inside the home and sexually assaulted.
After said assault, the suspect is said to have left the room and the girl managed to escape. A passerby later found her walking the streets wearing only a blanket, and so called 911.
"She didn't have any clothes, she only had a blanket wrapped around her," the neighbor, who has not been named, said.
The 9-year-old was taken to Children's Hospital.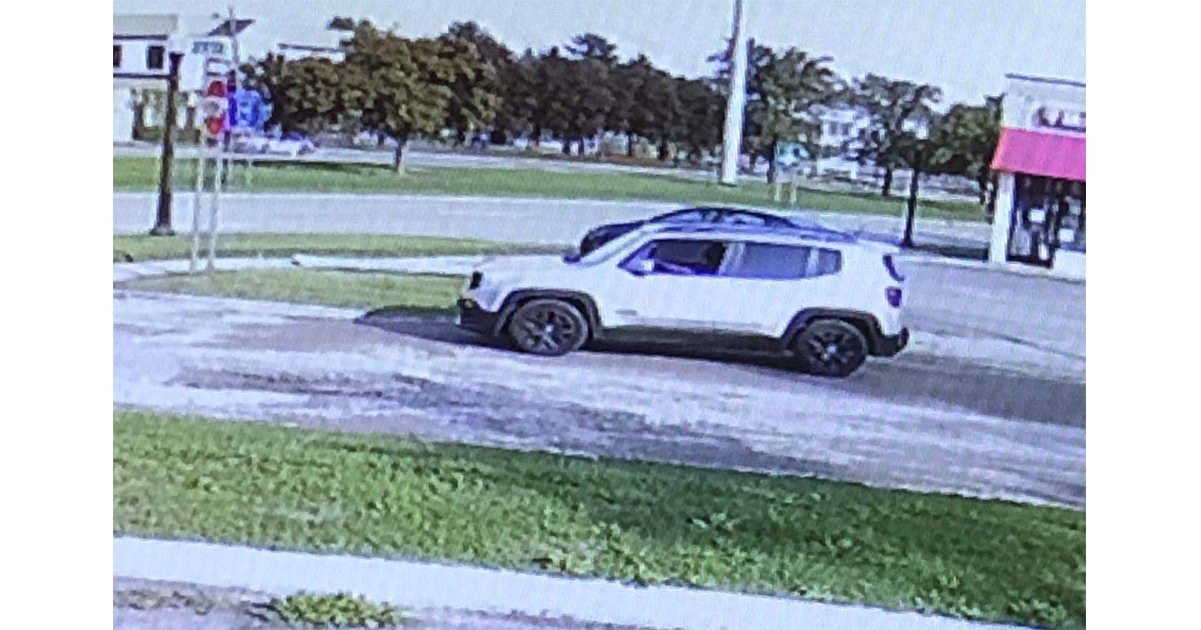 Police, meanwhile, are now urging members of the public to come forward and assist them in their search for the suspect.
Yesterday, they released a photo of the car they are looking for in the hope that someone can help them identify it. Today (Wednesday, October 13) authorities are expected to release a composite sketch of the suspect.
Anyone with information is asked to contact Detroit police at 313-596-2250 or Crime Stoppers at 1-800-Speak-Up.
My heart bleeds for the family of this poor 9-year-old girl. This truly is ever parent's worst nightmare.
Please, share this article so that more people can see it – by doing so you're only increasing the chances that someone recognizes the van and so can potentially aid the authorities in finding the suspect responsible.