Stories are flooding the internet concerning how fit and healthy people are falling prey to coronavirus as it sweeps across the globe.
One mother from Worcestershire, England, has revealed how her "perfectly healthy" five-year-old, Alfie, was struck down by the killer virus after having an extremely high temperature and suffering hallucinations and vomiting.
Lauren Fulbrook, 30, took to Facebook to warn parents that young children can contract COVID-19 and experience serious difficulties as a result – this despite false speculation suggesting otherwise.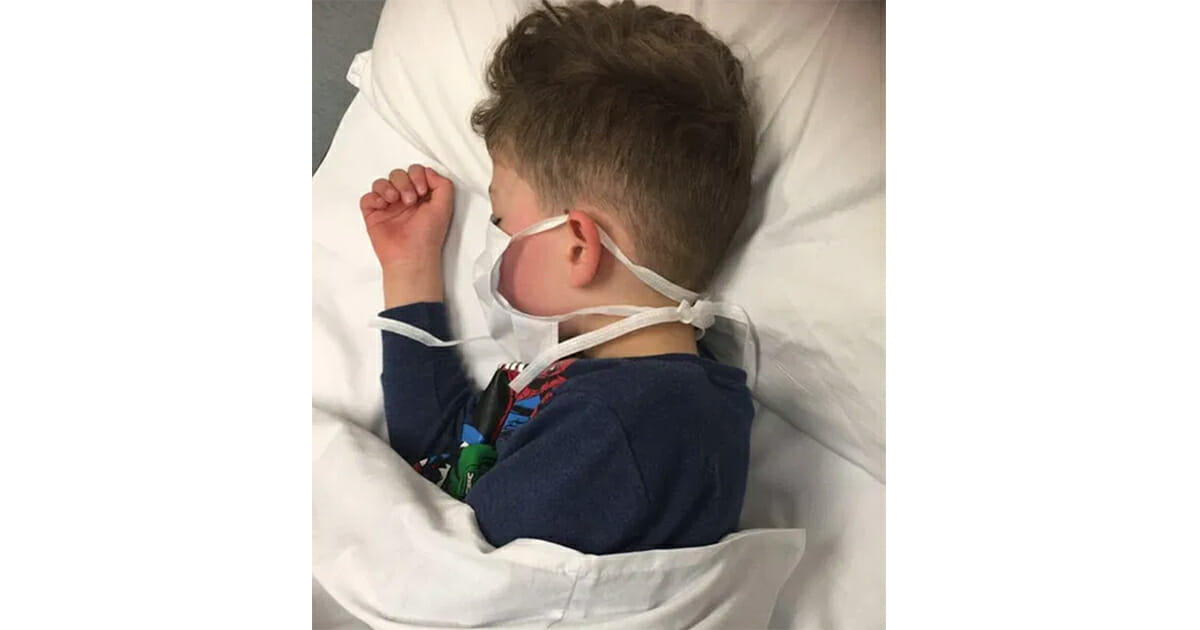 As per Metro, Alfie was hospitalized with coronavirus and asked his mom "Mommy, am I going to die?" as he lay in his bed.
Lauren's Facebook post has been shared more than 51,000 times so far:
"Coronavirus is NOT a joke. Please stop brushing it under the carpet and putting not only your own lives at risk but everyone else's just because you want to go to the pub, or to a restaurant or think you need 7 packs of 24 toilet rolls. As a Covid-19 positive household, I've seen the effects it has.
"I've had to watch my 5-year-old son go from having all the energy in the world to not moving, not eating, hardly drinking or urinating. His temperature wouldn't go below the 40s and at its highest was 42.3 which caused vomiting.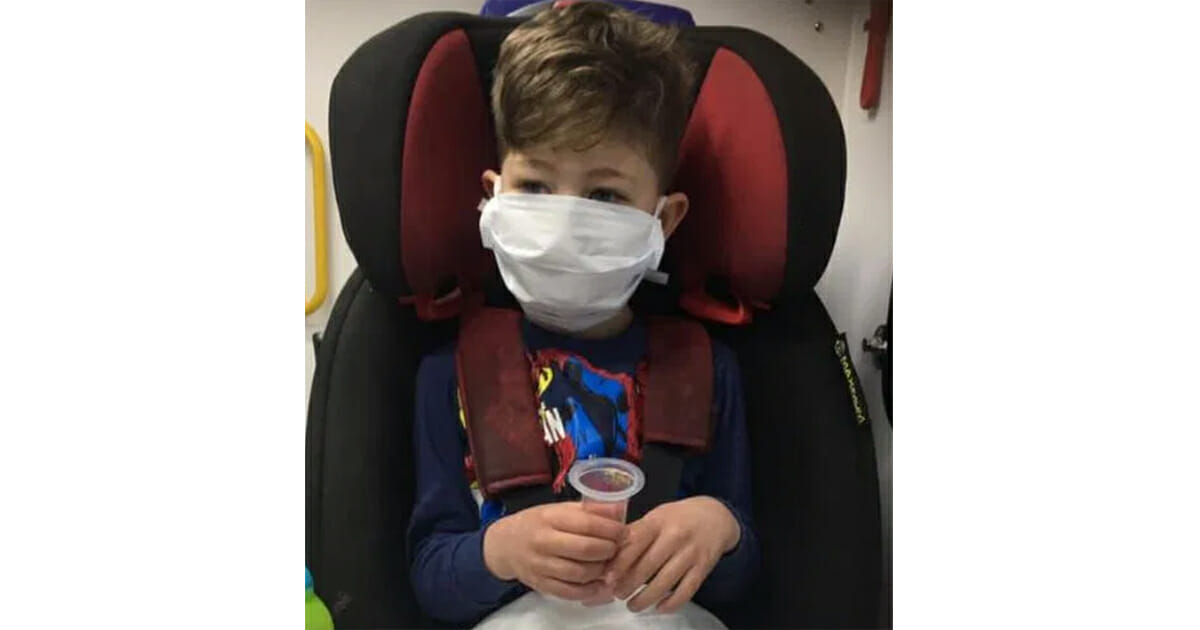 "I watched him hallucinating and crying from his headache, being taken to hospital by ambulance to be put in isolation pods and be swabbed for the virus and confirmed positive."
Mom-of-two Lauren has described the day Alfie started to show symptoms – March 16 – as the "worst of her life".
Her post read: "His blood sugar levels were only 3.7, his respiratory rate was 18-20 and his heart rate was 180, the sweat was pouring out of him but he was shivering, he was panting for breath and he had photophobia."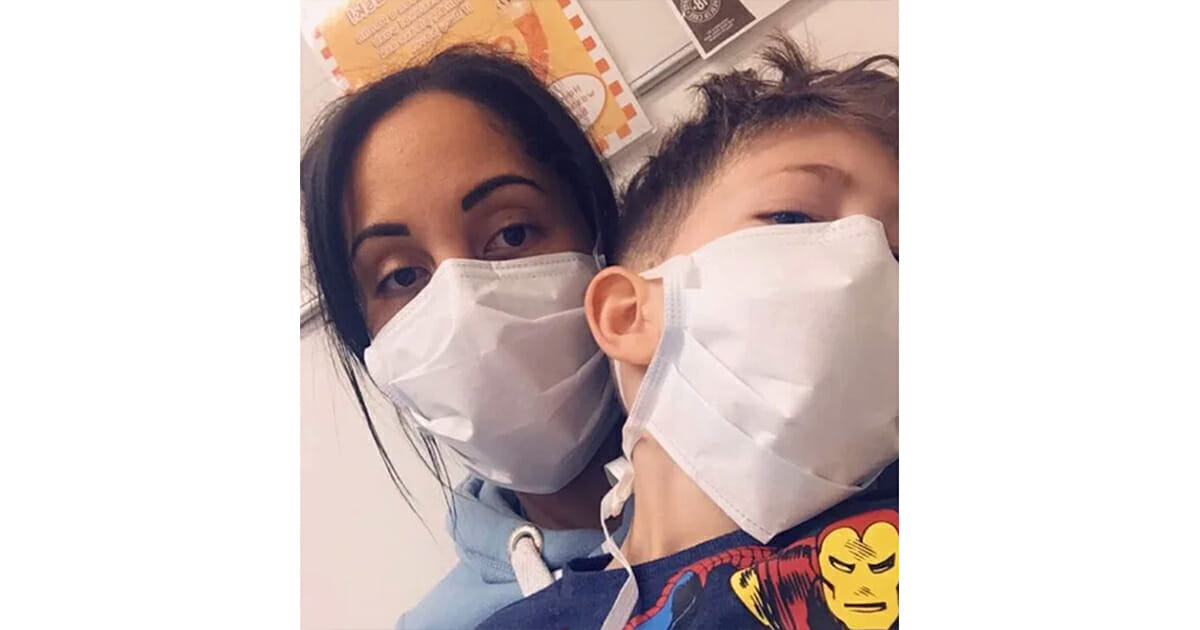 Alfie was rushed to hospital, where he was later given a bed in an isolation unit upon testing positive for coronavirus. After being kept overnight and monitored, Lauren and her son were able to return home under strict instructions for self-isolation.
"The hospital advised that as long as I could give Alfie medicine – I would be able to self-isolate us all at home," the post contined.
"He's still recovering now after a week and a day. Today is the first day he has asked for food and has been playing a little bit. He still has a cough and a slight temperature but he is getting better."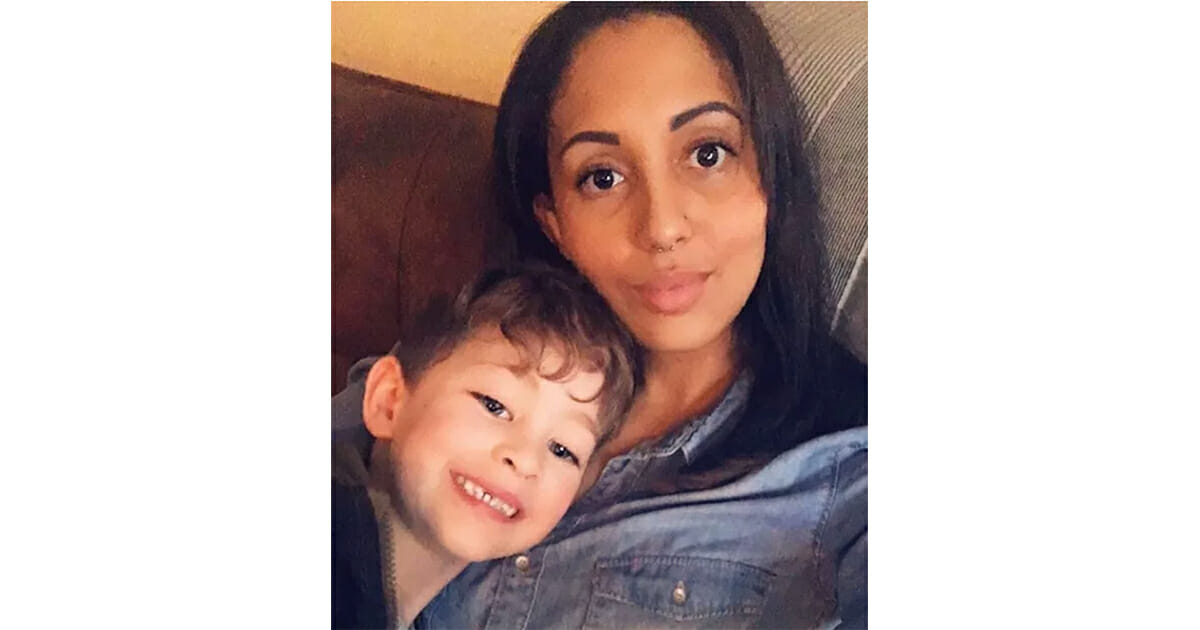 We can only hope people are taking coronavirus seriously now given all of the severe cases. Follow your government's guidelines and try and isolate yourself from others where possible.
Share this article to send thoughts and prayers to the people all over the wold suffering from this terrible virus ❤️