There are few people the world over who don't know Andrea Bocelli and his incredible voice. That said, his son isn't so internationally renowned … yet.
Andrea's incredible tenor voice has made him a household name and enabled him to sell over 70 million albums. Could it be that his son shares some of his talent?
Well, as many can attest to, the apple rarely falls far from the tree. It transpires that Bocelli's sons might just be as musical as their father.
Matteo boasts a voice powerful enough to make you consider the idea, anyway, while Amos can be heard playing the piano on Andrea's latest album.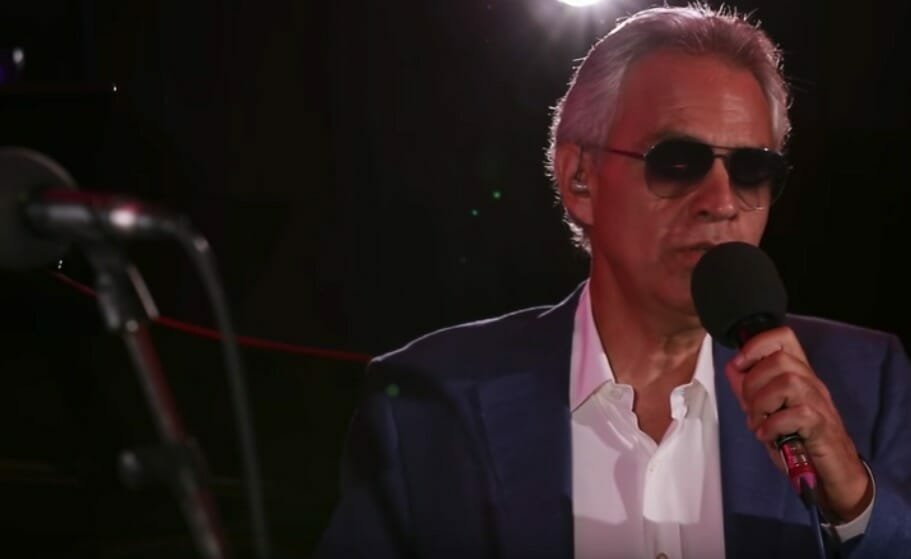 Matteo, like his father, is a classically trained singer. In the case of Andrea, this has led him to be able to sing alongside some of the world's biggest stars, forging his own spectacular career in the process.
Ed Sheeran cover
When Matteo and Amos heard that their dad would be covering an Ed Sheeran song, they could hardly believe their eyes. When they found out they were to be performing it with him, it was almost too much.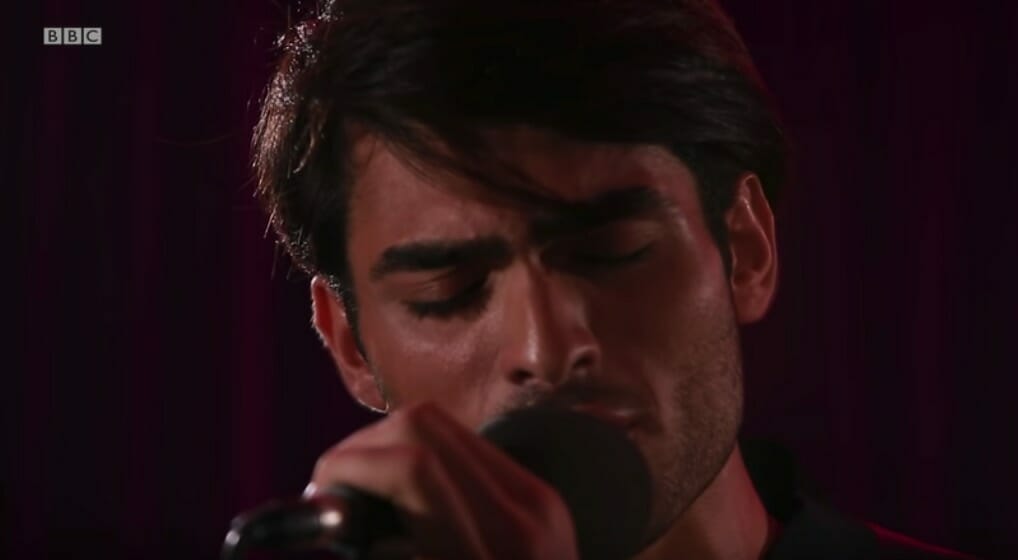 Sheeran, of course, has written and performed many a hit song, and it was a notable occasion when he flew to Andrea's home in Tuscany to record a duet for his song "Perfect Symphony".
It was no surprise then, that it was "Perfect Symphony" that Andrea and his sons chose to cover.
The result? … Well, it's certainly beyond the realms of ordinary.
Watch Andrea and his sons in their impeccable rendition below:
Share this article so that more people can watch Andrea and his sons! What a proud father he must be.