Andrea Bocelli is set to host a special concert during Easter weekend and has decided to live-stream the whole thing for free.
According to reports, the legendary opera singer will be singing at the Duomo, the history cathedral in Milan, to a crowd of none.
That's right, though normally such an event would likely be sold out in next to no time at all, you can watch Bocelli for free on the live-stream.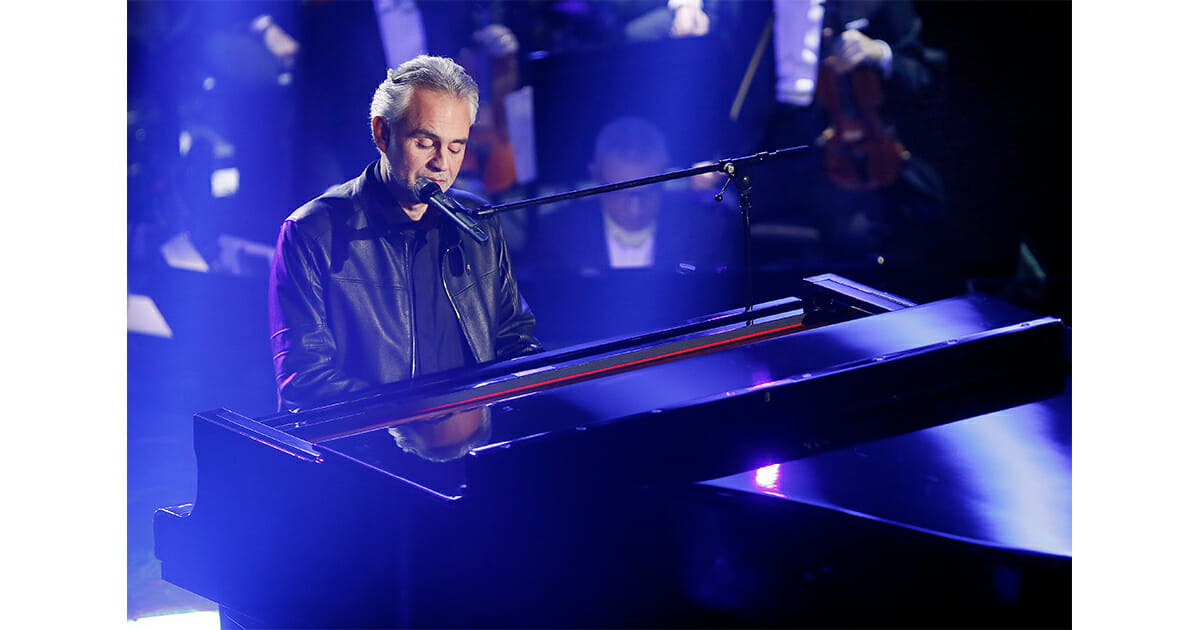 Speaking on the upcoming concert, the 61-year-old said:
"The generous, courageous, proactive Milan and the whole of Italy will be again, and very soon, a winning model, engine of a renaissance that we all hope for.
"It will be a joy to witness it, in the Duomo, during the Easter celebration which evokes the mystery of birth and rebirth."
With Italy having endured one of the worst battles with coronavirus, organizers for the event thought that Bocelli's concert could lift spirits. He is expected to perform such classics as "Time to Say Goodbye", "La Voce de Silenzio" and "Sogno".
Giuseppe Sala, Milan's mayor, said:
"I am happy Andrea has accepted our invitation. This year, Easter will be very different for all of us.
"The joyous serenity that usually comes with this day, has been greatly troubled by the pandemic we are experiencing. I am sure that the extraordinary voice of Bocelli will be the embrace we are missing these days, a strong, special hug, capable of warming the heart of Milan, Italy and the world."
For anyone who wants to watch, the live-stream will be on the singer's YouTube channel from 1pm EST on Sunday.
Let's help spread the news to all who might want to listen to this legendary singer's FREE concert.
Share this article on Facebook so that all your friends and family know the event is happening!