He may be known for being a Hollywood superstar who has appeared in huge films and invested in several successful companies, but there's so much more to Ashton Kutcher than meets the eye.
Take, for example, the fact that he's co-founded a company whose sole aim is to take the fight to human traffickers. The 'Thorn' initiative was able to rescue 6,000 victims in 2016 alone, as well as catch 2,000 offenders.
If you didn't know that, it's probably because the 40-year-old has never sought any credit for it. He likes to keep his humanitarian efforts out of the limelight, but that doesn't mean he's not busy changing people's lives. Recently, Kutcher was back to his compassionate best, visiting the Iowa Stead Family Children's Hospital during a trip back to his own state…
Ashton Kutcher once again showing what it means to be a Hawkeye pic.twitter.com/cuaahNC6u8

— Barstool Hawkeyes (@BarstoolUIowa) June 13, 2018
Yes, it would appear Kutcher hasn't abandoned his Iowa roots. Far from it, in fact. The 'Punk'd' star took time out of a trip home to visit patients of the University of Iowa Stead Family Children's Hospital, according to reports.
The hospital shared images from Kutcher's visit on its Facebook page, where the actor can be seen spending time socialising with sick children.
We know, right… is there anything this man can't do?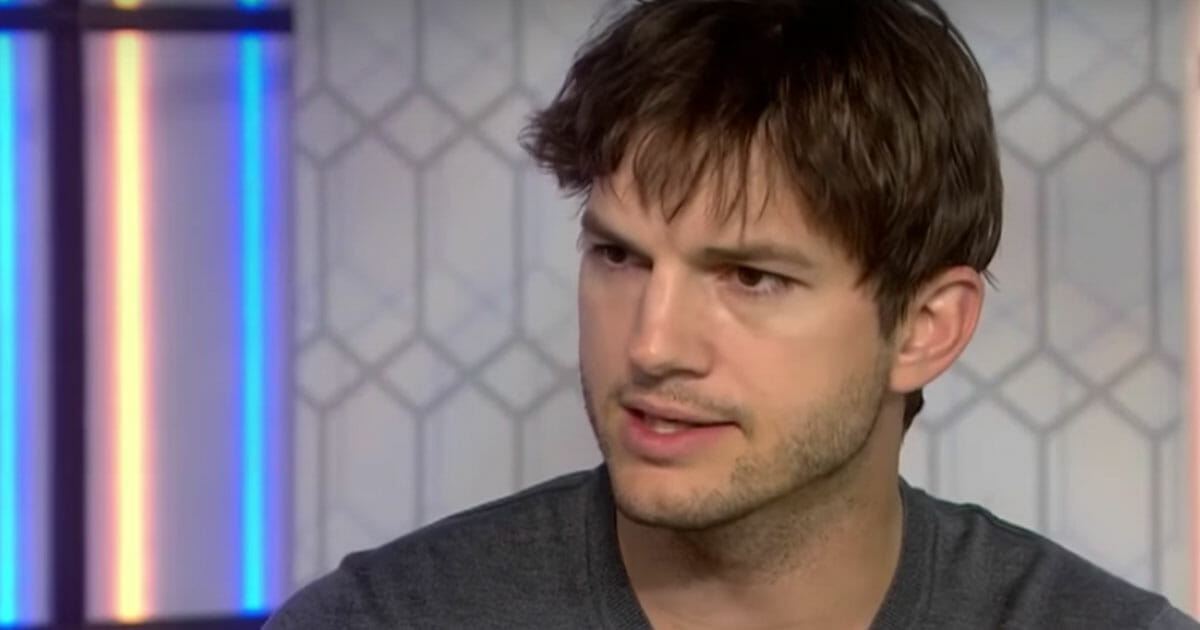 See the pictures below for more on Kutcher's visit:
We don't know about you, but Ashton Kutcher is fast becoming one of our favourite celebrities. Do you agree?
Share this story to show your appreciation for the amazing human being that is Kutcher! Help us spread awareness of his compassionate acts.