There are few things better in life than having a BBQ and a few beers. Of course, by few we mean many, it's just more socially acceptable to write few.
In any case, we've all just been given a reason to celebrate … alcohol-infused sausages are now a thing for this summer.
That's right, sausages that can – and will – get you drunk, will be on sale in Aldi stores this summer. What's more, the delicacies will only cost £1.99 ($2.59) for four!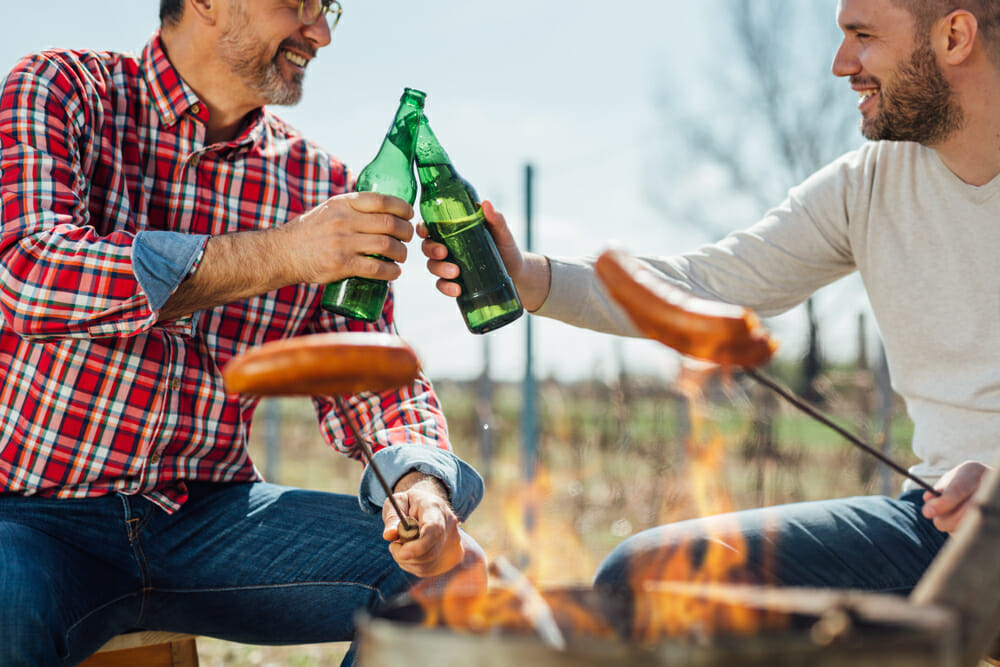 The new range comes in flavours such as 'Boozy British Bangers', 'Thatcher's Traditional Cider and Bramley Apple' (3.5 percent alcohol) and 'Golden Ale and Cheese' (also 3.5 percent).
At 3.5 percent, they may only be as potent as a weak beer, but anyone getting caught up on that point is missing the main point: You can now get drunk on sausages.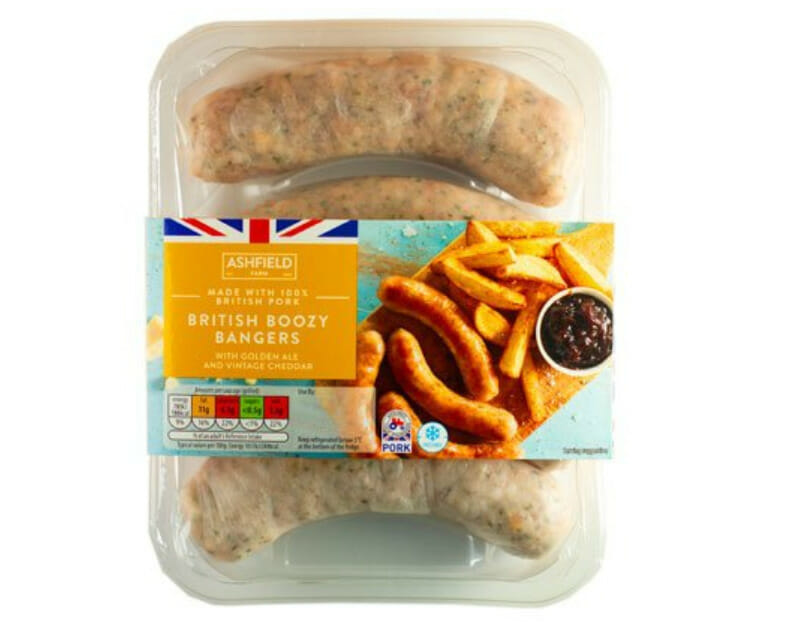 Just imagine, the sun is shining, your friends and family are gathered for a BBQ, and you have a beer in one hand and a beer sausage in the other. Life is good. Life is beer.
At this moment in time the sausages are to be sold in the UK, though surely such a game-changer will be making its way to other parts of the world before too long. German company Aldi boasts stores in countries such as the U.S., France, Spain, Italy, Denmark and many more (click here for the full list) so it might be a good idea to see if a store near you is getting the sausages in.
Who else is interested in getting their hands on sausages that can get you drunk? Let us know in the comments box.
Also, do Beer Lovers worldwide a favour, by sharing this article on Facebook!