First lady of television Betty White has been a much-loved regular on our TV screen for decades. Considered a pioneer of television, Betty first appeared on our screens in 1939, three months after she graduated from high school, and has been acting ever since.
Best known for her roles on "The Mary Tyler Moore Show" and "The Golden Girls", the 98-year-old is always photographed with a beaming smile on her face. For a woman who has lived such a successful life, you might not think she has any regrets, and you'd be almost right.
Only, she does actually have one. It concerns her relationship with her third husband, Allen Ludden, and it's one that most of us can probably emphathize with.
In the 1940s, Betty got married twice — first to Dick Barker, then to Lane Allen. Neither marriage lasted long, with both ending in divorce.
She met her third husband Allen Ludden on the game show "Password" in the 1960s. He was the host, and the pair immediately hit it off. Betty was cautious to begin with, given her two failed marriages, but when she met Allen again on the set of a play they were both in, she knew this was the real deal and they started dating.
Unfortunately, the two stars lived at opposite ends of the country — Betty in California and Allen in New York. They maintained a long-distance relationship for a while, and eventually Allen proposed to Betty, only for her to turn him down as she didn't want to relocate to New York.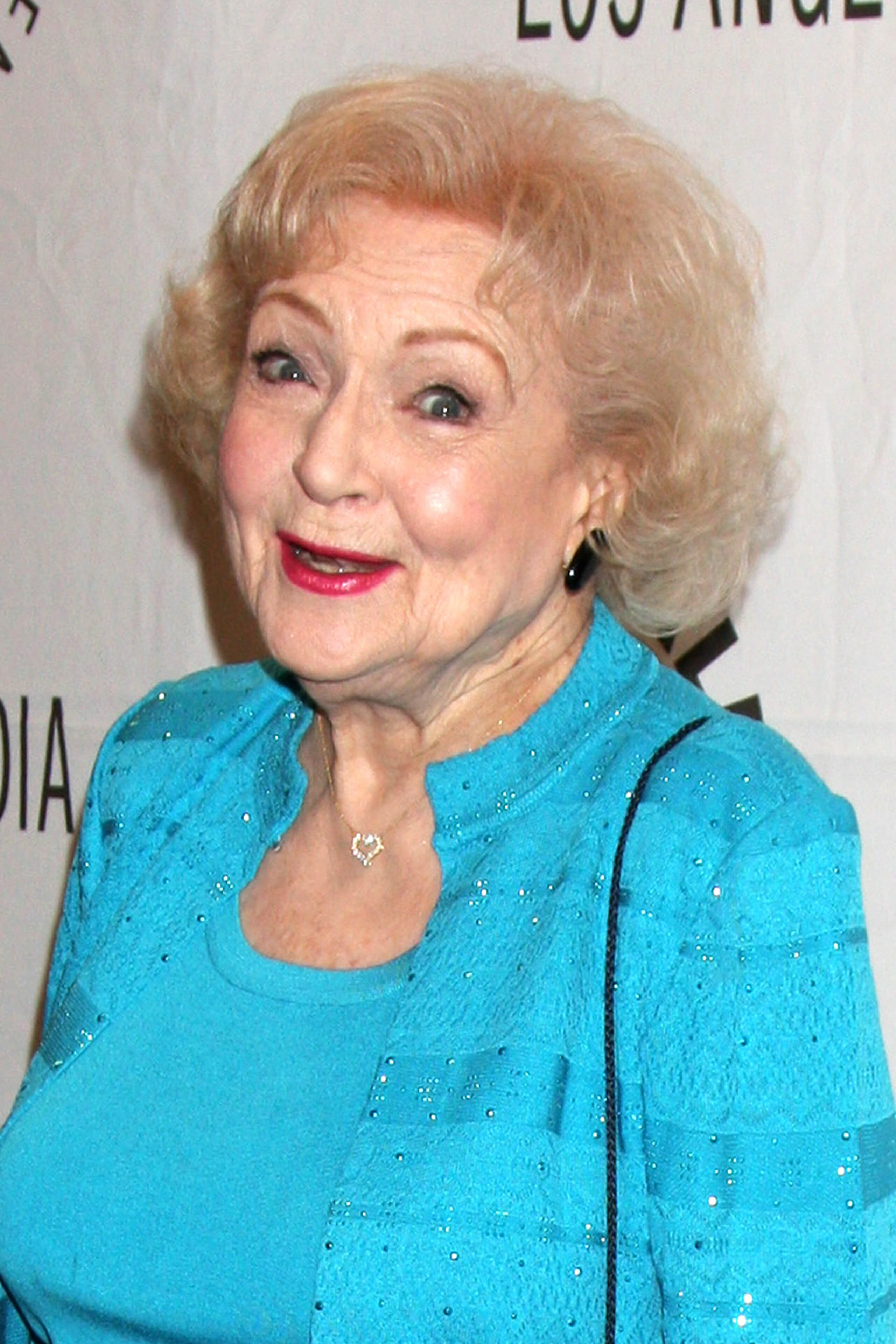 Despite her refusal, however, Allen refused to give up. He persisted with the proposals and, eventually, Betty said yes.
The two tied the knot in 1963 and enjoyed successful careers while blissfully in love. Sadly, in 1981, Allen passed away from stomach cancer and Betty never remarried.
In an interview with Oprah, Betty revealed that her only regret in life was not spending more time with Allen in the 1960s.
"I spent a whole year, wasted a whole year that Allen and I could have had together, saying, 'No, I wouldn't marry him. No, I won't. No, I won't leave California. No, I won't move to New York,'" she told Oprah. "I wasted a whole year we could have had together."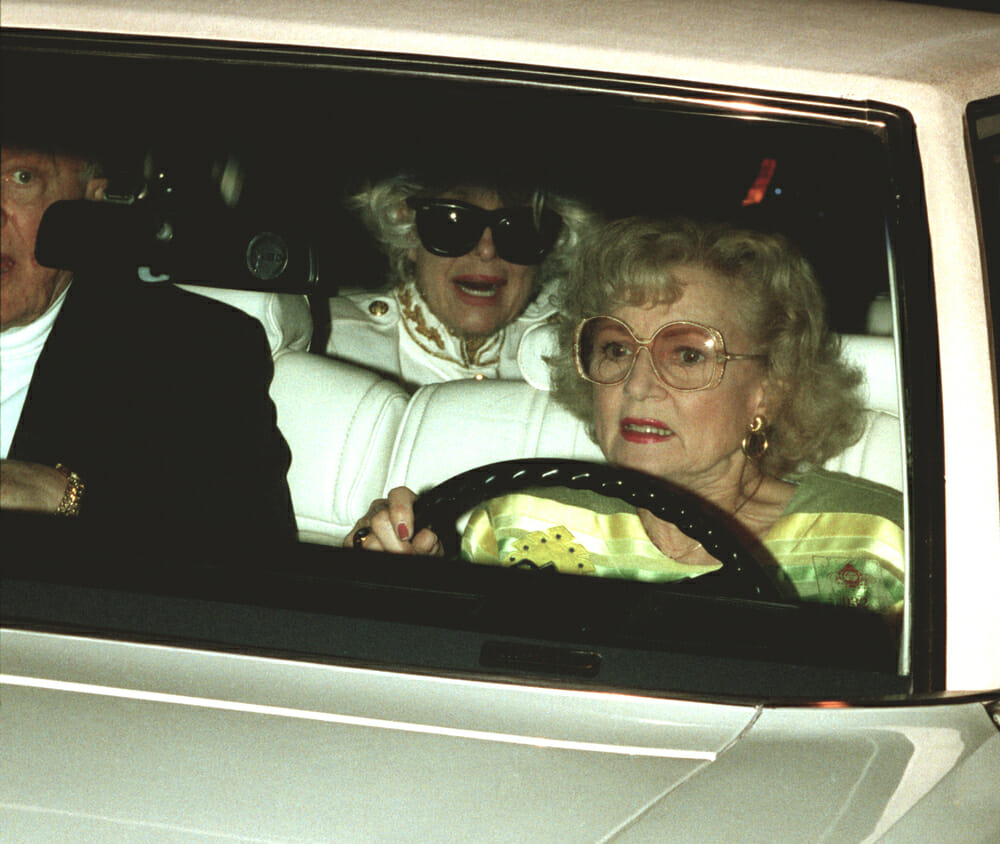 Betty also explained why she's had no interest in a fourth marriage: "Once you've had the best, who needs the rest?"
Allen was clearly her one true love and they are so lucky to have found each other. Watch more from her interview in the video below.
What a wonderful marriage these two had, there shouldn't be any regrets! Please share if you love this living legend.