When two people love each other and get engaged, they usually are pretty quick to let friends and family know. In fact, they probably want to tell the world about their love for each other! This is a beautiful next step in the journey to creating a family together and should be celebrated by everyone.
But when one bride showed off her engagement ring on social media, it turns out that people, even complete strangers, were not very kind.
Sure, we've all heard stories of 'ugly' engagement rings, which we've always said were simple not of our personal taste. But some of the comments about this woman's ring were simply outrageous!
The ring, reportedly costing $132 and featuring a single diamond on a 14-karat gold band, was called a 'keyring' by some.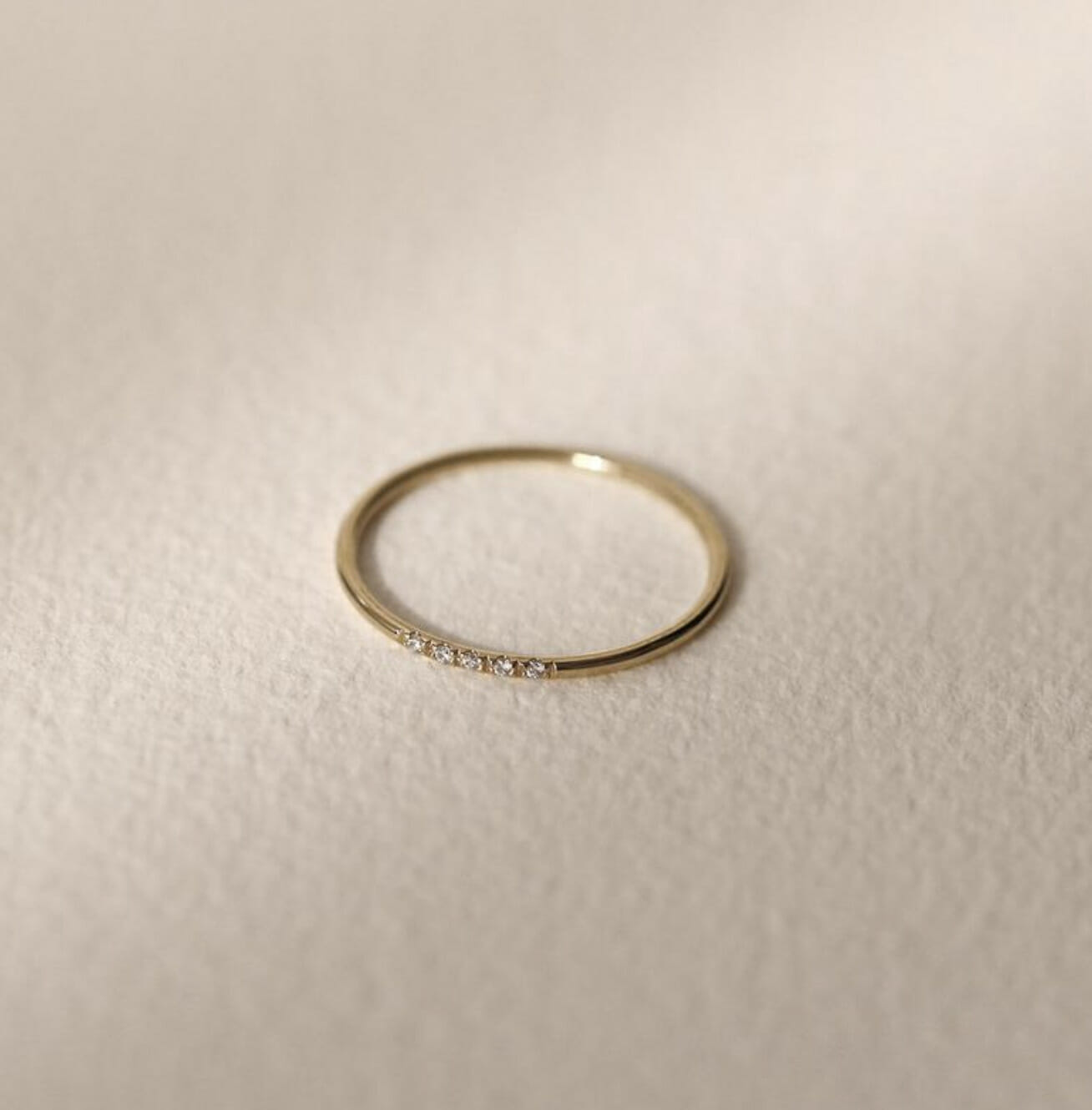 One commenter write, "So take that keyring off your finger and show us the ring you ordered online."
Another commenter compared the ring to a paper clip.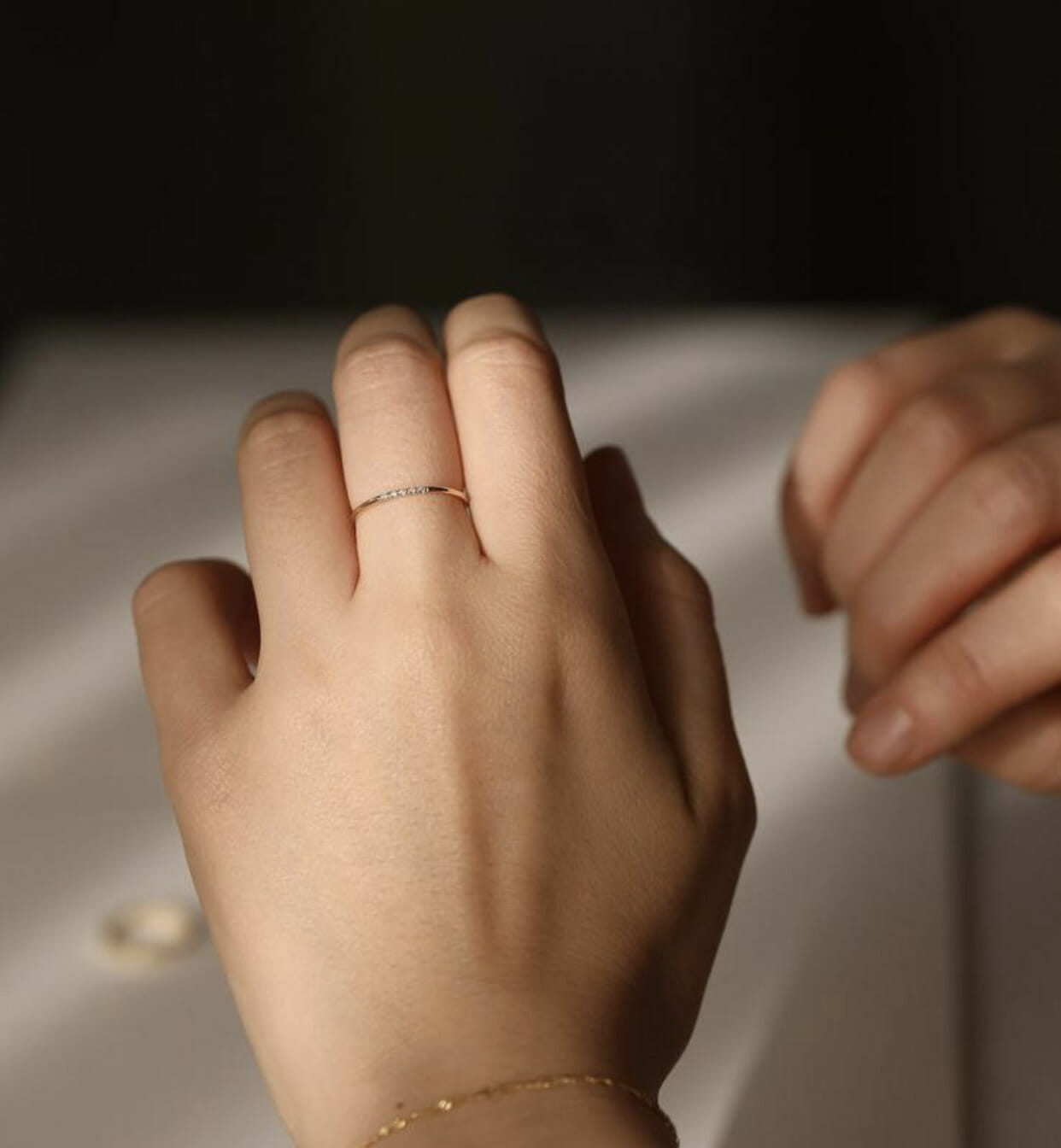 What do you think of the ring?
What's important is that the bride-to-be is happy with her engagement ring — and her future husband! Do you think this ring looks like a keyring? Please share to get friends and family to weigh in!