With all the hate and vitriol that is reported on these days, it can rather seem like the world is in a rather rotten state of affairs.
An unfortunate byproduct of the sheer bombardment of negative news is that those everyday heroes amongst us often fly under the radar. You know the ones, those people who go out of their way to make life better for everyone around them through selfless, brave, or wise actions.
Dustin Anders, husband, father, superintendent, and occasional school bus driver, from Burleson, Texas, is one such person.
Now, Dustin isn't usually a school bus driver by profession, but a recent driver shortage meant he put himself forward to jump behind the wheel and help out.
As he explained to the Abilene Reporter-News: "We're in a [driver] shortage and we're going to do what we can for our kiddos. This is my fourth year here. You do what you can do to get these kids taken care of."
Yet while he might not be an experienced bus driver, none can deny that he is a hero. He proved that beyond all doubt on Oct 27, a day when he was driving around 30 students westbound on Interstate 20.
According to reports, Dustin first noticed something was wrong when the bus began to act up.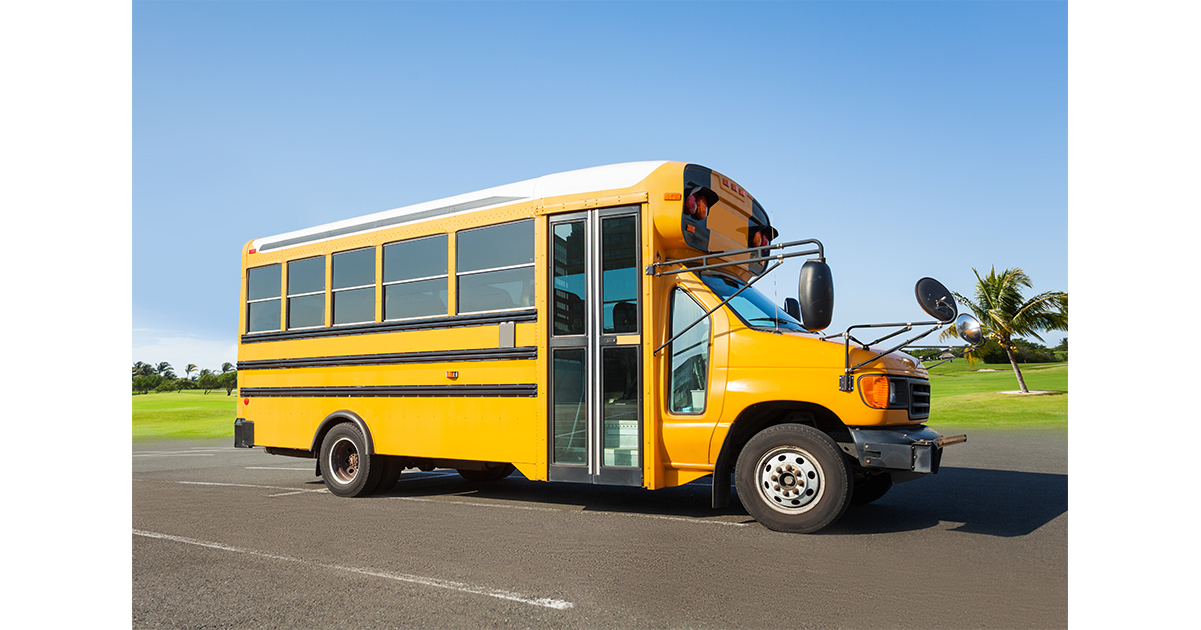 "So I generally drive that afternoon route for those kiddos," Dustin said, according to WOAI-TV. "It was a normal afternoon until the bus broke down."
He managed to pull the bus over to the side of the road, but it lost power while still in a relative danger zone. Dustin took no chances and got all of the kids off the bus and away to a safe spot nearby.
"It was just instinct," he explained. "Getting far away from the bus as possible and we'll just sit in the grass and wait for somebody."
From there, Dustin began the process of calling parents to come and pick up their kids. Then, a mere five minutes after he'd ordered the evacuation of the school bus, an 18-wheeler rear-ended it.
"Right at the end of that time frame, the 18-wheeler in my opinion didn't even slow down and just hit it," the superintendent said, as per the Colorado City Record.
Fortunately, due to Dustin's foresight, none of the children were injured. The driver of the 18-wheeler managed to escape the collision unscathed too.
Naturally, folk in Dustin's community are haling him a hero, but the man himself has reportedly been quick to brush off the praise, insisting: "No man … My job is to take care of kiddos.
"I'll do whatever it takes to take care of them."
And take care of them he most certainly did!
Thank goodness he got the kids off the bus as quickly as he did. Things could have ended tragically indeed if he hadn't.
Share this article on Facebook if you, too, want to praise Dustin for saving the children.