Former New Jersey Governor Chris Christie slammed prosecutors on Sunday for bringing even charges against Kyle Rittenhouse.
Rittenhouse, 18, fatally shot two men and injured a third during the riots that took place in Kenosha, Wisconsin last year in the aftermath of the police shooting of unarmed black man Jacob Blake.
Yet late last week Rittenhouse was found not guilty on all counts, sparking an explosion of debate across the US and beyond.
Now, Christie, a former prosecutor himself, has argued that it should have been obvious that evidence didn't warrant the filing of charges against Rittenhouse.
Speaking to Fox News Sunday, Christie said: "Those charges should never have been brought. And, you know, prosecutors are not supposed to give in to the whims of the public.
"They're not supposed to give in — give in to public opinion. You're supposed to dispassionately look at the facts and the evidence and decide whether they support charges."
The former Governor of New Jersey, 59, also praised the jury for not allowing pressure from the public affect their decision.
"And I'm glad to see that the jury sat there, not affected by public pressure, but sat and listened to the evidence and made the decision that they did," he added.
Much had been made of Rittenhouse's case, and throughout the trial there was a definite sense of polarization in the US.
Rittenhouse's defense centered around the idea that he had only acted in self-defense, despite having driven himself to Kenosha on August 25, the day he fatally shot Joseph Rosenbaum, 36, and Anthony Huber, 26, as well as wounded 28-year-old Gaige Grosskreutz.
The prosecution, meanwhile, maintained that he had in effect taken up the role of vigilante. On Friday, he was acquitted on all charges.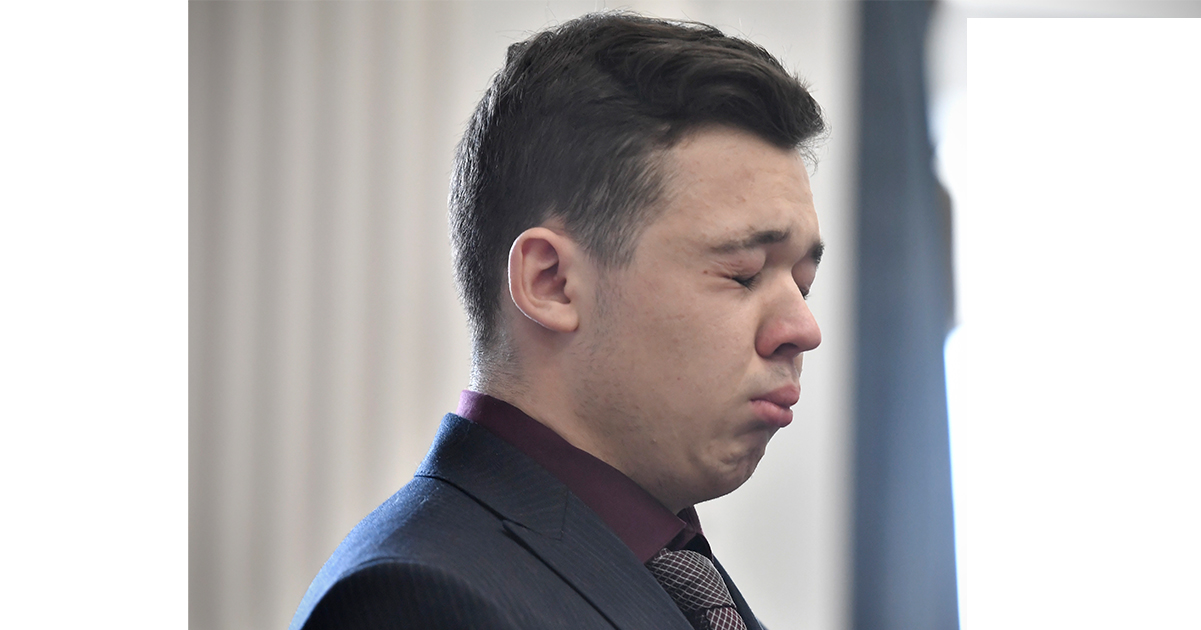 What do you think? Is Chris Christie right? Should the case of Kyle Rittenhouse even have been taken to court?
Let us know your thoughts, including how you feel about the no guilty verdict, in the comments section on our Facebook page.
Meanwhile, share this article on Facebook to help your friends and family stay informed!