Imagine it's a late autumn night. Rain taps down on your roof, tree branches whip against your windows and the wind blows through your walls. I think most of the people who live or have lived in a house can confirm that among the last things you want to do on such days is step outside. 
What could on the other hand happen on such days is to imagine rather creepy things. You may even begin to hear strange noises that don't really exist. Steps coming from your attic, for example. 
For one couple, hearing such noises was not just a figment of their imagination.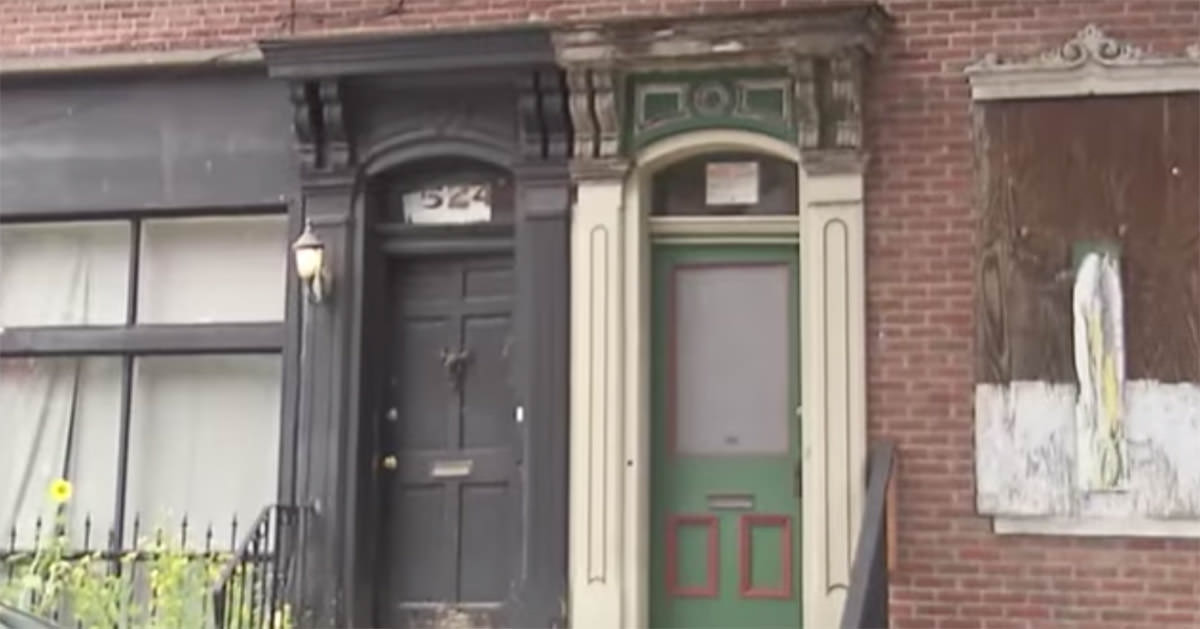 Their house, which is rather old, shares a wall with the neighboring house — which had been undergoing renovations.
One day as Jerome lay his baby girl down for bed, he heard such strange sounds which seemed to be coming from their attic.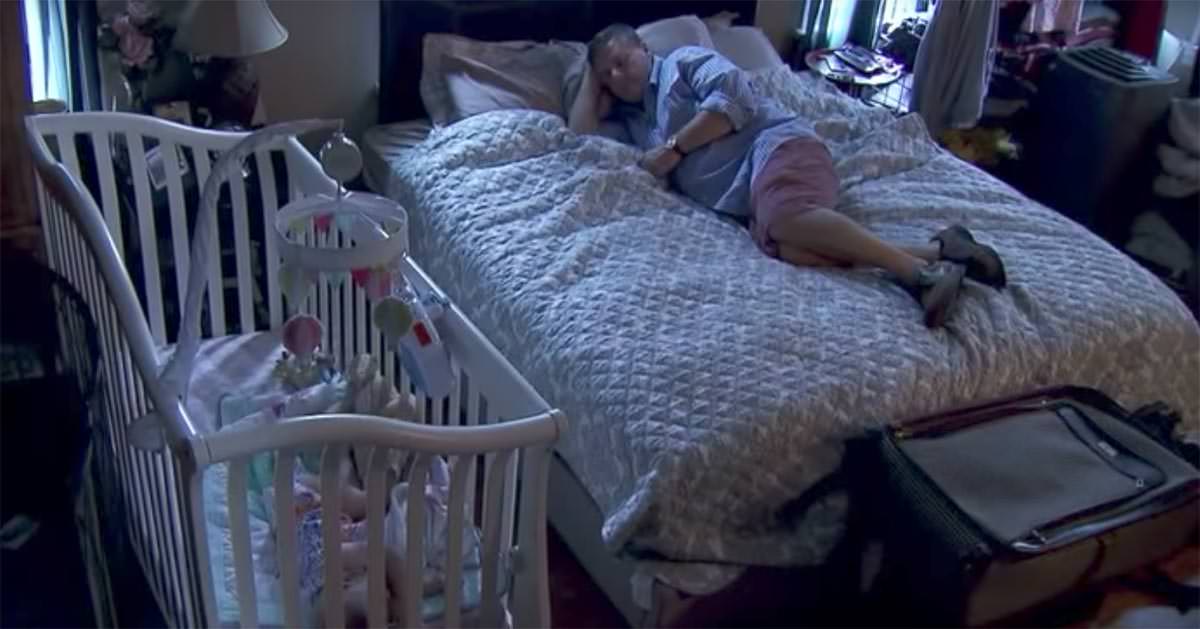 The dad immediately investigated.
"I knew that somebody was up there," he told Inside Edition.
But the father could never have imagined the terrifying truth that would soon emerge.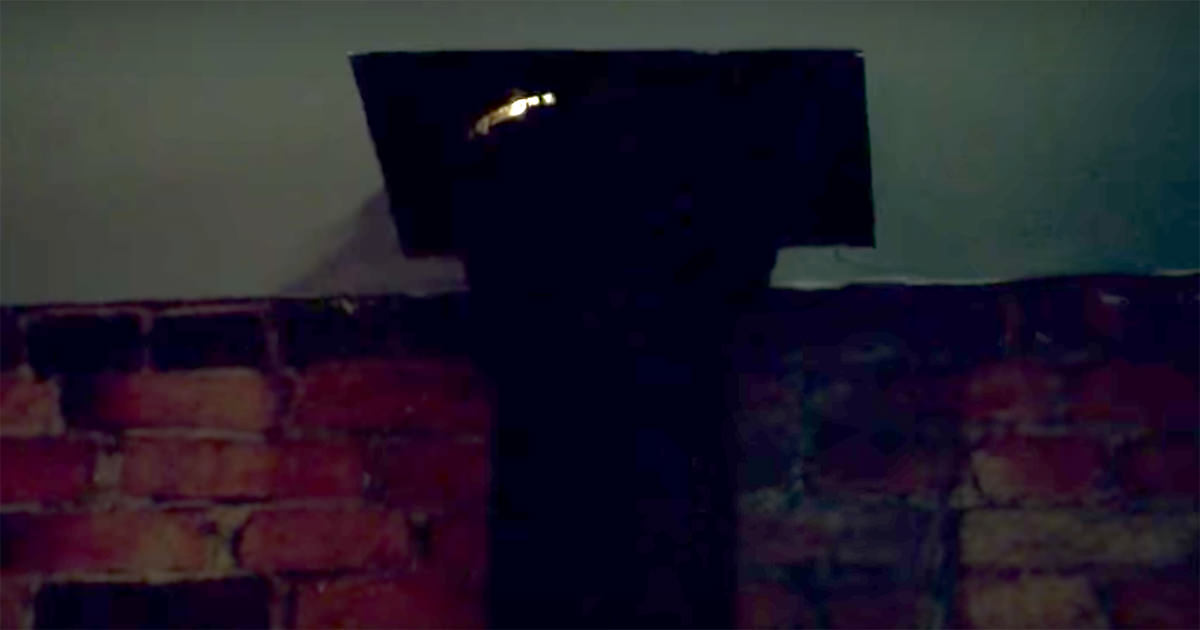 As Jerome began to explore the matter, he noticed the beam of a flashlight sight coming through a pipe and right down into the couple's bedroom.
"[It looked like he] was searching for a place to look through," he told Inside Edition.
Someone was lurking in the family's attic, and spying on their every move.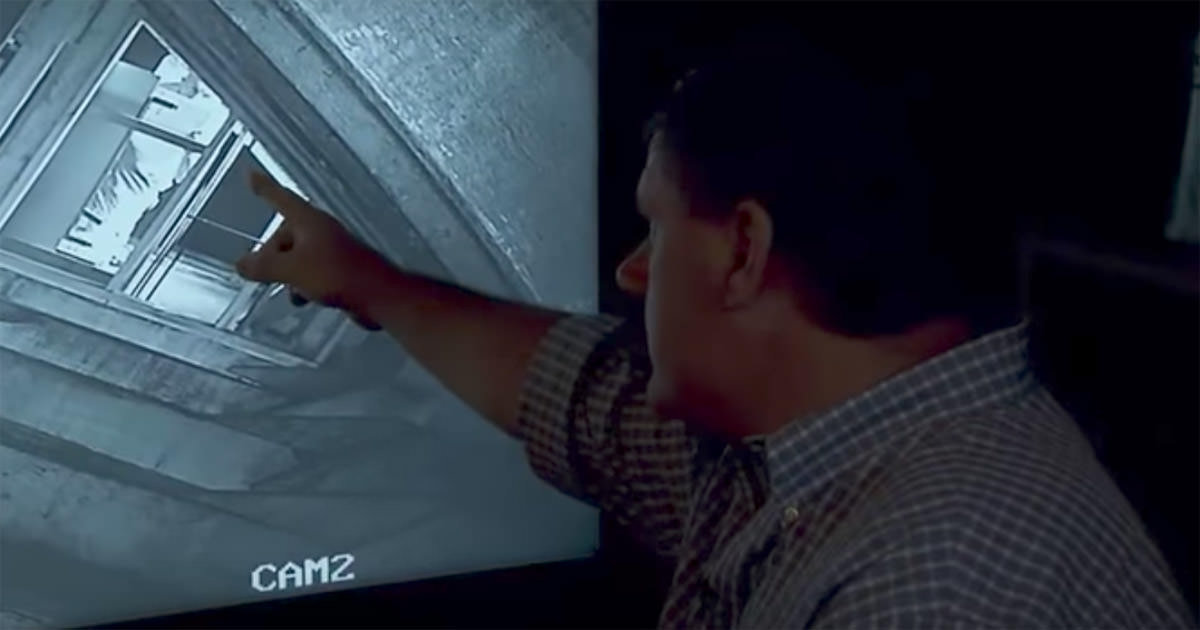 It was any family's worst nightmare.
Jerome decided to install a hidden camera into the attic.
The next day, Jerome watched the images from the surveillance camera. That's when the inconceivable became clear: the family's neighbor had been sneaking into their attic and spying on them in their bedroom.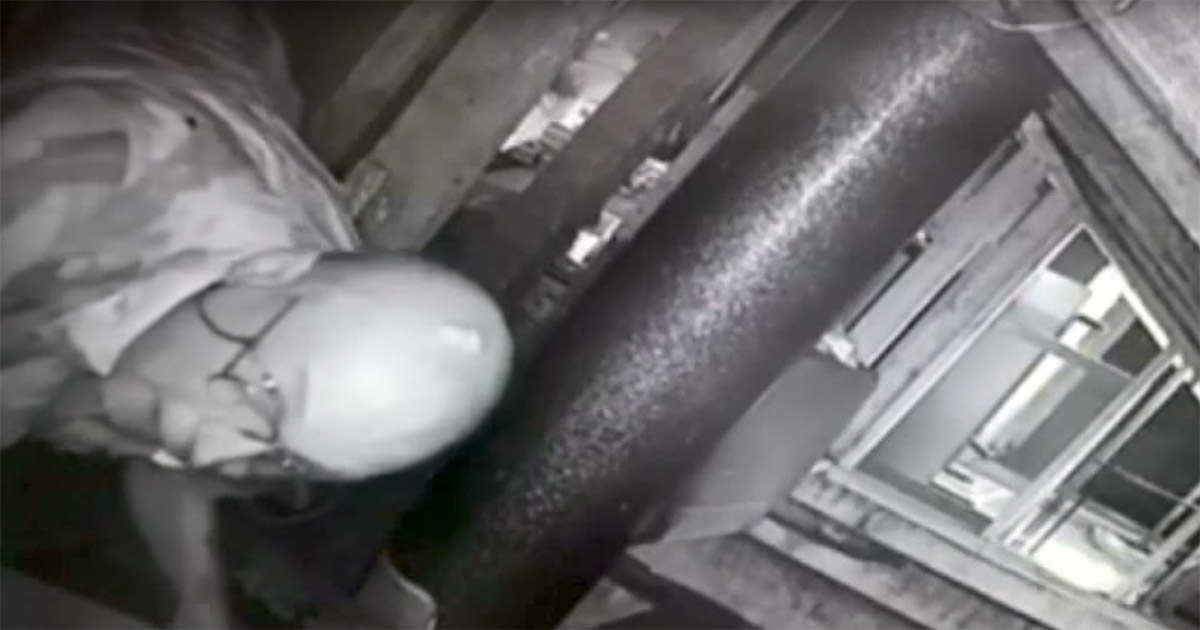 The couple even discovered small holes that had been drilled into the wall of their bedroom. Talk about unpleasant!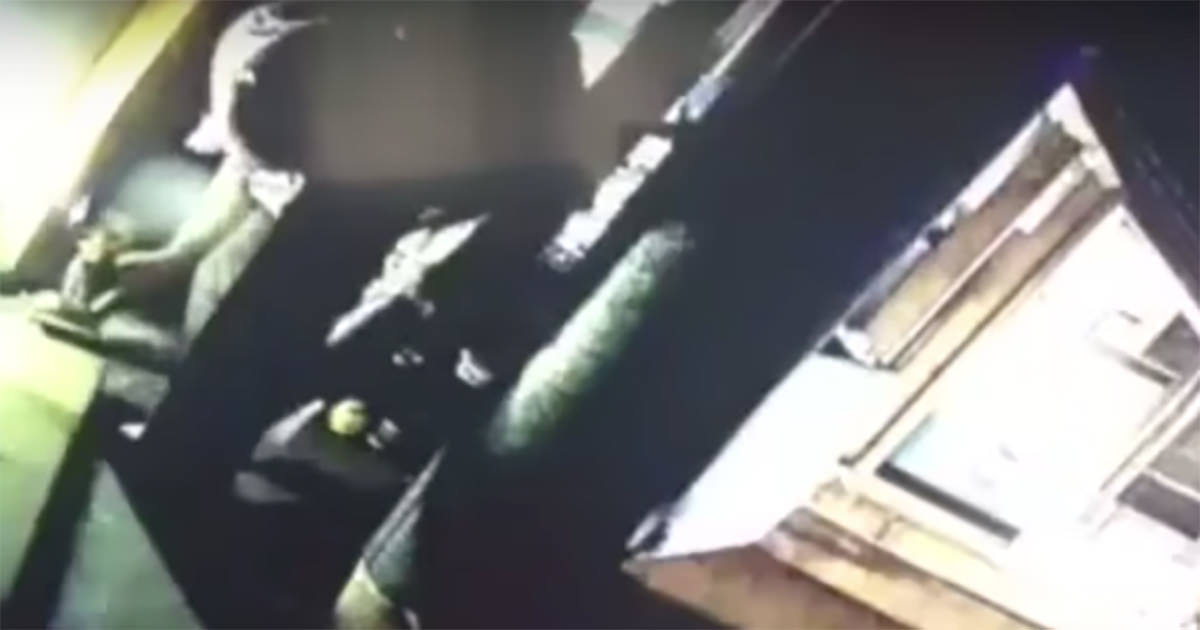 The neighbor was charged with stalking and trespassing, leaving the couple understandably relieved.
"I think he should go away for a long long time," Jerome told Inside Edition. 
"So that we can sleep soundly at night," mother Ashley added.
Watch the below news report about the creepy incident:
This is just so creepy.
Share this story with all the homeowners you know to help warn them to potentially keep an eye on their attic, too!
Published by Newsner, please like