Whether coming or going, there are few things worse than being delayed at an airport.
Most of us will have been there before: A voice comes over the speaker to let you know you'll be doing a some total of nothing for the next few hours. Suffice to say, it's no one's idea of a good time.
For one group of passengers delayed by six hours, however, relief came in the form of a most impromptu dance routine. There was a dance group in amongst the frustrated passengers, and their actions have since been going viral online …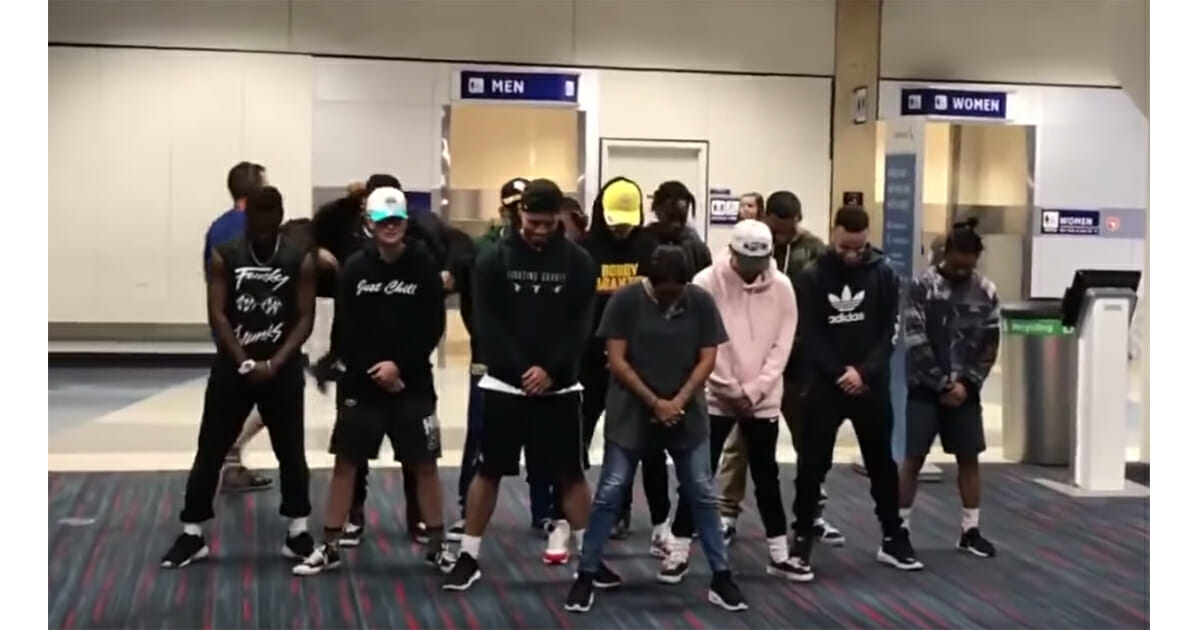 Those forced to wait would have been forgiven for losing their rag when word of yet another delay came over the speaker.
Fortunately for them, though, dance troupe "Funkywunks" were also on the flight manifest. They promptly jumped out of their seats and prepared to give people a show …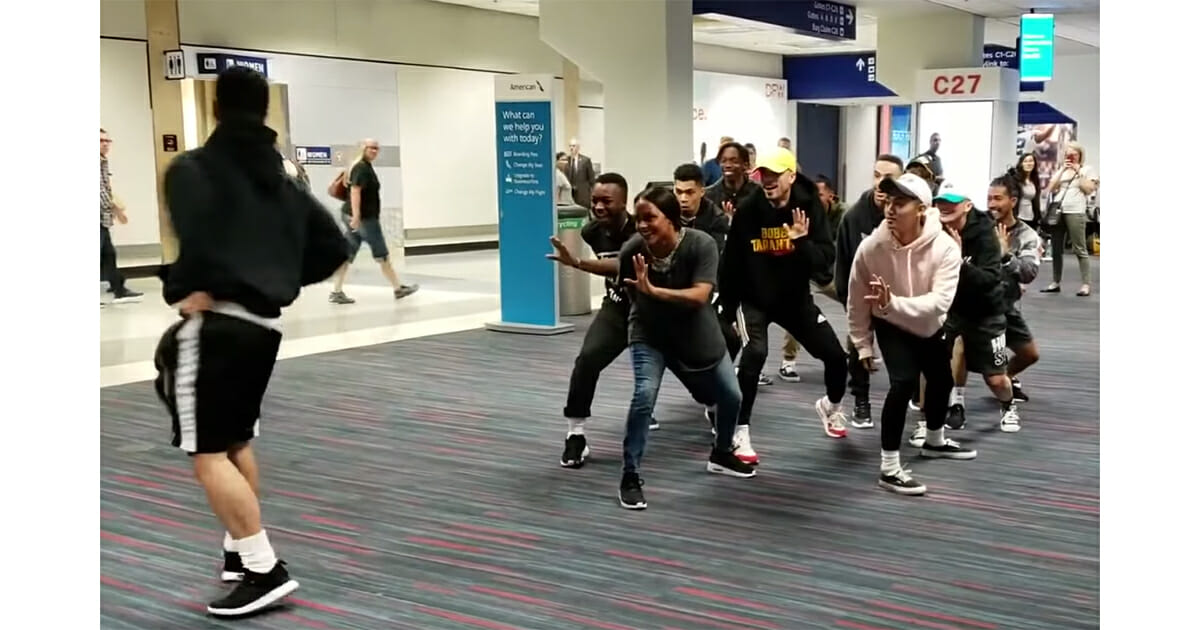 With Bruno Mars' classic "Uptown Funk" blaring from a Bluetooth speaker, they set to work on easing the tension.
Needless to say, it wasn't long before the other passengers had their phones out recording what was a most impressive spectacle. After all, it's not every day something like this happens at an airport!
If you want a smile putting on your face today, watch the video below for "Funkywunks" performance.
I can only hope there's a talented dance troupe close by the next time I'm stuck at an airport!
If you think this was a great routine, share this article on Facebook.