Parents go through countless rough days as they care for their children throughout the years. From endless diaper changes to sleepless nights, the work never seems to end.
Despite the debilitating exhaustion, parents plough through, caring for and loving their children unconditionally day in and day out.
It's for this reason, among so many others, that the same should come to be expected from children when it's the parents turn to be cared after.
Unfortunately, this is something that one daughter failed to do as she put her 80-year-old dad with Alzheimer's on a one-way flight — to basically nowhere.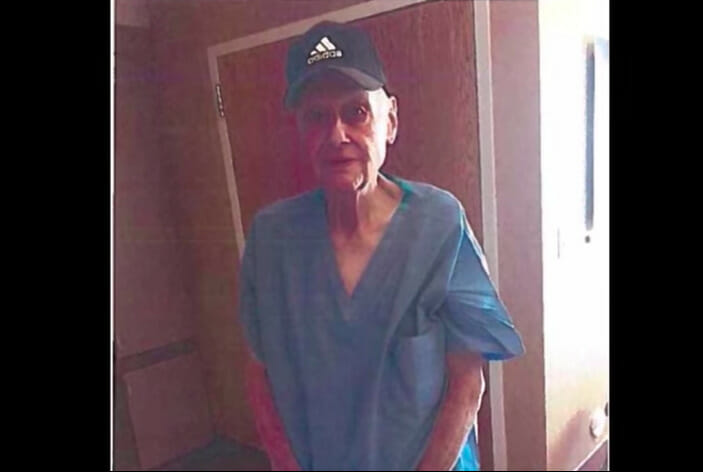 80-year-old Jerry Ellingsen had previously been living with his brother's family in Southwest Florida.
"Nobody else wanted him, so I said yah, he's more than welcome to stay here," his brother explained.
But one, the senior who suffers from Alzheimer's disease day, he simply packed up his stuff and left.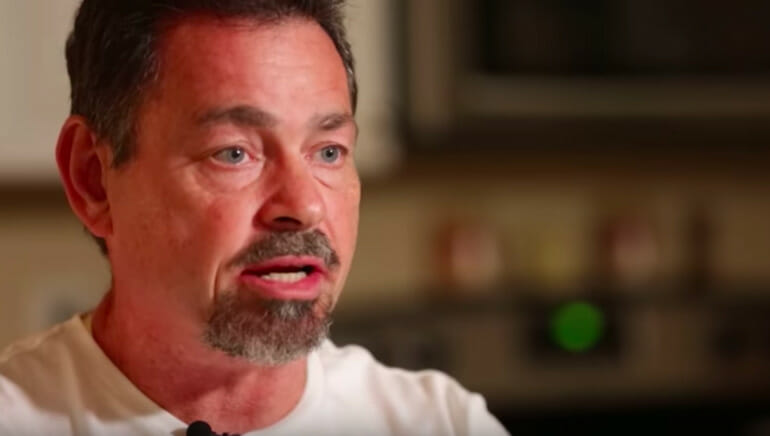 Jerry then ended up at his daughter Pamela's house, but that didn't last long — she soon placed him in a motel, and not long after that, booked a one-way flight for her dad, sending him to his estranged wife in Denver, Colorado.
According to Jerry's brother's partner, Pamela wanted to "get rid of him" because she was "done with him."
Unclear Motives
It remains unclear why Florida daughter Pamela Roth would so cruelly treat her father.
She simply texted his wife: "My dad and Corky [the dog] will arrive on a flight in Denver tomorrow afternoon".
Unfortunately, Jackie was nowhere to be found the next day, and Jerry ended up stranded at Denver airport.
Indeed, when Jerry and the dog arrived in Denver, he appeared to have no clue where he even was or what he was doing there. United Airlines staff eventually caught up to the situation and notified local police, who questioned the confused senior.
Unfortunately, Jerry had few answers to give. The police tried phoning both daughter Pamela and his wife, Jackie, but both simply refused to take him in. The police had no choice to take the senior to a local hospital.
Under Hospital Care
Hospitals are legally obliged to take in individuals who have no one else to care for them, such as Jerry.
While that's a positive, temporary solution, it doesn't make this story any better. Sadly, Jerry's story is not that unusual: hundreds of seniors like Jerry end up abandoned by family members.
"At the end of the day, this is our loved ones that we are talking about," Doug Muir from Porter Adventist Hospital said. "So, as a society and community, we need to demand better outcomes."
Watch the report below for more on Jerry's heartbreaking story.
Caring for our elderly loved ones with utmost patience and compassion is an absolute must. Share if you agree!