Dog the Bounty Hunter – real name Duane Chapman – has hinted that Brian Laundrie, the only suspect in the murder of Gabby Petito, may yet be alive.
Details from Laundrie's autopsy were released earlier this week, asserting that the 23-year-old had died from suicide via a single, self-inflicted gunshot wound to the head.
Yet Dog, who was actively involved in the hunt for Laundrie, spoke to Fox News as though there is a possibility that the human remains found last month in Florida might not be his.
The disappearance of Gabby Petito garnered huge media attention in the US and beyond, sparking one of the biggest searches in recent history.
Gabby, a 22-year-old YouTuber, had embarked on a cross-country road-trip with her boyfriend, Laundrie, but fears were initially sparked when she ceased making contact with her family.
Her worried parents reported her as missing on September 11. Laundrie, meanwhile, returned to his parents' home in Florida with the van he and Petito had been traveling in. He then refused to speak to the authorities and hired a lawyer.
Laundrie himself was then reported as missing on September 17, just two days before Petito's remains were discovered at Bridger–Teton National Forest in Wyoming. 
After police named him the only suspect in the case, a search was initiated to find Laundrie, one that celebrity bounty hunters such as Dog the Bounty Hunter and John Walsh joined.
The hunt, though, was thought to have effectively ended after human remains were found on October 20. Yet in a recent interview, Dog the Bounty Hunter appeared to hint that Laundrie might yet be alive.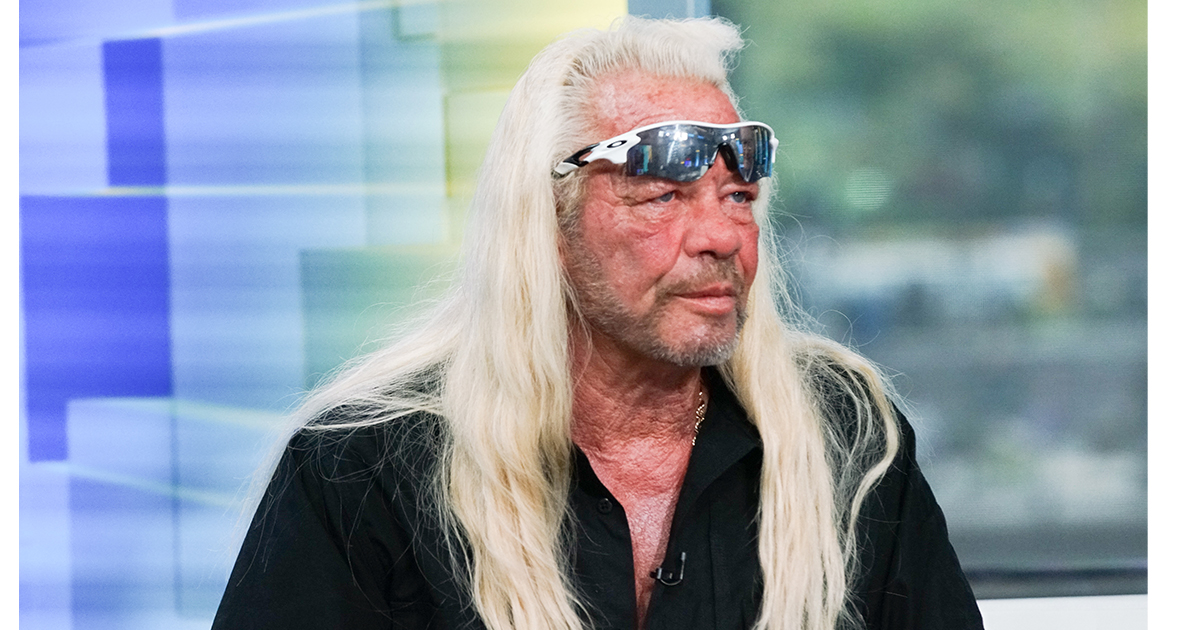 "If he's alive he's going to get arrested," Chapman said. "Right now it looks like he committed suicide.
"It's a tragedy for both families."
The Laundrie family attorney, Steven Bertolino, spoke on Tuesday afternoon about the autopsy results, relaying that Brian's parents had been given the relevant information.
"Chris and Roberta Laundrie have been informed that the cause of death was a gunshot wound to the head and the manner of death was suicide," Bertolino said.
Laundrie's body was said to have been identified via dental records, having been partly eaten by alligators and wild pigs.
Do you think there's a chance Brian Laundrie is still out there alive?
Let us know your thoughts in the comments box and share this article to honor the memory of Gabby Petito.