It's said by some that what makes life so beautiful, so exhilarating, so precious and unique, is that it can be taken away or altered forever in the blink of an eye.
Anyone who's ever suffered the sudden loss of a loved one, or perhaps been involved in a life-changing accident themselves, can appreciate that notion.
One US couple, Anna Claire and Jimbo, certainly can. By all accounts, the pair were middle school sweethearts. They dated on and off, with Jimbo eventually proposing many years later in 2016. When he did so, their loved ones were thrilled; the love-filled relationship was taking a well-earned step into the future.
Little did they know an event that would change their lives was just around the corner …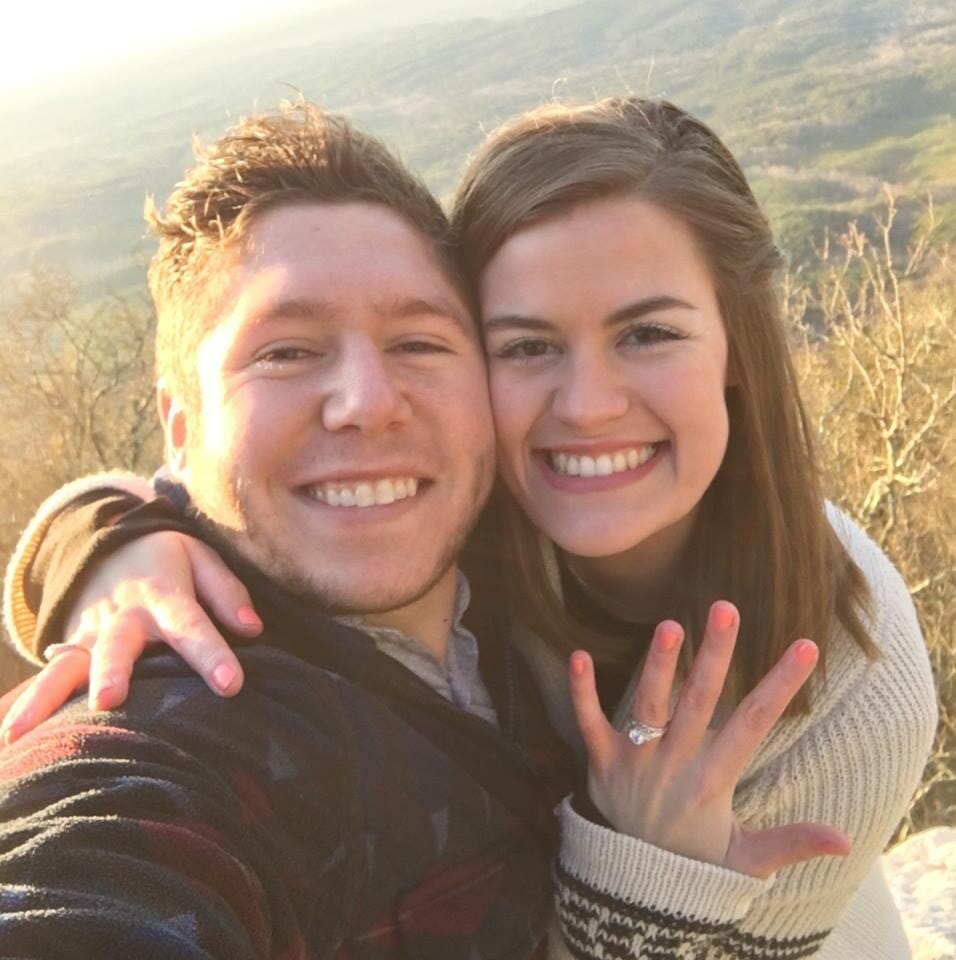 Late one night, Anna Claire and Jimbo were on their way home from a party when their car was hit by a drunk driver.
"[The driver] was someone we knew actually, because it's a small town. He hit my side of the car and Jimbo flew through the sunroof," Anna Claire told PEOPLE.
"I stayed in the car, which flipped four times."
Fortunately, Jimbo escaped with minor injuries. Anna Claire, though, wasn't so lucky. She sustained a broken neck – in just one split-second she was left a quadriplegic, her life changed forever.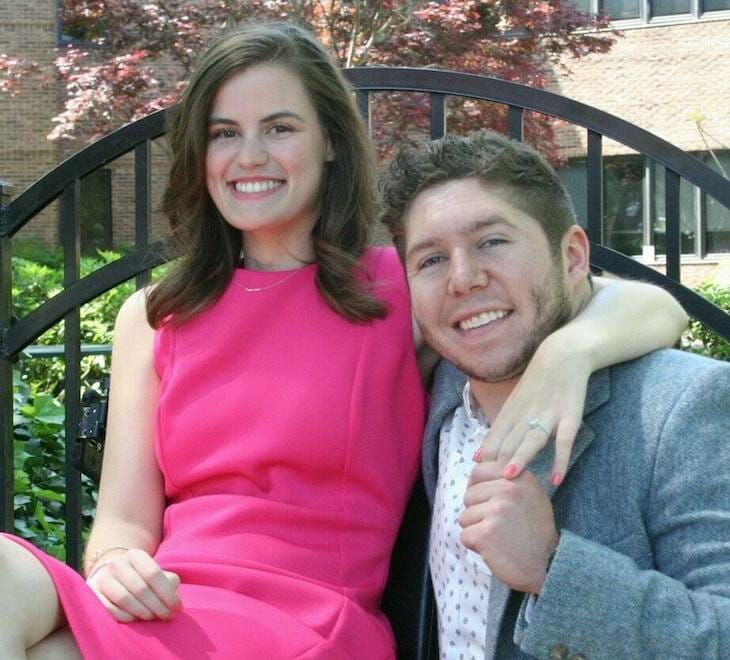 As Anna Claire explains, the road to recovery was long and arduous. Her physical abilities were obviously greatly impacted, but she also struggled with the mental battle.
"I was very scared…. 'I wondered 'Will I ever be happy again?' But the thought of my upcoming wedding was motivation to get better."
In spite of the accident – and subsequent path to recovery – the couple retained their original wedding date. Jimbo made it clear he wasn't going anywhere; that he was by her side until the bitter end.
With that in mind, when the big day came Anna Claire told PEOPLE that she pushed aside the stereotypical preconceptions of a traditional wedding, instead focusing on enjoying every second with her man.
"It was emotional thinking about having to be in a wheelchair as a quadriplegic for my wedding, instead of everything I had always envisioned. But it was beautiful and I'm finally happy now."
Though Jimbo is busy in his role as a football coach and science teacher, he's in the process of building a full rehabilitation gym to aid his wife when it comes to regaining her strength.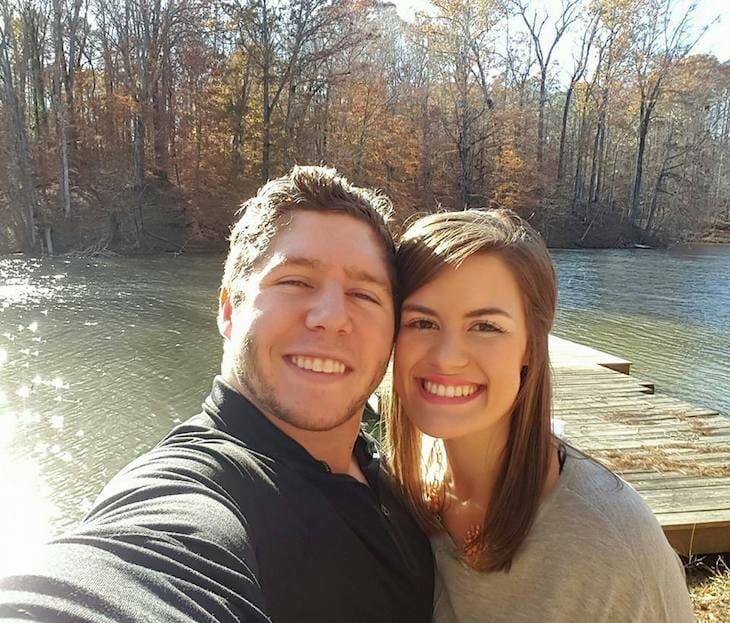 You can see more about this adorable couple in the video below:
Sometimes life is cruel … and in the blink of an eye can do the most terrible things to the most beautiful of souls. Our thoughts and prayers are with Anna Claire as she aims to win back her strength. And what a hero Jimbo is!
Life is unpredictable, sometimes with dire consequences, but the sad fact of the matter is that this accident could have been avoided with the absence of a drunk driver. Help us raise awareness for this most infamous of issues. Share this article to show you stand against drink driving!