Nicole Schmidt, mother of murdered Gabby Petito, has hit out at the latest comments made by the lawyer of Brian Laundrie's family.
A Wyoming coroner yesterday confirmed 22-year-old Petito's cause of death was strangulation, weeks after stating that her manner of death had been homicide.
The same coroner's report also speculated that Gabby's body had been left in the wilderness for up to four weeks after her death. She was discovered in Wyoming's Teton-Bridger National Park days after being reported as missing by her parents on September 11.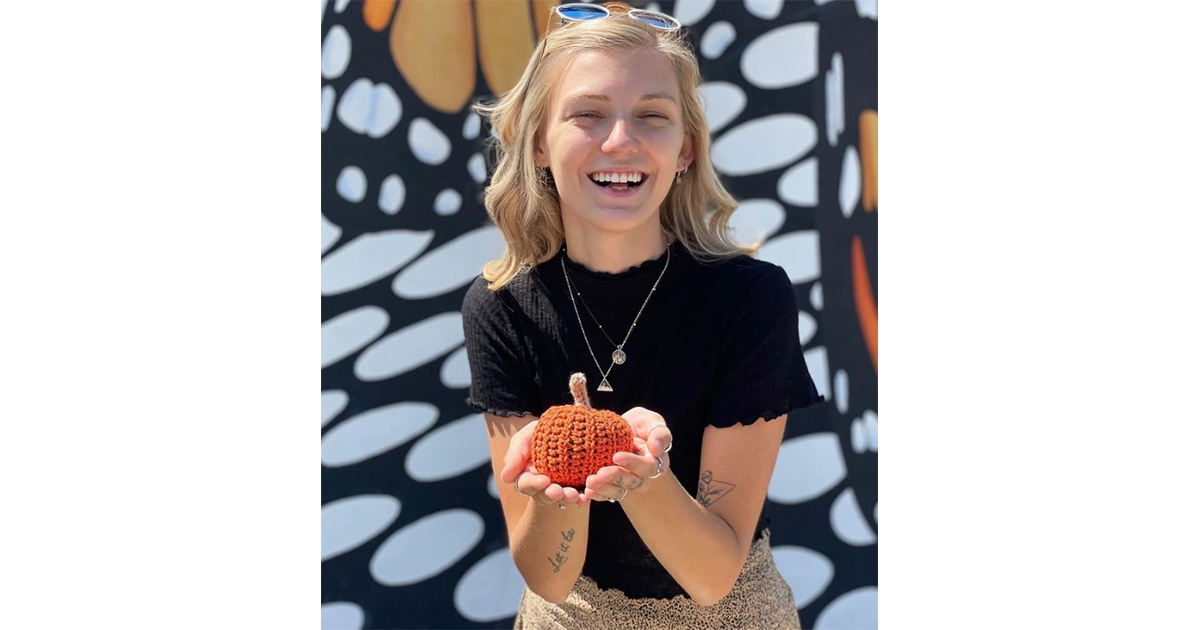 Her fiancé Brian Laundrie, meanwhile, has not been seen since setting out for a hike in the days between Gabby being reported as missing and her body being found.
A manhunt has been underway for the 23-year-old since then – he is the only person of interest in the case.
Coroner's findings
In the wake of the coroner's report that revealed Gabby was strangled to death, the Laundrie family lawyer, Steven Bertolino, issued a statement to remind people that Laundrie has only been "currently charged with the unauthorized use of a debit card belonging to Gabby."
He also said that Laundrie is "only considered a person of interest in relation to Gabby Petito's demise."
The lawyer described Petito's death as a "tragedy", but the girl's mother, the aforementioned Nicole Schmidt, wasted no time in slamming his comments.
She told ABC 7 News: "His words are garbage. Keep talking."
Former NYPD Chief of Detectives Bob Boyce told ABC that Laundrie is the "only focus of the investigation".
He added: "You can call him anything you want, but he is the main person right now. There's a lot of circumstantial evidence. And if you collect a lot, it's compelling evidence and that's what we're seeing right now."
Compelling evidence or no, Laundrie remains missing and has not been seen since vanishing from his parents' home. This in spite of the fact that the FBI are actively hunting him, aided by significant media attention further fueled by the involvement of celebrity hunters such as Dog the Bounty Hunter.
I don't know about you, but I hope and pray that Brian Laundrie can be found sooner rather than later.
Rest in peace, Gabby Petito, a young girl taken far too soon.
Please, share this article on Facebook to pay your respects.