A girl who was allegedly abducted by her father in 2007 has managed to find her way back to her mom with the help of social media.
Angelica Vences-Salgado contacted her local police department in Florida on Sept 2 to say someone claiming to be her daughter had contacted her and wanted to meet.
The person said she was in Mexico and asked to meet Angelica at the Point of Entry at the border in Texas on Sept. 10, as per The Clermont Police Department Detective Division.
Angelica's daughter Jacqueline Hernandez was allegedly abducted by her father, Pablo Hernandez, according to a missing person's poster that was issued after her disappearance saying "they may travel to Mexico."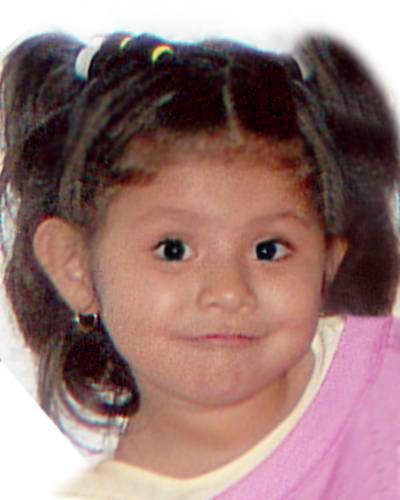 A felony warrant for kidnapping was issued for Pablo on Dec. 27, 2007, according to the missing person's file.
Multiple law enforcement agencies were involved and collectively determined that the woman was in fact Angelica's missing child.
"[Officials] determined that the female was indeed Jacqueline Hernandez who was abducted from her mother in 2007. At approximately 4:55 p.m., Jacqueline, now 19 years old, was successfully reunited with her mother," a news release said.
In an interview with FOX 35 News, Angelica Vences-Salgado said it was hard being apart from her daughter all those years.
"We're just excited to have some closure for the family," said Clermont Police Cpl. Kris Kruse.
He says the department is working with the FBI to apprehend Hernandez's father. Police confirmed there is still an active warrant for him.
Clermont police Chief Charles Broadway thanked all the agencies involved adding: "This is a prime example of what can be accomplished when multiple law enforcement agencies and their respective communities work cooperatively together and maintain open lines of communication.
"In this case, several agencies in different counties and states across the nation were able to create a force multiplier and aid in reuniting the victim with her mother after 14 years," he said, as per a news release.
I cannot imagine the elation these two experienced when they were finally reunited. I hope they can now start the healing process and work toward building the relationship they were so cruelly deprived of.
Please share.