Keeping your children safe is more than a choice; it's a natural instinct.
There's nothing worse for a parent than the idea of their little loved ones getting hurt, lost, taken or otherwise suffering.
Which is why it's so strange that some parents* (we use that word loosely) ignore the responsibility of care that comes with having a child; why some of them will actually look to cause their offspring harm and strife.
This was the case with one 5-year-old girl, Angel, who was fortunately saved by her step-grandmother. It all started with a call to the police, when concerned Linda Benskey felt something was terribly off …
Linda Benskey hadn't seen her step-granddaughter in several months – a fact that was steadily causing her anxiety to grow.
In response, she decided to ring the police and ask them to call in on the North Carolina home of her step-son and his partner. She believed it might just be a routine check, but wanted to make sure little Angel was OK.
The police agreed and paid a visit to the house of Adam Byrd and Crystal Carnahan. What they found there would shock them all.
After searching the home, officers discovered 5-year-old Angel locked in a closet under the stairs. She was reportedly covered head to toe in filth and had suffered wounds from being beaten and burned.
Tracey Harrell, the child's former caregiver, had been asked by police to join the search. She apparently told Fox 59: "Her little hands were shaky. Her hair was shaved, but what wasn't shaved was pulled out in knots, so she had bald spots all over her head.
"Her face was dirty and cut up. She had bruises around her neck."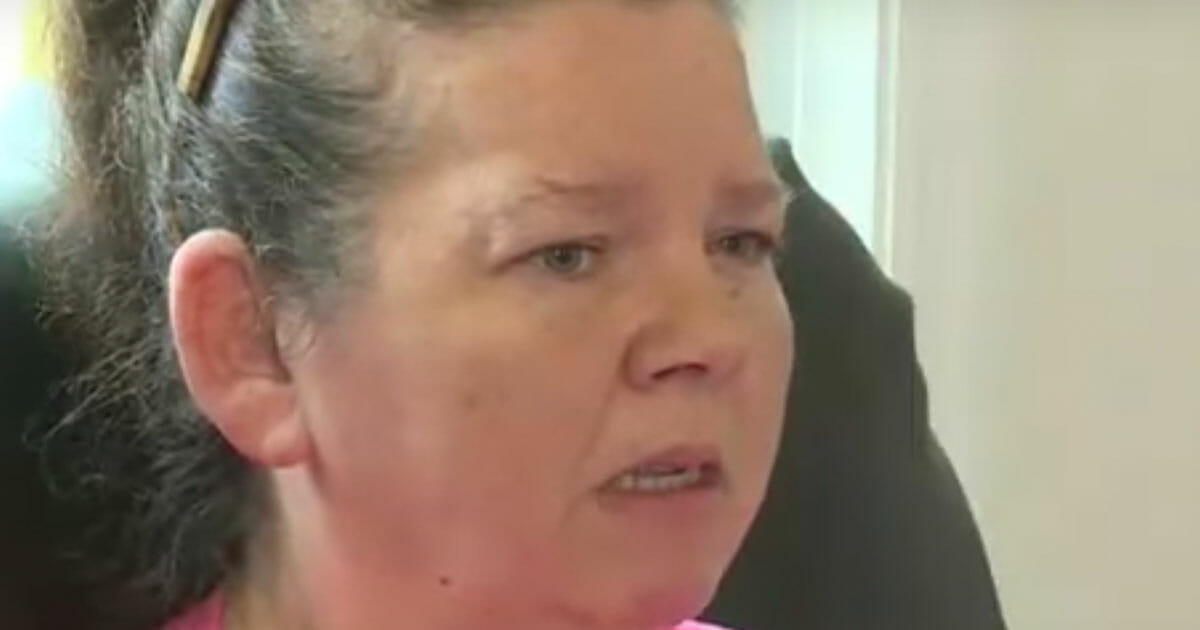 Angel was practically unrecognisable from the girl who had sported blonde curls and boasted shining blue eyes.
Officers couldn't even tell how long she'd been locked under the stairs, such was her condition. Angel responded with "I don't know", when asked when she'd last been fed.
Having Harrell on board transpired to be a masterstroke, with the familiarity providing Angel with some measure of comfort when she needed it most. Immediately after she was rescued, the 5-year-old sought Harrell's embrace.
"She clung to me and wrapped her arms around me. I had her laying here and she kept saying 'please don't leave me, please don't leave me," Harrell explained.
Since the discovery, Byrd and Carnahan have been charged with child abuse, neglect, and assault with a deadly weapon.
Meanwhile, Linda Benskey's brother and his wife, and Angel's biological mother, are now working to get custody of the young girl. The DSS case worker who was assigned to Angel's case has resigned from her position and her supervisor was terminated for "grossly inefficient job performance".
Wow! That story could have had a much darker ending. Thanks to Linda Benskey's concern and action, Angel was saved before it was too late.
It saddens me to wonder how some 'parents' treat their children. Please SHARE this story to raise awareness for all the helpless kids out there.