With so many talented singers and musicians the world over, one has to be truly special to leave a lasting mark.
It's difficult, of course, but not impossible. There are certain names that transcend generations; artists whose music is celebrated now as it was when their songs were first released.
Simon and Garfunkel certainly sit in this category. The famous American duo were one of the best selling groups of the '60s, and of their list of songs "The Sound of Silence" is perhaps the most widely recognized.
Of course, with that recognition comes a multitude of covers. Over the years plenty of talented musicians have attempted to pay tribute with their own versions of the song, but we think we might have found the most beautiful yet …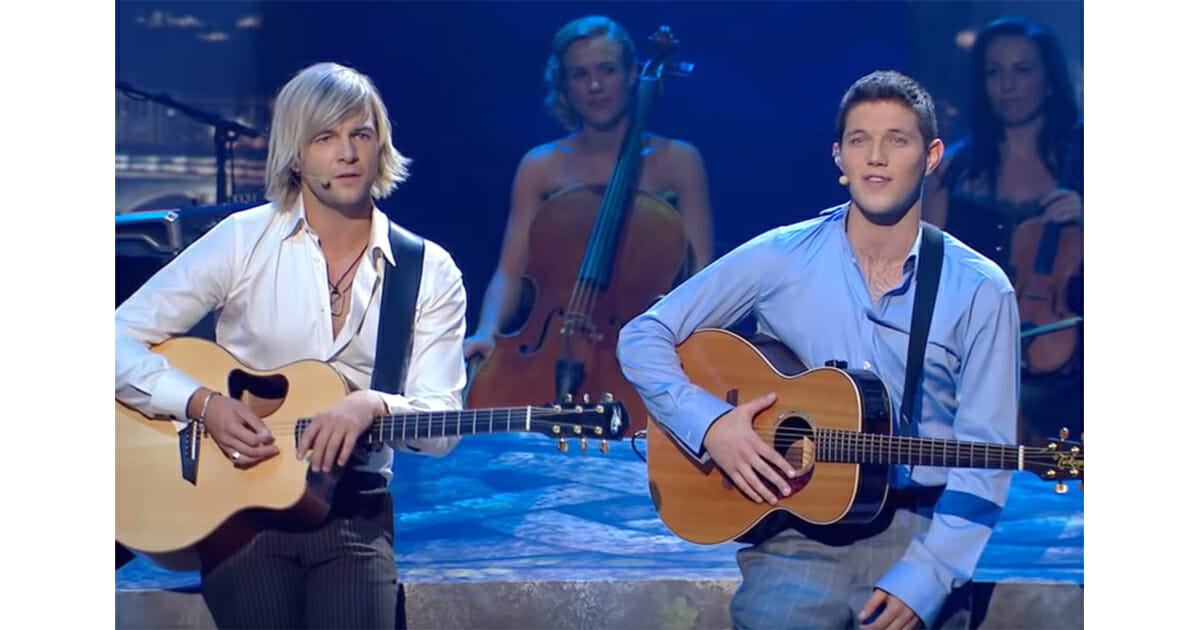 Celtic Thunder hail from Dublin, Ireland, and have been around since 2007. Formed with the aim of protecting the Celtic culture and heritage, they certainly know how to impress an audience.
Back in 2014, Colm Keegan and Keith Harkin, two of the group's members, delivered their own rendition of "The Sound of Silence" and absolutely blew the audience away.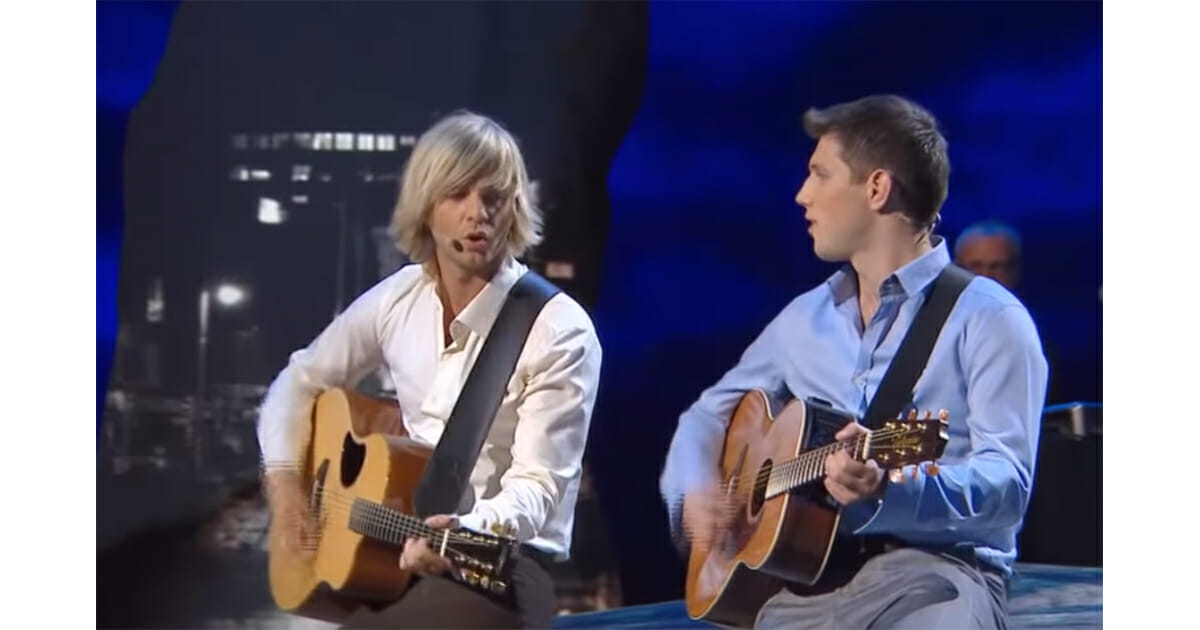 Now, the important thing to remember when listening to a cover of a song is that the people doing it are not the original artists. So often can listeners be turned off a cover if it's good, but not quite right.
I'm happy to report that there's no danger of that when it comes to Keegan and Harkin's performance. They certainly do Simon and Garfunkel's classic justice!
It's no surprise that the cover in question has garnered more than five million views online, making it a certified hit in its own right.
Watch the spell-binding performance below:
Did you think this cover did Simon and Garfunkel justice?
If you thought it was great, share this article on Facebook so your friends and family can see it as well!