Any mom-to-be would be excited to welcome her little boy or little girl into the world. There's something very special about growing your family and adding a new bundle of joy to the world. Just ask new parents Meghan Markle and Prince Harry. They must be over the moon!
Undoubtedly, New Zealand mom Nicolina Newcombe was just as excited to bring her baby home after 9 months of waiting. Total strangers were approaching her and asking her if she was expecting twins, when she already knew she wasn't.
It was only when she gave birth that she understood why people were making that assumption.
When Nicolina gave birth to her son Tobias, he shocked both her AND her midwife. The baby weighed in at whopping 13 pounds and 7 ounces!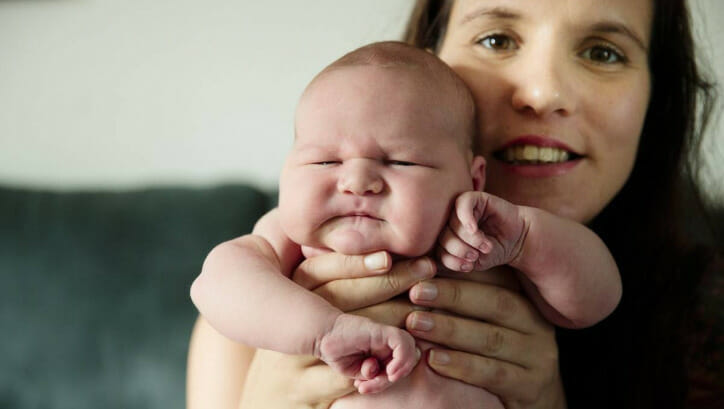 That's about TWICE the weight of the average newborn, and the weight of an average 11-week-old baby!
He was born so large that he was dubbed "Hercules baby" by the medical professionals who delivered him, and his mom had do go out and buy brand new clothes for him because we wouldn't fit in the ones she had already bought.
Nicolina's midwife says that the new mom gave birth without an epidural. It's also highly unusual for babies to be born that size, and that it's even less common for those babies to be born without a caesarean.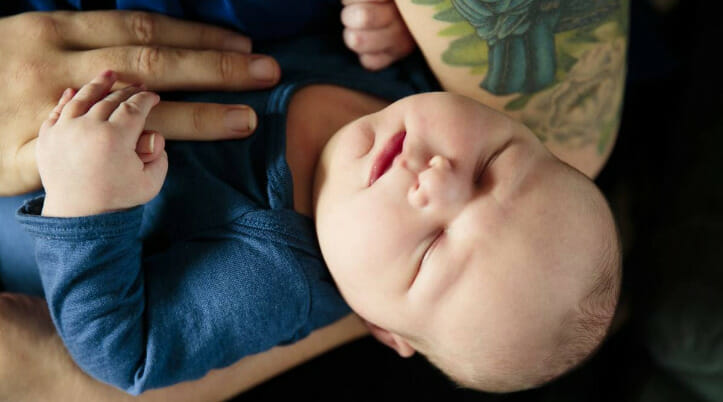 Nicolina was two weeks overdue when she finally gave birth, but this would only cause the baby to be a few hundred grams heavier, not a few pounds!
Tobias's size came as a huge shock. There were no signs that the mom was carrying such a large child.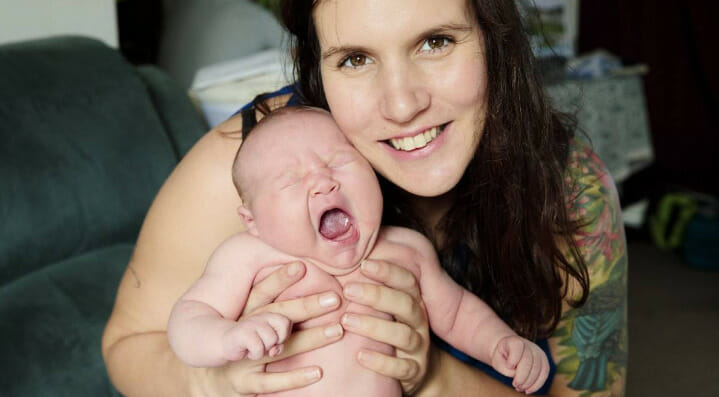 "It's a little harder with women who are tall. Tall people seem to hide it well. She never looked enormous," her midwife told Stuff.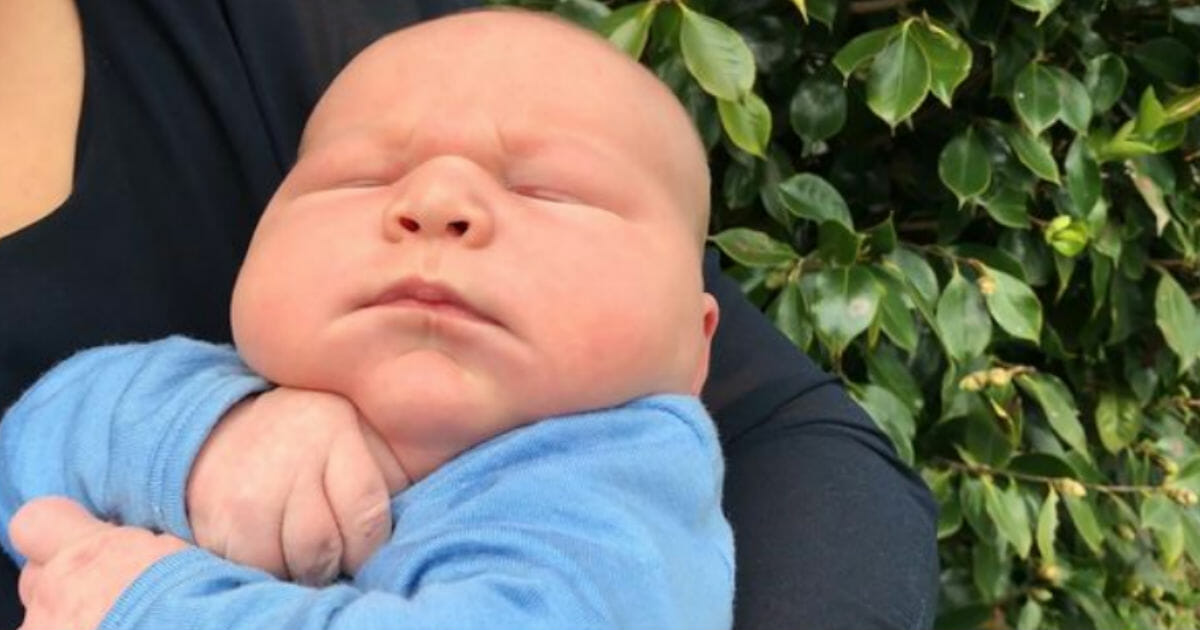 As for Tobias himself, doctors checked for any health issues that may have caused his large size. He's in the clear and is perfectly healthy!
This mom deserves a long vacation after the amount of pain she must have gone through.
Do you think that Tobias will grow into a tall young man in a few years?
Although he's definitely not the heaviest child to be born, please share if you were astounded by his huge size!