Say what you like about President Joe Biden, but he's certainly been a busy man during opening weeks of his presidency.
No sooner did the 78-year-old take his oath of office than did he set about reversing many of the most controversial policies put in place by his predecessor, Donald Trump.
Taking a very different stance on various matters was always going to be par-for-the-course where Biden's administration was concerned, but the speed at which he's moving to un-do the 'damage' caused by Trump's decisions is impressive, if not eye-opening.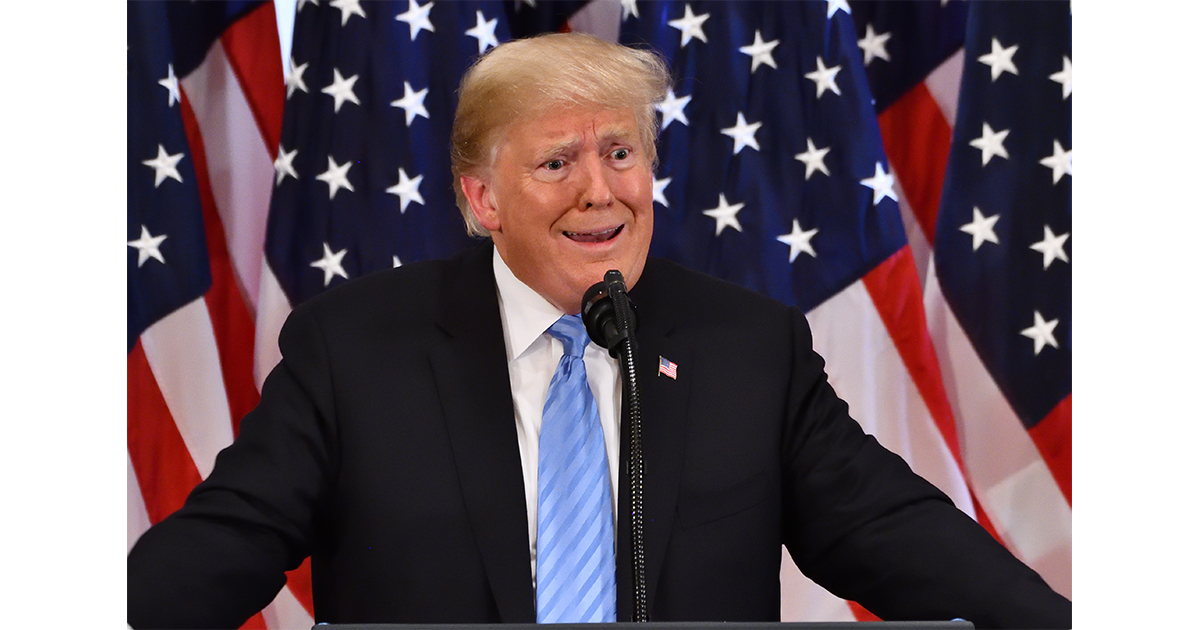 Since Biden's inauguration, it's been made clear that he won't be sitting idle when it comes to some of the most talked about policies the Trump administration ushered in.
These include the discussion about transgender people serving in the military – Biden has signed an executive order to allow them to do just that – the U.S. reentering the Paris climate agreement – which Trump pulled the country out of – repealing anti-abortion policies, and halting work on the infamous border wall.
With that in mind, it's maybe not so surprising that the changes are still a-comin'.
As per reports, President Biden this week signed three executive orders focused on the controversial immigration laws exacted by Trump's administration.
Fending off early criticism, Biden said he wasn't making new laws, but merely "eliminating bad policy".
Yesterday, February 2, Biden put pen to paper on a trio of orders, including one that will place heightened emphasis on reuniting migrant families who found themselves split up at the U.S. border.
Speaking from the Oval Office, Biden said: "There's a lot of talk, with good reason, about the number of executive orders that I've signed. I'm not making new law — I'm eliminating bad policy."
Where immigration is concerned, the new orders reportedly include a "top-to-bottom review of recent regulations, policies and guidance that have set up barriers to our legal immigration system".
Naturally, that's a far-cry from the position Trump and his administration took – the former POTUS made no secret of slowing legal immigration into the U.S. during his time in office, as well as cancelling or lessening funding to foreign countries and preventing asylum.
A tragic by-product of some of the previous administration's work was the separation of families at the U.S. border. President Biden described that as a "moral and national shame" and stated his intent to build a more "fair, orderly, humane" immigration system.
As per the BBC, Biden said: "We're going to work to undo the moral and national shame of the previous administration that literally not figuratively ripped children from the arms of their families, their mothers and fathers, at the border and with no plan, none whatsoever, to reunify the children who are still in custody and their parents."
White House Press Sec Jen Psaki moved to clarify that changes would not be happening "overnight", but that the new administration was doing all they could to negate what they deem to be poor decisions made by Trump.
"We want to put in place an immigration process here that is humane, that is moral, that considers applications for refugees, applications for people to come into this country at the border in a way that treats people as human beings. That's going to take some time," Psaki said.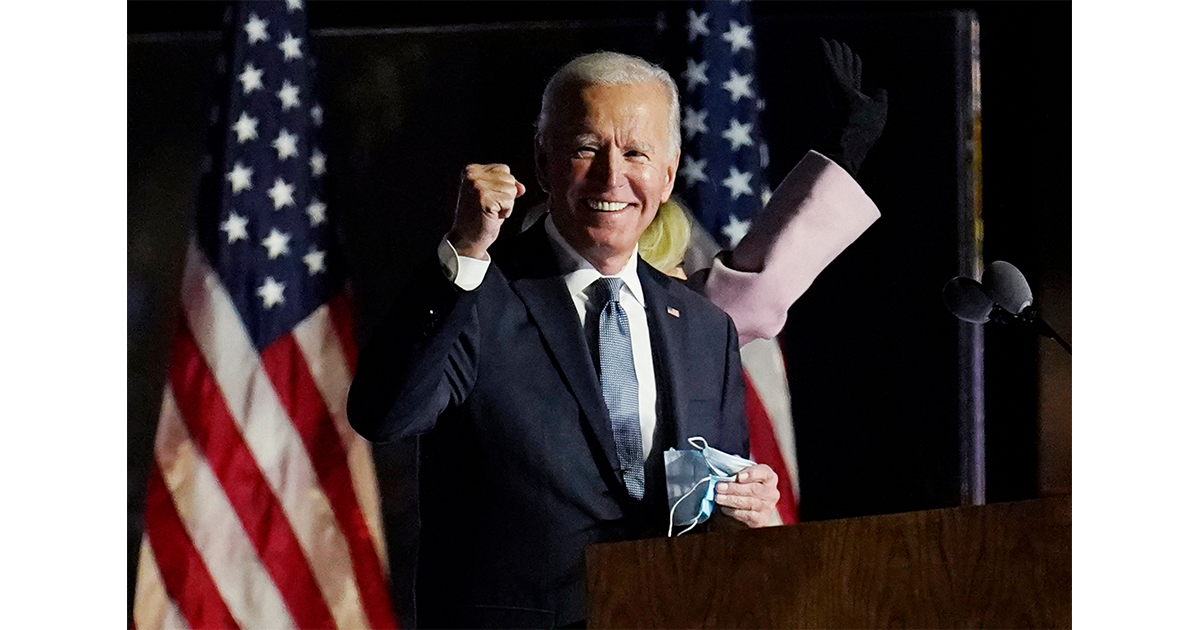 What do you think about Biden's approach to immigration? Is it better or worse for the U.S. as a whole than Trump's?
Do let us know your thoughts in the comments box, and keep the debate going by sharing this article on Facebook.