John Travolta has had a career of high ups and low downs. The 66-year-old has lived much of his life in the searing spotlight of Hollywood, where critics are quick to pounce on the tiniest of details.
Yet there remains one day in Travolta's life that he freely admits is the worst of his life: the day his 16-year-old son passed away.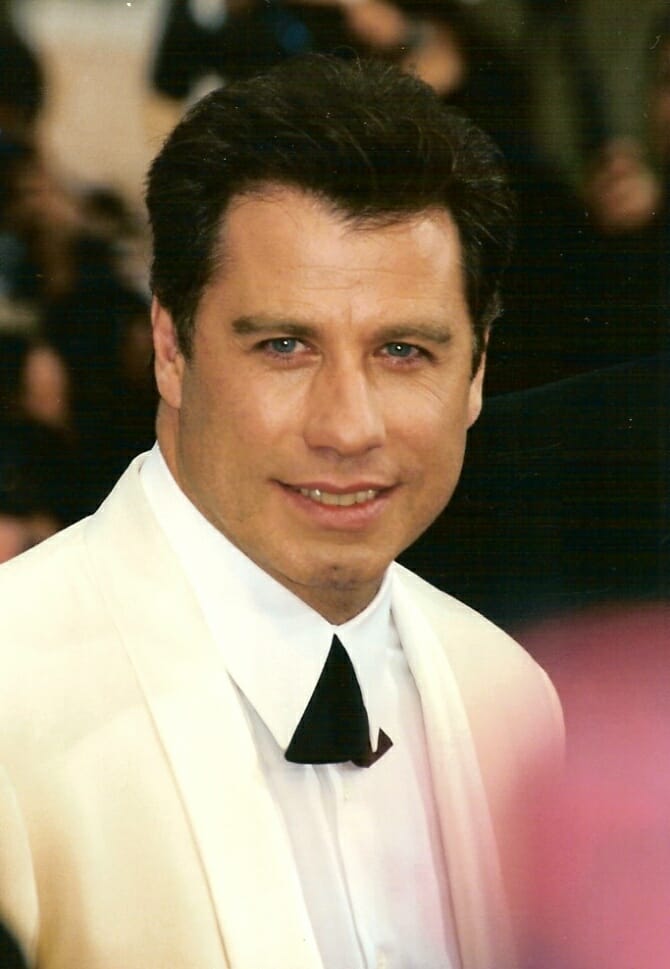 Losing a child, I can imagine, is a pain incomparable to others. A hole is torn open in the fabric of life, one completely against the natural order of things. My heart goes out to any parent who has experienced this, Travolta included.
Travolta's son, Jett, who had autism, was just 16-years-old when he suffered a seizure on a family vacation in the Bahamas in 2009. As per People, the teenager hit his head on the bathtub and was found unconscious by his parents on the bathroom floor. He couldn't be resuscitated.
According to media reports, the death certificate only contained the word "seizure".
Jett's death understandably affected Travolta deeply. Speaking with US Weekly, he admitted that he wasn't sure if he was going to make it.
"It's the worst thing that's ever happened in my life. The truth is, I didn't know if I was going to make it."
Last year, Travolta took to Facebook to explain how he and his wife had been coping with his son's death.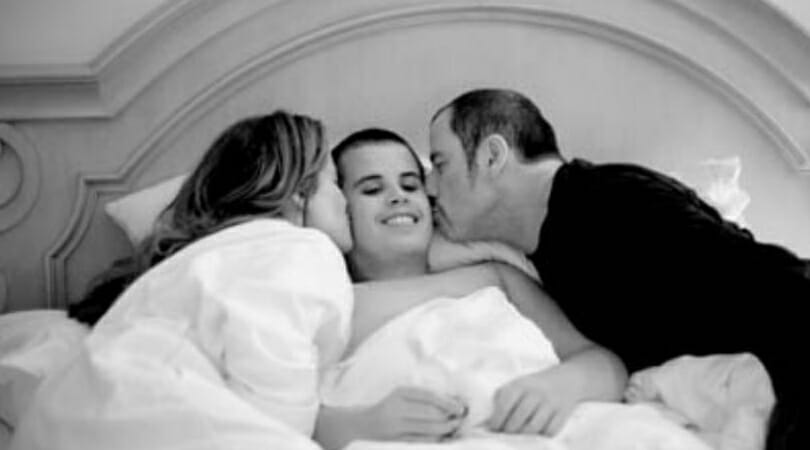 "Someone you raised and watched grow every day," he wrote. "Someone you taught how to walk and talk. Someone you showed how to love. It's the worst thing to ever happen to anyone. He brought me so much joy. He was my everything.
"Those 16 years of being his father taught me how to love unconditionally. We have to stop and be thankful for our children and children should stop and be thankful for their parents. Because life is very short.
"Spend time with your parents and parents spend time with your children. Treat them well. Because, one day, when you look up from your phone, they won't be there anymore. What I truly learned most of all is, live and love every day like it's your last. Because, one day, it will be."
 This year, John Travolta paid tribute to his late son on what would have been his 28th birthday on Monday, April 13. "Happy Birthday Jetty! We love you! ❤️," John wrote on Instagram.
Travoltas wife,Kelly Preston also shared social media posts in honor of Jett.
Though they will never forget Jett, nor allow his memory to fade, John and his wife, Kelly, have had some small reprieve in the form of their other children, Ella, 18, and Ben, 8.
Our hearts go out to all those who have lost children. It takes such courage to speak as candidly as John Travolta has over the years, and we certainly think he has a valuable point with his words.
Share this article on Facebook to support all those who have lost children.