Honor the veterans.
It's a simple notion, and one that in my opinion should be an obligation for anyone who would live under the protection soldiers offer us. After all, what sort of country is it that doesn't support those who have sacrificed all they have – sometimes even their very lives – to defend its freedom and rights?
Unfortunately, not everyone gives our vets the respect they deserve, and many are left homeless and forgotten once their duty has been served.
Which is why Kansas City, Missouri, are taking a stand. After two years of planning, a group of local homeless veterans are going to finally be given the homes they need.
According to reports, the Veterans Community Project has spent the past two years planning planning and constructing 13 homes, built specifically for veterans in the area.
In addition to having a place to hang their hat, the vets will also have access to classes that will teach them how to budget money, cook, stay healthy and combat substance abuse.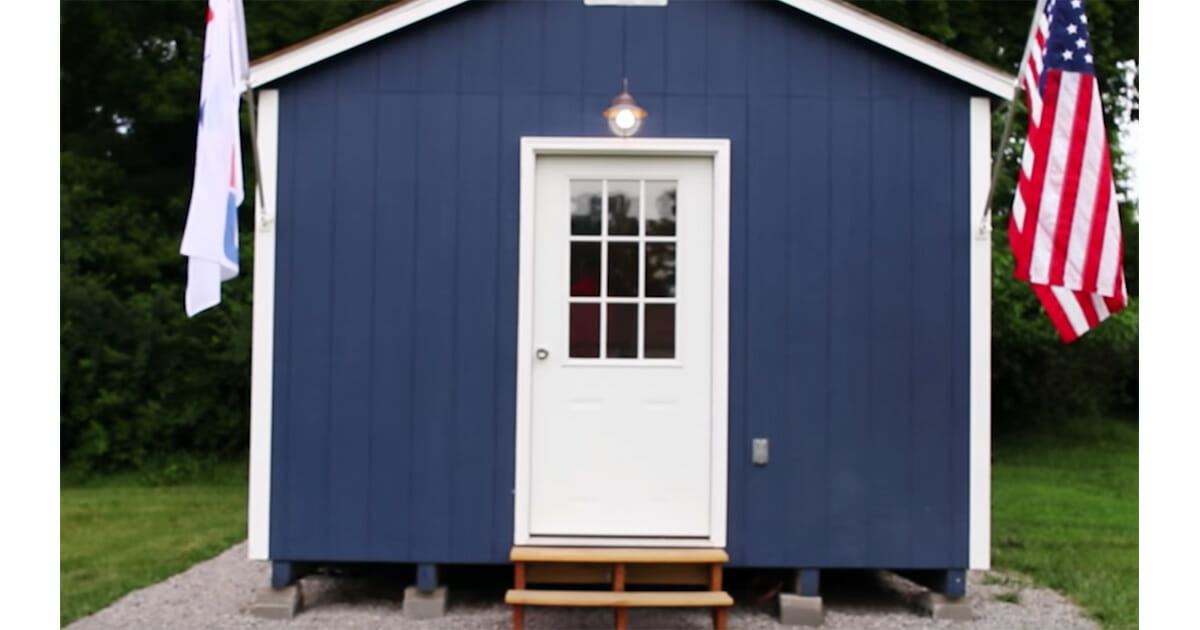 The homes may look small, but they're the perfect way to keep vets off the streets. The Veterans Community Project plan on adding a further 19 home in the second phase of the project, whilst they also plan on constructing a community center for the residents.
"One of the vets was sitting out there last week, watching the houses get built and was in tears," Mark Solomon told FOX4.
"Literally just crying about the fact that he was going to be moving into one of these houses. That's real. That's what makes this all worth it and yeah, it's a ton of time and a ton of effort, but we're gonna be able to help these people."
Future work
We can only hope this is the first of many such drives to get veterans in need back to where they belong in society. Many of them have seen and done things most of us will never have to, and the idea that they'd be abandoned in their true hour of need is one that shouldn't sit right with any true American.
If you think this is a great idea, and that veterans should be given more help, share this article on Facebook to show your support!