It's taken two years for her to feel ready to talk about it, but Kelly Clarkson has finally broken her silence on her painful split from husband of nearly seven years, Brandon Blackstock.
The celebrity couple officially parted ways in 2021, with Clarkson filing for divorce in June, 2020, citing "irreconcilable differences".
Yet neither Kelly nor Brandon has been overly open on the journey that led to their separation, leaving fans worldwide to wonder just what had caused them to fall out of love.
Now, though, Clarkson has gone on record to tell of the decision that "ripped her apart", and, well, her words are truly heartbreaking.
READ MORE
It's not often that Grammy award-winning artist Kelly Clarkson opens up the door for fans to peek into her personal life.
Yet from time to time, it does happen.
Two years on from her split with Brandon Blackstock, whom she'd been married to since 2013, the Since U Been Gone singer finally decided to speak candidly on the matter of their high-profile divorce, admitting that it was a decision the couple weighed heavily.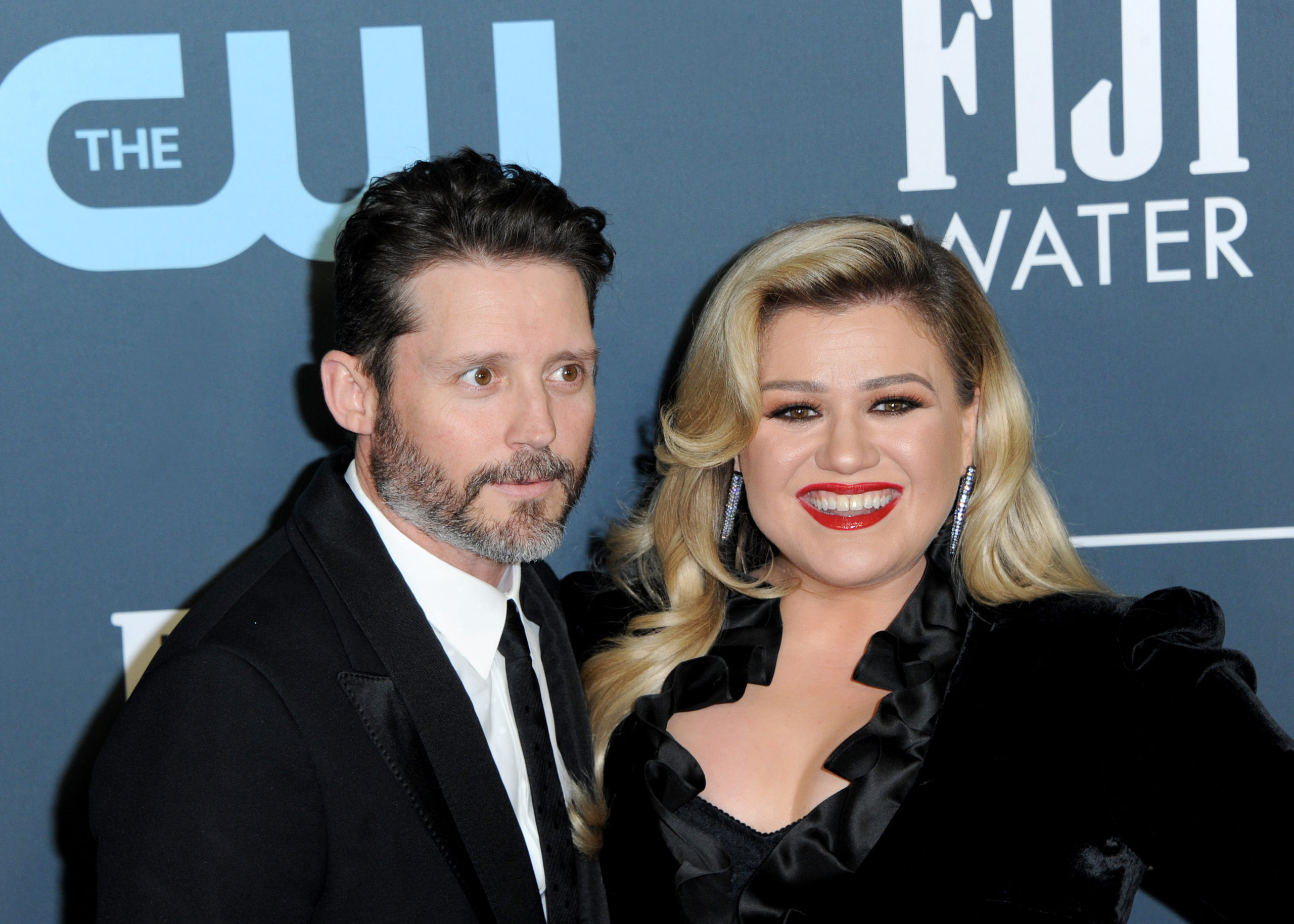 During an appearance on IRL podcast, Clarkson was asked frankly to answer the question of what divorce "does to you", and her candid response is enough to draw a tear from the eye of anyone who might be able to relate.
"It rips you apart, whenever you fall in love with someone and it doesn't work," Clarkson said.
"I think the thing about divorce — especially having it publicised, and people thinking they know the whole thing, the hardest part of that is, like, it wasn't an overnight decision.
"Anyone that's been divorced knows that was years in trying to make, not make it work – I never wanted to be part of something to 'make it work'."
The 40-year-old added: "I wanted to make it beautiful, I wanted to make it awesome, I wanted to make it everything it possibly could be, and sometimes that just doesn't happen."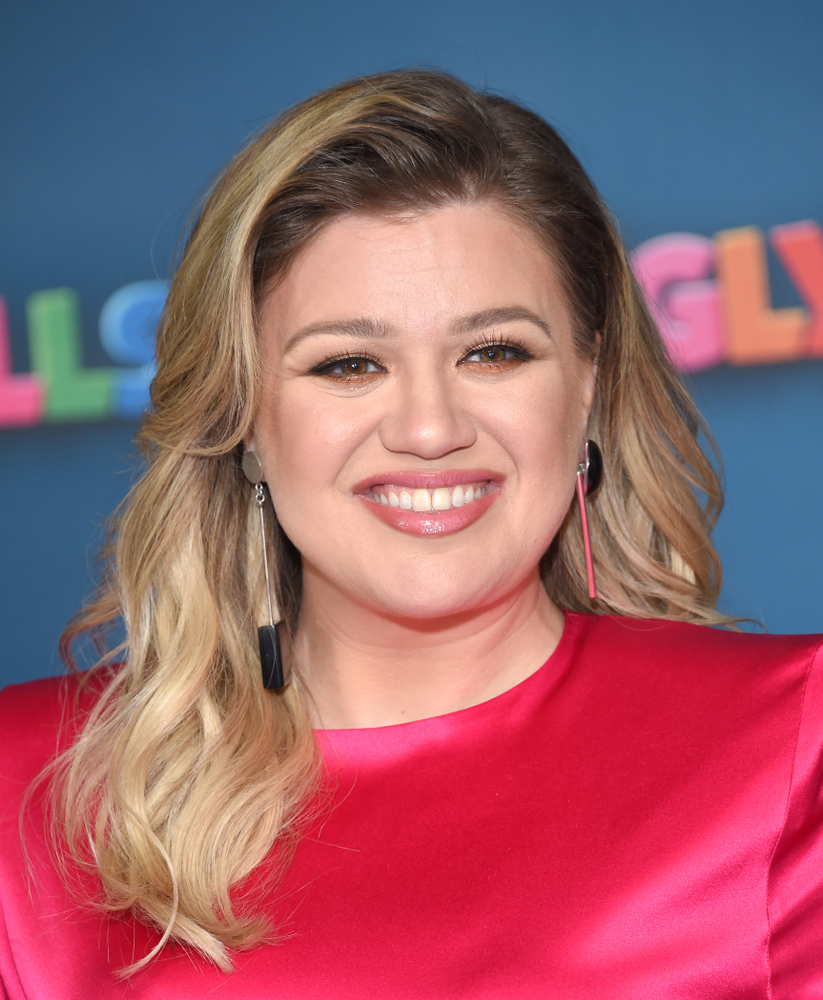 Clarkson and Blackstock dated for six years before getting engaged in late 2012. They tied the knot in October 2013 and went on to have two children together, River, 8, and Remington, 6.
Later in the IRL podcast, Kelly explained how the kids are dealing with the fact that their parents are now separated.
She said: "Sometimes they'll say, especially the past two years, and it kills me and I want them to be honest, so I don't ever say, 'Oh god, don't tell me that,' but a lot of times it would be like, 'You know, I'm just really sad, I wish mommy and daddy were in the same house.'
"They're really honest about it, I'm raising that kind of individual.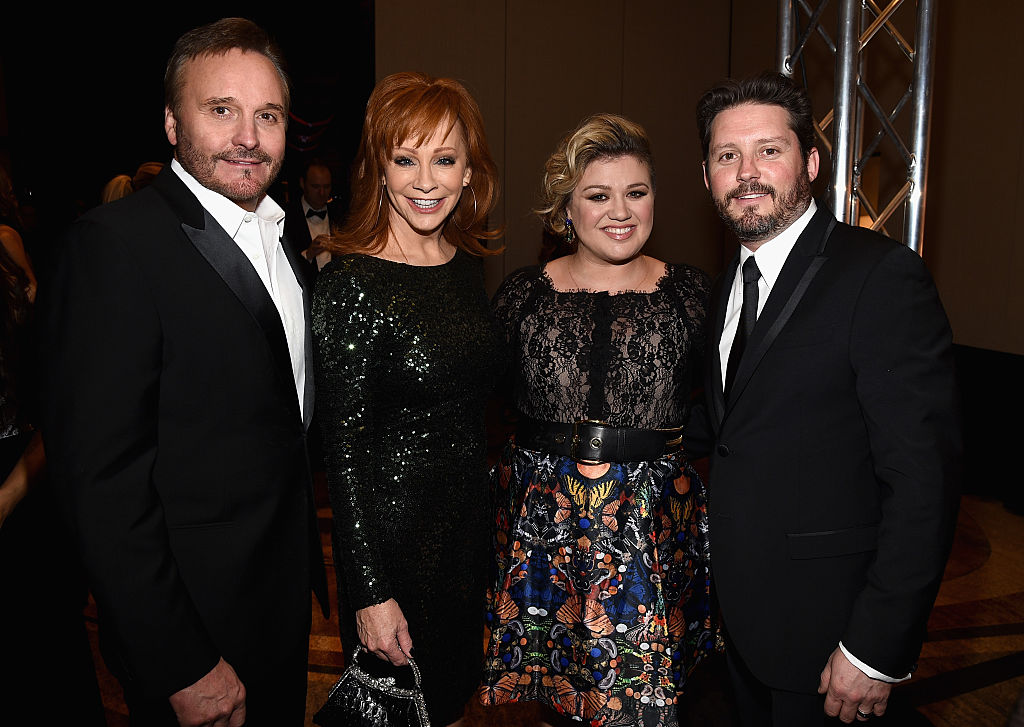 Shortly after Clarkson and Blackstock's divorce was finalized in 2021, it emerged that the former would pay the latter a whopping $200,000 a month as part of divorce proceedings.
The figure came as a shock to many, but with Clarkson reportedly earning $1,583,617 a month – according to legal documents surrounding her finances – we suspect it's a financial toll she can comfortably cater for.
Kelly's right, it's never easy when love fades and bonds are broken. I'm just glad both parties appear to be moving on with their lives.
Are you a fan of Kelly Clarkson? Let us know in the comments box.
Share this article on social media to help us keep others informed and engaged.