I can't tell you how many times I've toiled and sweated over orchids that simply refuse to bloom. I've tried changing the soil, I've given them exactly the recommended amount of daily water and sun light. Short of researching a miracle cure, I've tried almost everything.
Despite this, once they're dying it seems impossible to bring them back from the brink, so I usually give up.
It wasn't until I read about a certain trick that I realized tired orchids aren't actually dying. My orchids were about as far from flowering as they possibly could be when I tried this particular hack. After just two weeks, my friends were convinced I'd replaced the orchids with brand new ones.
I found the tip courtesy of Helen Norvall, after Swedish website the Year Round wrote about it.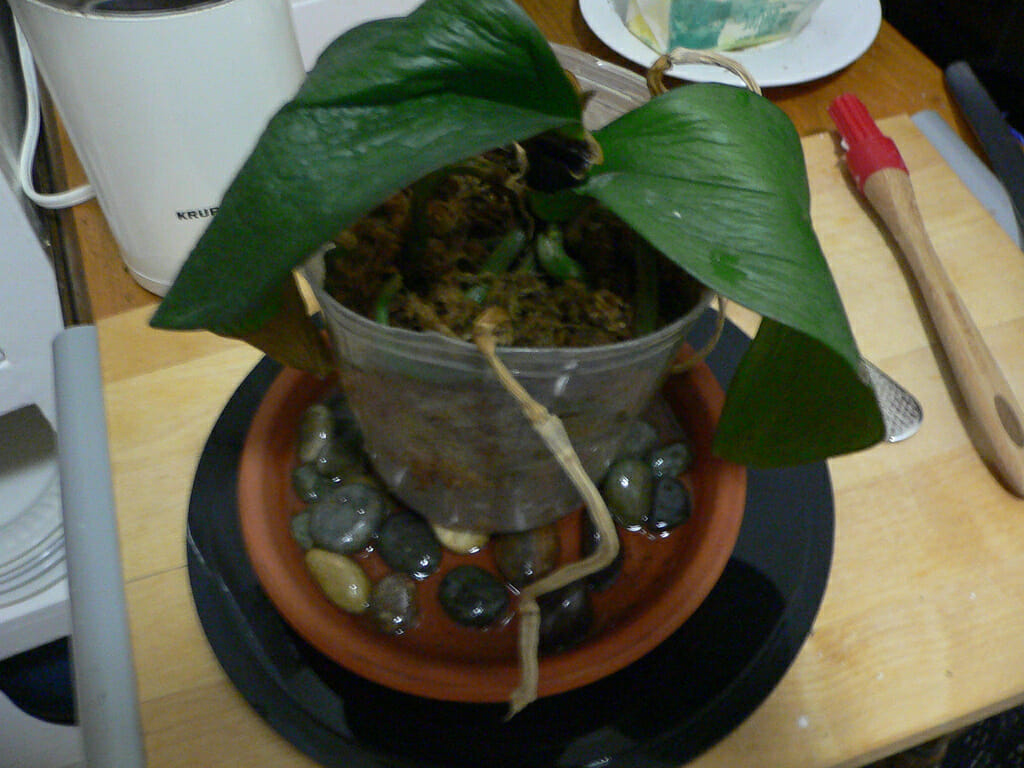 She was fed up with her orchids not blooming, but managed to save them after trying this. Helen pulled up the orchids from the ground and rinsed away the soil residue. Then she took a wide, transparent vase full of water, placed the roots inside and let it stand by the sun to get light.
Two weeks later, the orchids had bloomed. It's been two months now, and both have flowered magnificently. Helen revealed to the Year Round how happy she was, and she's keen to share this tip with the world.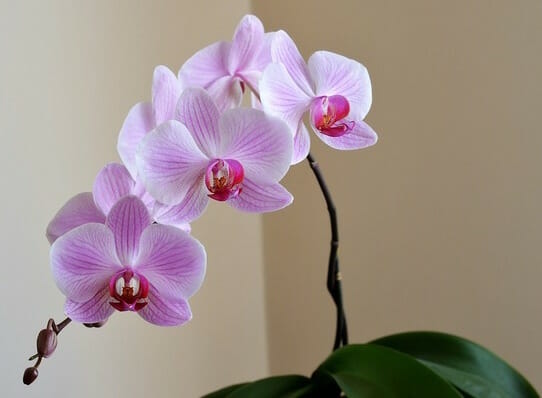 Help your friends by sharing this tip with others who might be struggling with their orchids. They're sure to thank you!