With the world locked in the grip of coronavirus, it's more important than ever that we love thy neighbor and look out for each other.
Across the world there have been heartfelt instances of generosity and kindness in these troubled times. Sadly, there have also been other traits in evidence: selfishness and greed.
A little girl in Perth, Australia was left injured and crying on the ground after being crushed by panic buyers looking to buy toilet paper.
According to reports, the incident happened at the Coles store in Baldivis on Wednesday. The 13-year-old girl's mother, currently wheelchair-bound after a recent operation, was at the store to collect toilet paper and snacks for school with her two children.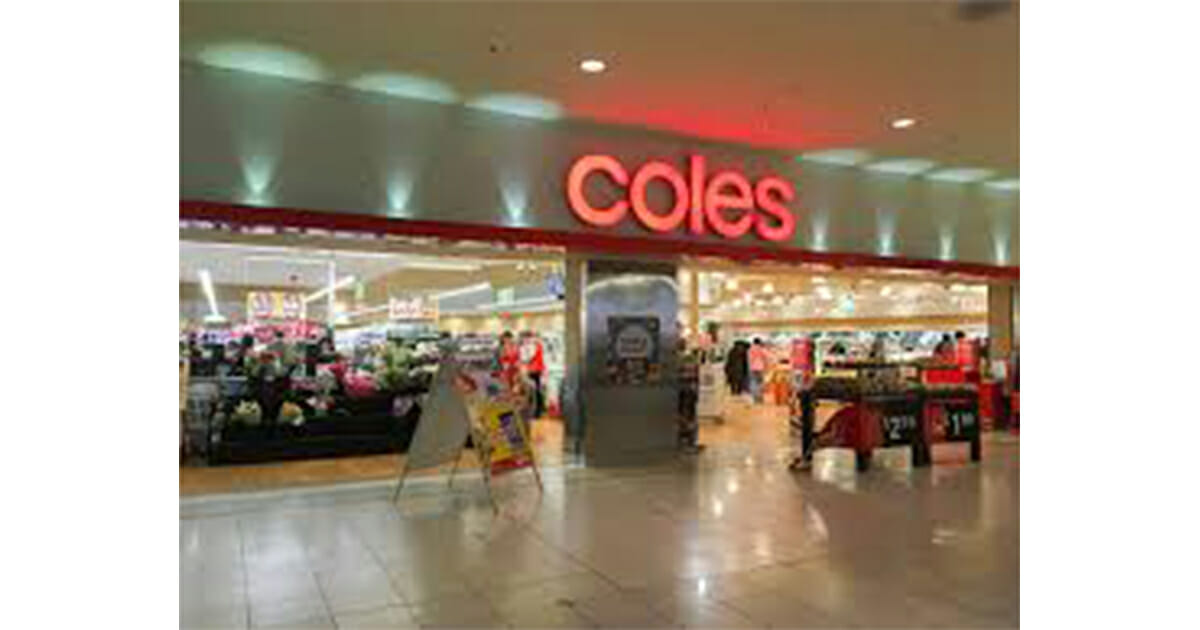 As per The West Australian, the mom was quickly separated from her daughter after the doors opened and people stormed into the store. She later found her crying on the floor.
The mom explained: "She was pushed to the ground and then stood on by adults who had no care in the world for a child on the floor. People were walking over her while she was crying on the ground just to get what they wanted."
The girl was taken for X-rays on her swollen knees, having been knocked to the ground in the stampede for toilet paper.
"I am shocked at how people were acting this morning even before the doors opened," the mom said. "People pushing, people telling people to get back in line."
She also moved to commend staff at the store, who took the girl into the back so they could apply ice to her knees.
I don't care what the situation is or how many people are panicking, there will never be an excuse for something like this.
Share this article on Facebook to send your support to this young girl!