With the coronavirus pandemic ravaging communities and plunging the world into an uncertainty it hasn't faced in decades, we've rightly had to make sacrifices to our way of living.
In many countries in the world, restaurants have been forced to close or drastically limit their services to contend with the outbreak. Some, like McDonald's, are able to continue serving via their drive-thru windows, but that's small help to key workers like truckers, who are forced to continue working to ferry goods across our nation.
Given the size of the vehicles they're operating, using a drive-thru window is a total no-go, meaning that a hungry trucker who pulls into a McDonald's is likely to be left disappointed.
In a compassionate stroke, though, the fast-food giant has just announced that they will now be operating a curb-side service to any truckers who can't fit through their drive-thrus.
Truckers can now download the McDonald's Mobile Order and Pay app, where they can select a "curbside service" option and be served food by an employee who will hand deliver it.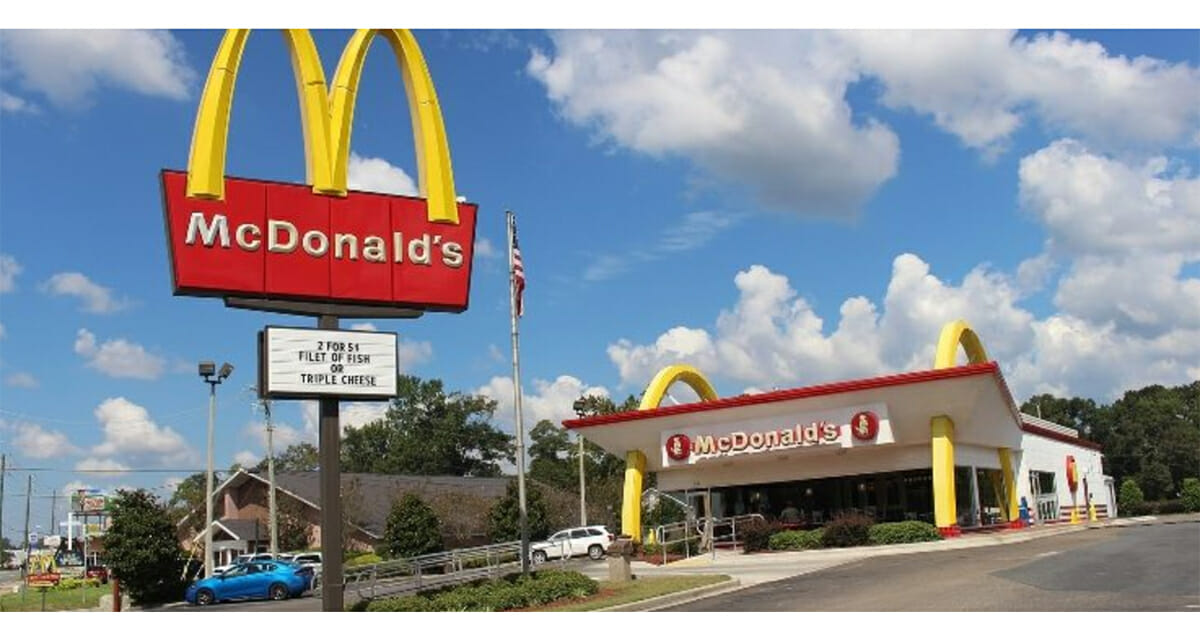 "Know that we're doing everything we can to be there for you as long as we can. We're in this together," Bill Garrett, Senior Vice President, Operations, McDonald's USA, explained in a statement.
What a fantastic gesture. It might seem like a small token in such times as these, but positive acts and smart adaptions to the way we do things every day is what will get us through this together.
I for one am so thankful for the brilliant and brave service our truckers are fulfilling.
It's not easy to head out onto the road and leave your family behind at the best of times, let alone when the world is in the midst of such a crisis. Thank you, truckers ❤️
Let's hear it for the people who are ensuring our great nation can proceed with some semblance of normality.
Here's to all the truckers, and to McDonald's for their brilliant move. Share this article to pay tribute to all those having to work for the benefit of us all!