A Florida mother killed her 3-year-old twins by poisoning them with methamphetamine before she herself died of suicide, according to officials.
As per the New York Post, the decomposing body of 35-year-old Andrea Longhurst was found along with those of her children, Olivia and Adam Dryer, inside a parked vehicle in Melbourne, Florida, on March 20.
The mother and two toddlers all had methamphetamine in their systems when they were found. Longhurst is said have died from suicide after overdosing on a mixture of methamphetamine and cocaine.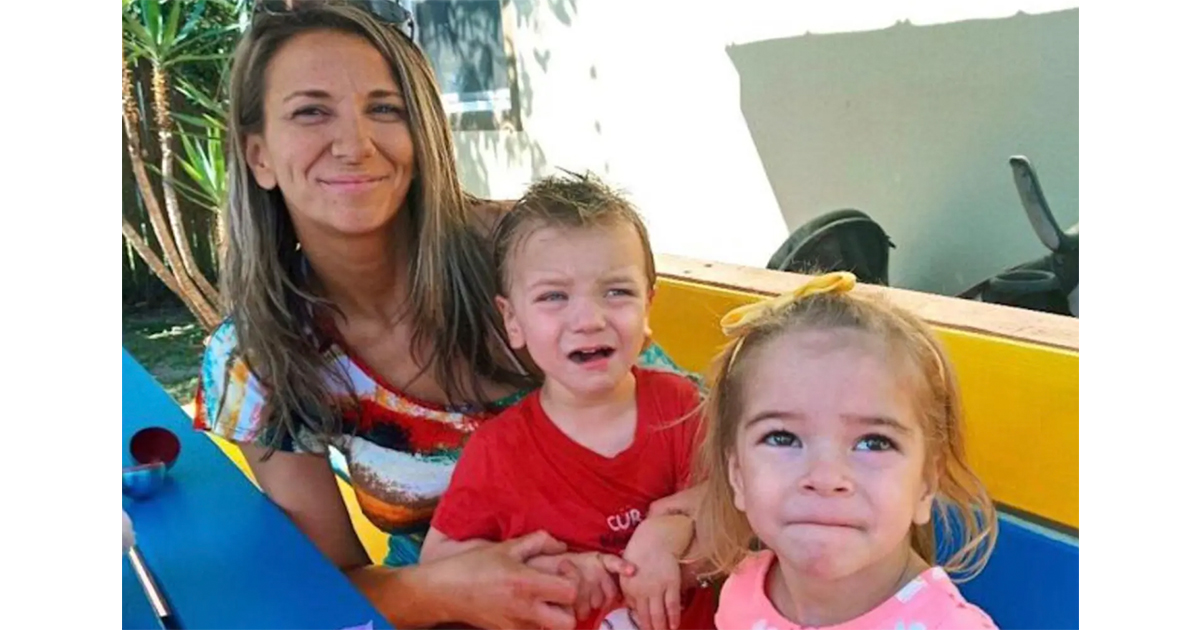 The 35-year-old's father, Randy Longhurst, had previously revealed that he had not been in contact with his daughter since March 11. He described her as "smart as a whip" and a "free spirit" who "lived her life to the beat of her own drummer." He said her twins were her "pride and joy."
"It's a really difficult time," Randy had told PEOPLE.
"We're just playing the waiting game to get closure on it, to see what exactly happened."
The bodies of Andrea and her twins were reportedly found after a passerby dialed 911 to report a "bad stench" coming from a parked vehicle with fogged-up windows.
According to the New York Post, police believe the trio were living out of the vehicle their bodies were found in.
After medical examiners performed autopsies on the twins, Olivia and Adam's official cause of death was declared methamphetamine toxicity. Their deaths have been ruled homicides.
"I just know they were in the car in the heat of Florida for a few days," Randy explained.
"We didn't have to identify the bodies, the police were able to do it with the photographs we gave them. I can't imagine myself or my ex-wife having to do that."
He added: "Before I speculate anything, I just want to wait until we hear all the authorities have to say about her cause of death, and then our family can be at peace a little more, knowing what happened."
Such stories simply break my heart.
Please, share this article to say rest in peace to Olivia and Adam Dryer.