A Pennsylvania woman has been arrested accused of barricading herself and her four children in their apartment and starting a fire in her bedroom.
Latoya Nicole Hall had barricaded herself and four kids, aged between 6 and 14, in their apartment earlier in the week, according to city Patrolman Christopher Salisbury.
On the day of the fire she had ordered one of her children to "throw objects out a window. The mother also wanted the children to throw the family's cats out the window, but instead one of the children took the cats out of the room," the officer said in an affidavit, as reported by the Sun Gazette.
Latoya admitted setting fire to the curtains in her room on Thursday evening, police said. Both her and her kids made it out of the second-floor apartment safely.
The 34-year-old mom was arrested on 17 felony charges and is being held at Lycoming County Prison after she was denied bail, as per the Sun Gazette.
One of the children told officers that earlier in the week, her mother had "barricaded the front door with a small table and also barricaded the children in their rooms with mattresses and wooden parts from their bunk beds," Salisbury said.
One of the children was able to escape through a bathroom window while the other three escaped after their mother pushed the dresser away from the door.
Hall, who is on probation, is being held on multiple counts of arson, attempted homicide, aggravated assault, false imprisonment and one count of causing or risking a catastrophe.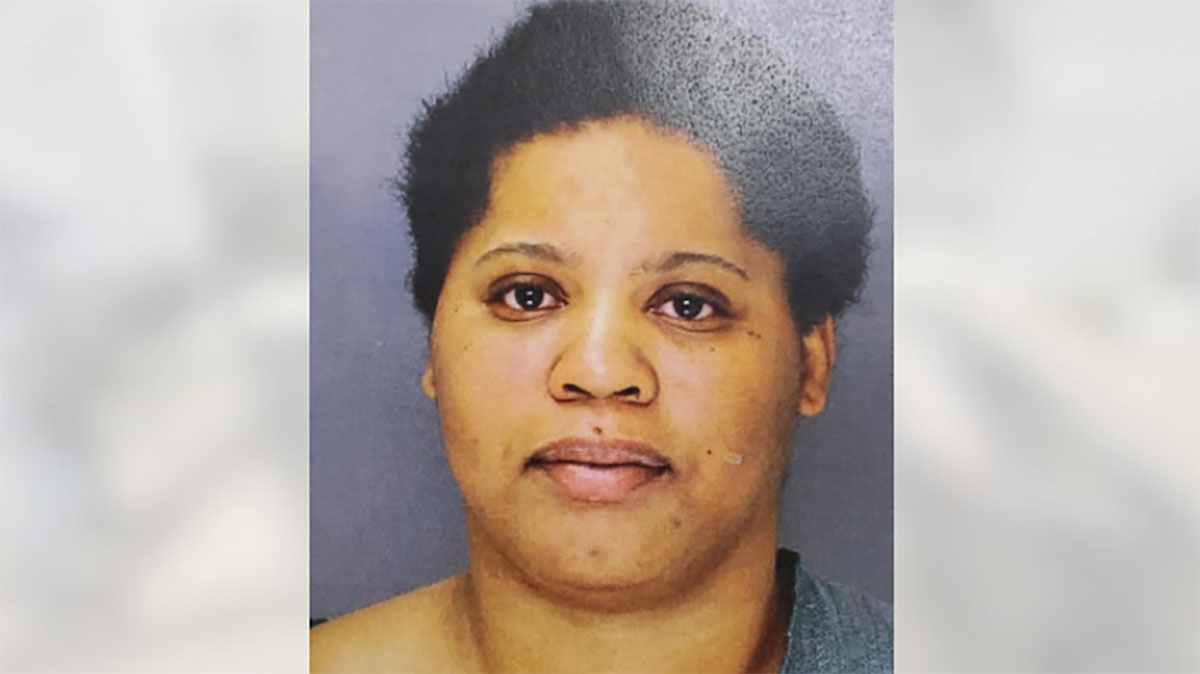 I'm thankful these children are safe and I hope they are housed with loved ones who will protect and care for them. Please share.