A mom of three from Whittier, California, died of a heart attack brought on by coronavirus complications before she was able to hold her newborn baby.
As per reports, Vanessa Gonzalez contracted COVID-19 when she was heavily pregnant with her third child. She was diagnosed with the virus on November 4, and her unborn daughter was due on November 7.
On November 9, she gave birth to a healthy little girl she and her husband, Alfonso Gonzalez, named Heaven.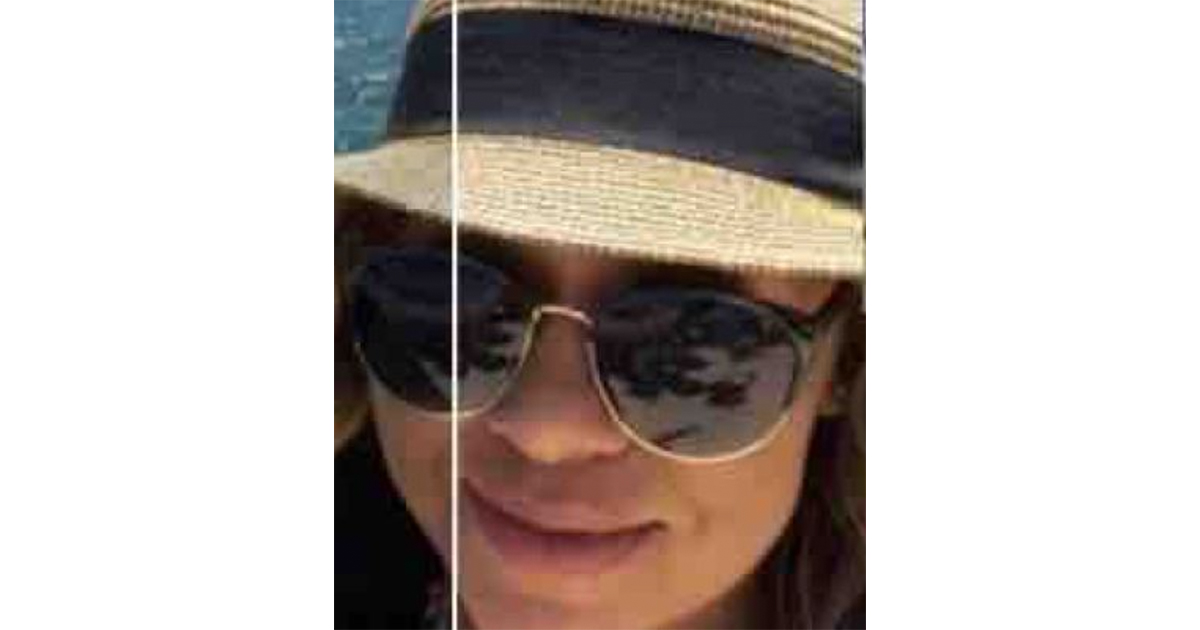 Sadly, however, Vanessa was unable to hold or hug her daughter, on the hospital's orders.
Even after going home, the mom of three had to self-isolate in a separate room, lest she risk infecting the other members of her family.
"I was, like, 'We have to separate you guys," Alfonso explained. "You have to be separated. I know you want to see the baby. We'll FaceTime! We'll FaceTime with the baby'."
Vanessa was able to see Heaven on her iPhone, but couldn't go near her.
Alfonso himself told how he was counting down the seconds until his wife could hold their newborn girl. Tragically, however, it was not to be.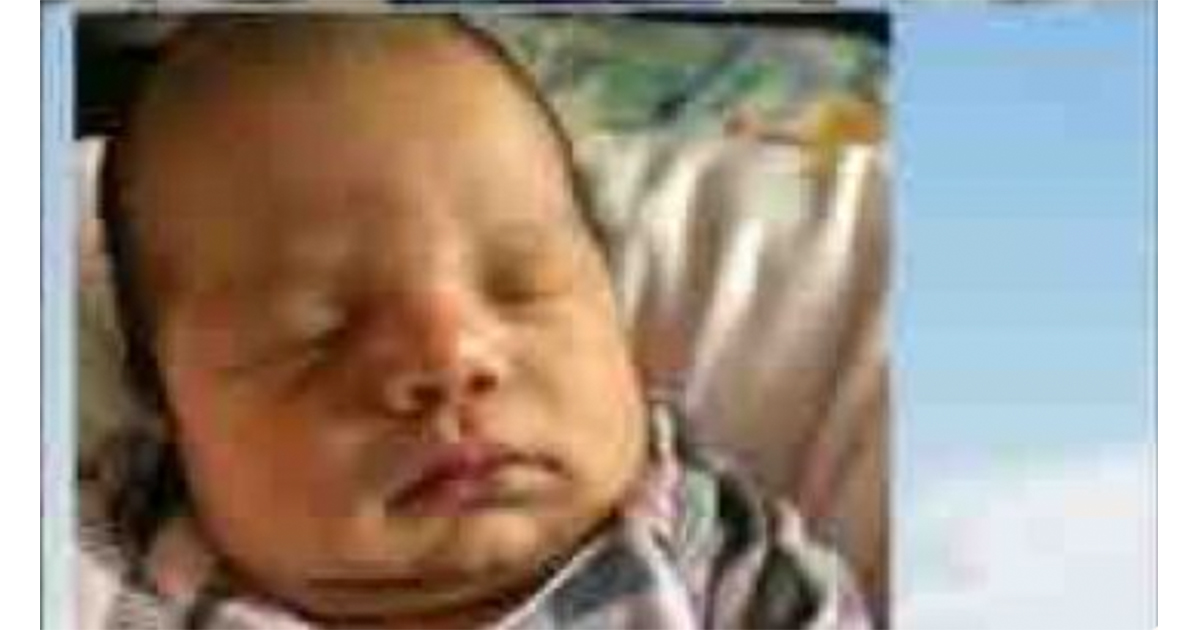 Two days later, Vanessa suffered a heart attack and was rushed to UCLA Medical Center.
There, she lingered for a month before losing her battle and passing away, leaving Heaven and two other young sons.
"She's saying, 'good job. Good job. I'll see you. See you all soon,'" Alfonso said.
He's now tasked with holding it together for the sake of his three children.
"If I break, then they're gonna break, you know what I mean? I can't…I can't show that," Alfonso said. 
Friends of the family and member of the couple's church group have set up a GoFundMe page to help Alfonso pay the bills. So far it has raised over $15,000.
"They also ask that you keep them in your prays during such a difficult time," the GoFundMe reads.
Rest in peace, Vanessa. Our thought and prayers go out to her family at this tragic time.
Share this article on Facebook to send love and prayers to Alfonso and Vanessa's children.