The bond between mother and child is amazing. I guess it starts before the child is even born. And unlike other bonds between people, it doesn't start slowly and gradually get stronger over time. It starts strong and stays strong.
I guess that's why the video below is spreading like wildfire on the internet right now. It shows the love of a mother for her baby, and the baby's love right back. Plus, it's adorable, heartwarming, and completely hilarious!
In the video, a mother holds her newborn baby in her arms and kisses her gently and sweetly, like all mothers do. But then, something hilarious happens. As soon as the mom stops kissing her baby, the newborn puckers her lips like she wants another kiss.
The mom in the video can't help but laugh heartily. You can really see how surprised she is that her infant can already make such a dramatic facial expression. The little girl really lights up the whole room with her cuteness.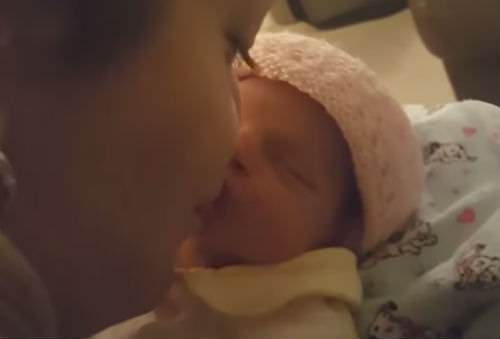 Then, the mom gives her baby another kiss — and her baby does it again!
This is the cutest thing I've seen in a long time! I totally understand why the mother can't stop laughing. It's amazing moment between mother and child that this mom will never forget.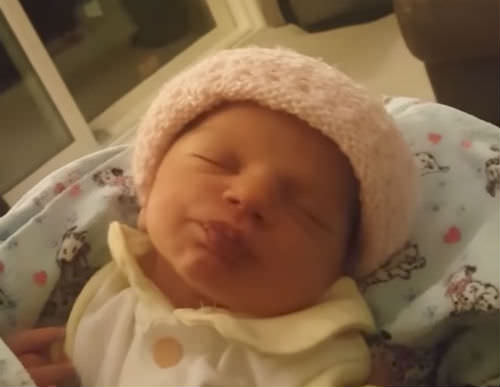 Check out the adorable, heartwarming video here:
Share this lovely video if you want to spread some joy today!
Published by Newsner. Please like.