The Michigan woman who contracted COVID-19 just days before giving birth to a pair of twins has been put into a medically induced coma, her family have confirmed.
As per reports, Jasmine Logan was diagnosed with the virus shortly before giving birth to a set of twins. on November 17.
"This was supposed to be our celebratory year," her husband Steven Logan told sources.
"We got our first house just a few months ago. We just got a new vehicle and we (were) supposed to be celebrating the new addition of our twins, and now it just seems like everything is in a tailspin."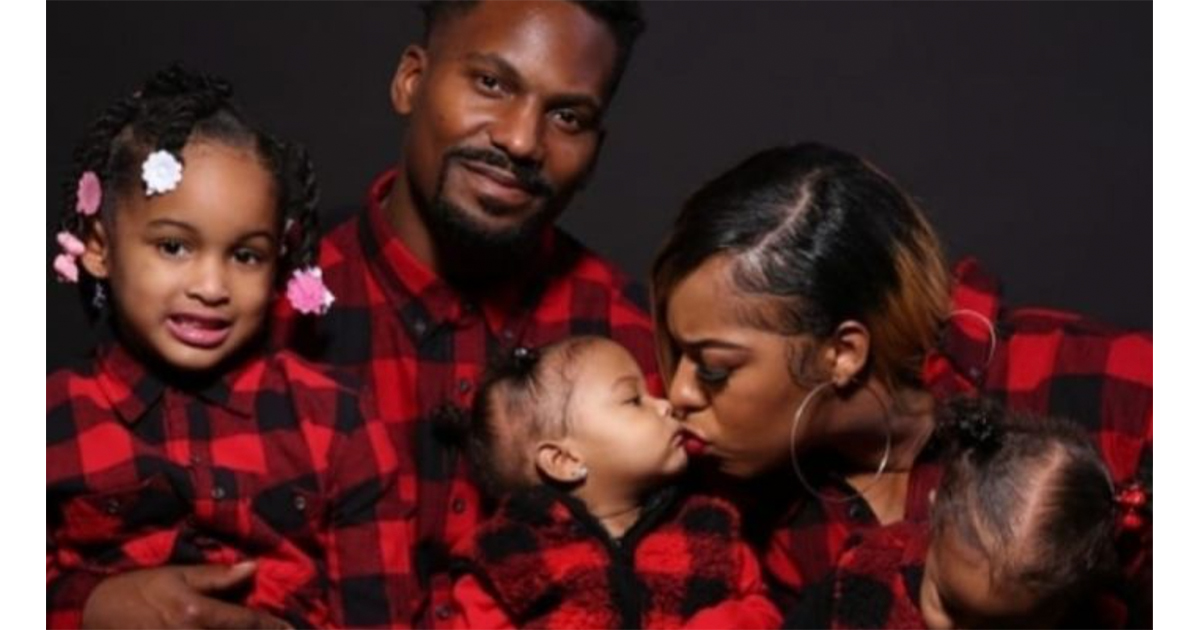 The couple share three other children together, a 6-year-old and another set of twins aged 2. Steve revealed in a GoFundMe campaign that they had tested positive for COVID-19 as well.
In a bid to help her fight against the virus, Jasmine delivered her newborn twins a month before her due date.
"They were hoping by doing this, it would give her lungs the capacity they need to breathe and give her antibiotics and steroids they couldn't give because she was pregnant," Steven explained.
Her condition, however, continued to deteriorate, leading to her contracting pneumonia in both lungs. On the aforementioned GoFundMe page, Steven said her lungs "were so badly damaged that to simply breathe put too much stress on her heart and lungs which caused heart failure along with a host of many other medical complications."
Providing an update as to her condition on Friday, Steven said: "Jasmine is currently in a medical induced coma.
"She is hospitalized at DMC Harper and has been battling the severe damage caused by this virus for the last two weeks. She will have a long and tumultuous road to recovery, and possibly have life-lasting complications."
So far, the GoFundMe, set up to help the Logan family pay for Jasmine's medical expenses, has raised over $60,000. Steven said that while he was embarrassed to have to ask others for money, he was eternally grateful for the love and support shown.
"I can't even find the words to express my gratitude," he wrote. "I love you all, and despite the pain and frustration, you guys are like rays of sunlight. I may be lonely without my Jazzie, but you guys have shown me we're not alone."
My heart goes out to this family. I can only imagine the pain and worry they're experiencing at what should be a time of joy.
Please, share this article on Facebook to send love and prayers to aid Jasmine's recovery.