A mom was fatally shot after she and her fiancé confronted a man who had just groped her on the street.
Shadina Smith, from Harlem, left her apartment on January 16 at 12.30 p.m. and then rushed back to tell her boyfriend that a man had grabbed her, police said, as per Daily News.
Smith joined her fiancé as they both went outside to confront the groper which led to an altercation which had fatal consequences.
Police said the couple were caught in gunfire; the fiancé was hit in the chest and left arm and Smith, 29, was shot three times in the chest.
They were rushed to hospital where Smith died. Her fiancé has since been released from the hospital. No arrests have been made.
Smith leaves behind a one-and-a-half year old son.
Her aunt Corine Booker told Daily News: "She was very invested in her son and his future. I hate that he won't be able to know how wonderful and how resilient she was," she said. "We just want to make sure to give him all that love."
'Blazing light'
Booker described her niece as a "blazing light" with a caring and nurturing spirit.
"She was completely outgoing and full of life. She always had a really big smile on her face. She had a contagious spirit. She could get along with everybody," she said.
She added, "Sometimes not all bright lights can shine for a long time."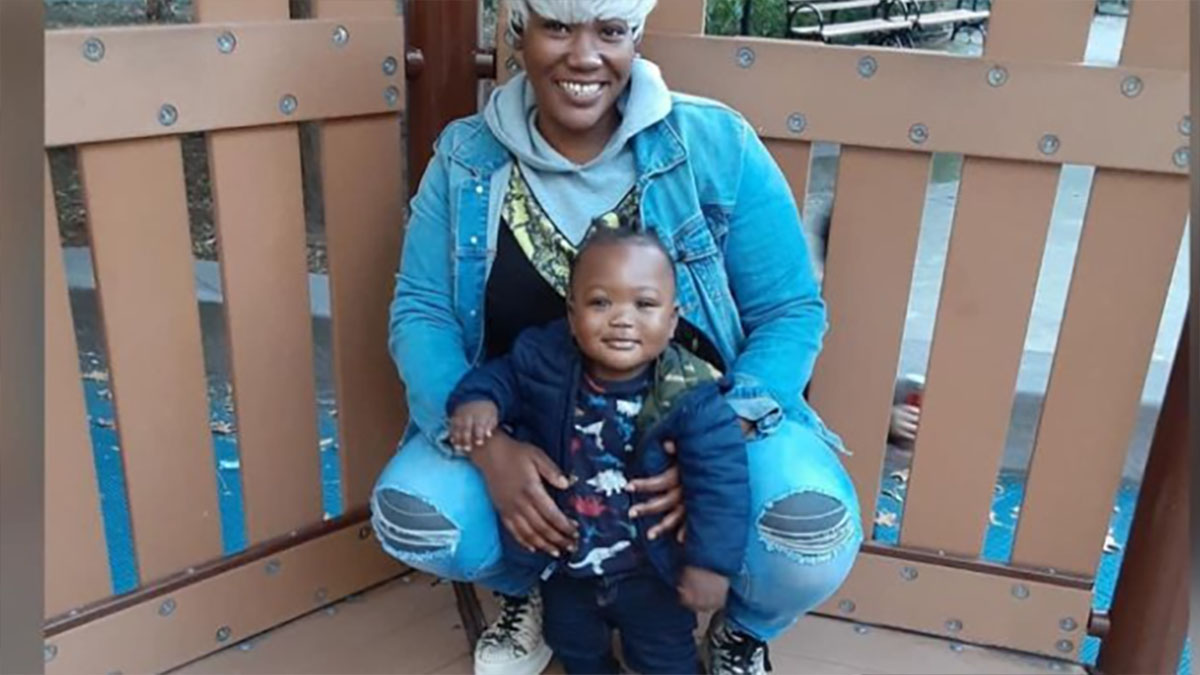 Such needless violence with devastating results; a young woman and mother with her whole live ahead of her now gone, leaving behind a young boy who will now have to grow up without a mom.
My heart goes out to her family and friends. Rest in peace Shadina. Please share.