The world is a scary place and unfortunately, try though we might, it's impossible to protect our children from all the waiting dangers.
Mom Gemma Reckless knows this as well as anyone. According to the Mirror, she first noticed something was wrong with her son William when he vomited and had a temperature.
When he then developed a rash, Gemma thought he might be suffering from scarlet fever. Little did she know her world was about to turn upside down.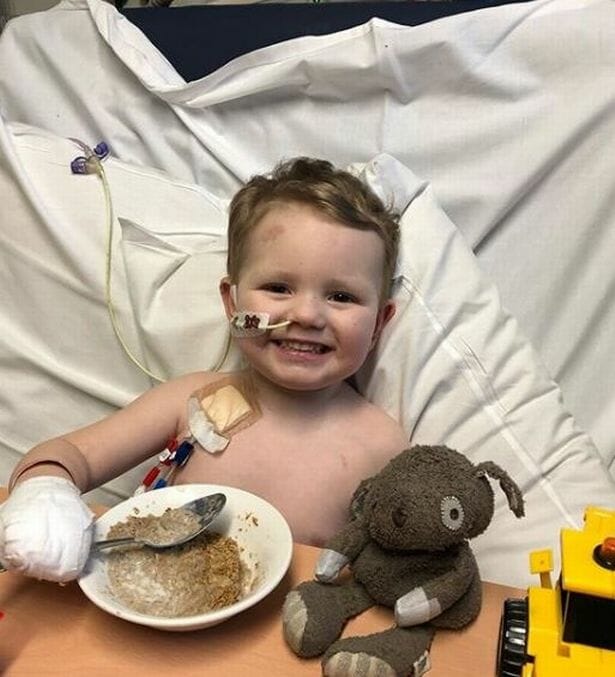 On January 13 three-year-old William was taken to hospital and doctors figured out what was wrong.
 "They obviously realised at that point that he'd got sepsis," Gemma explained. "And his body had gone into septic shock.
"They said 'we're going to have to put him into an induced coma so his body can rest'."
The boy was later transferred to the Queen's Medical Centre in Nottinghamshire, UK, where his family were told he might not survive.
Gemma said: "You just can't comprehend how you've got from thinking he's at home poorly with a bug to the next minute he's in a coma and being told his heart's stopped, it feels like it's not real.
"I just kept saying to my husband 'please somebody wake me up, this is a nightmare'. It was just horrific. And he spent eight days in a coma.
"The first two-three days really we were constantly told that he wasn't expected to survive and that he was too poorly.
"We kept being told to prepare ourselves. And I kept saying 'how do you prepare for that? I can't prepare for that'.
Then, on the eighth day, William's family caught a break. His health began to improve to the point where doctors thought he would live, though he required amputations.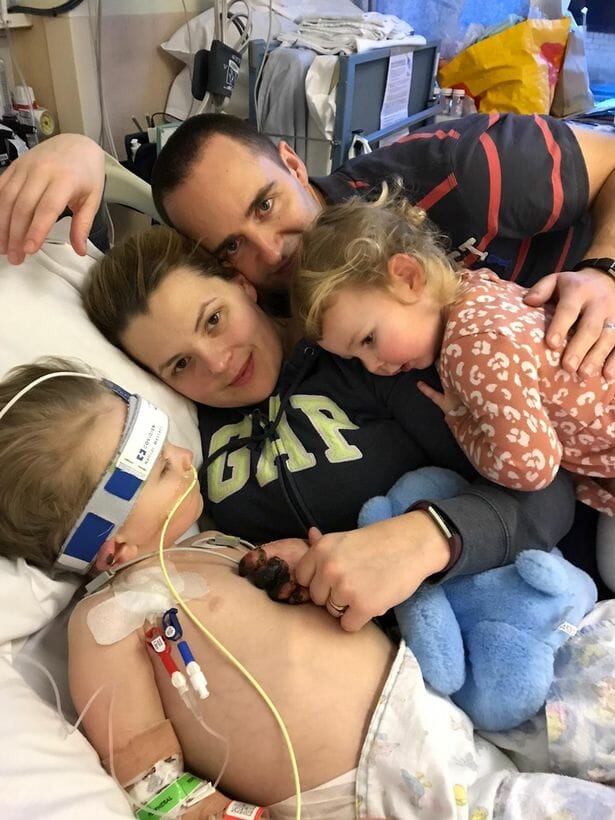 "They've amputated both legs, one through the knee and one below the knee," Gemma said.
"And every finger apart from his right thumb as well.
"But we couldn't believe how well he was so soon after his surgery.
"He had to go through that and, by the Wednesday, he was eating, smiling and playing again."
Now, his family want to warn others over the dangers of sepsis, a life-threatening condition caused by the body's response to infections.
"If your child's unwell and you think 'this is a bit more than a bug' push for him to be checked," said Gemma.
"Could it be sepsis? Because it's time-critical, basically."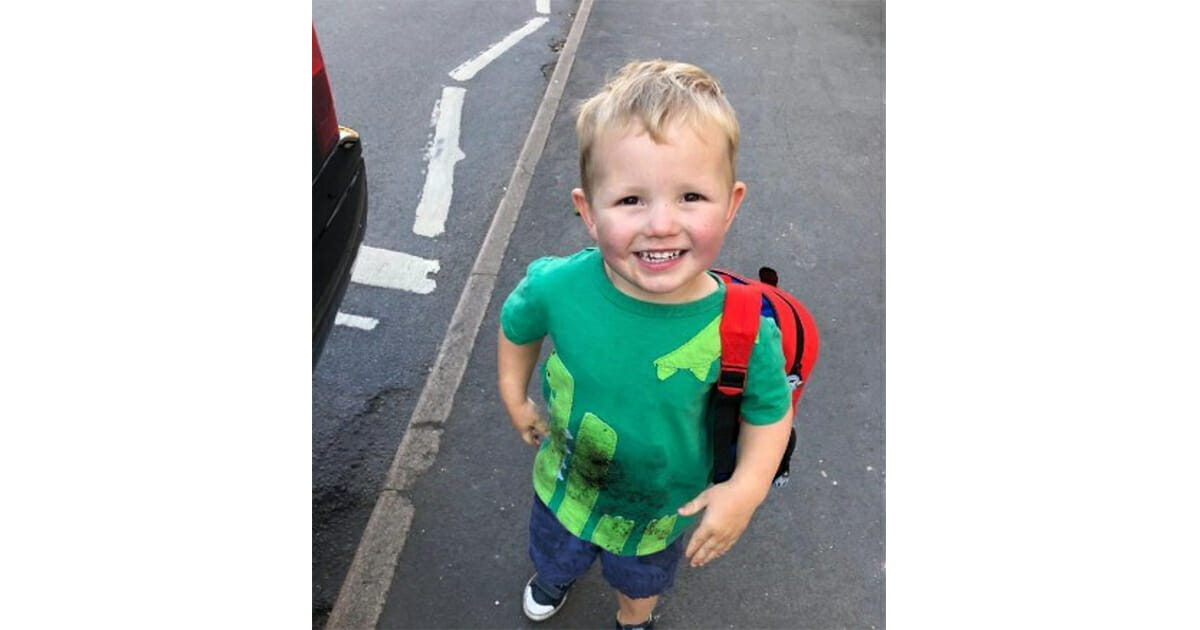 William's family have set up a fundraising page in a bid to help their little boy walk again. It can be found here.
I'm so happy little William pulled through, but even so his life has been changed forever due to sepsis.
Share this article to raise awareness of sepsis and the devastating effects it can have.