To say Saundra Crockett has had a tough life would be a gross understatement.
Having suffered abuse as a child at the hands of her father, Saundra struggled to virtually raise herself. By the time she was a teenager, she was living on the streets and had fallen into a spiral of drug-fuelled despair.
When she found a man she deemed to be the perfect husband, she would have been forgiven for thinking her dark days were behind her. Unfortunately, however, the worst was yet to come …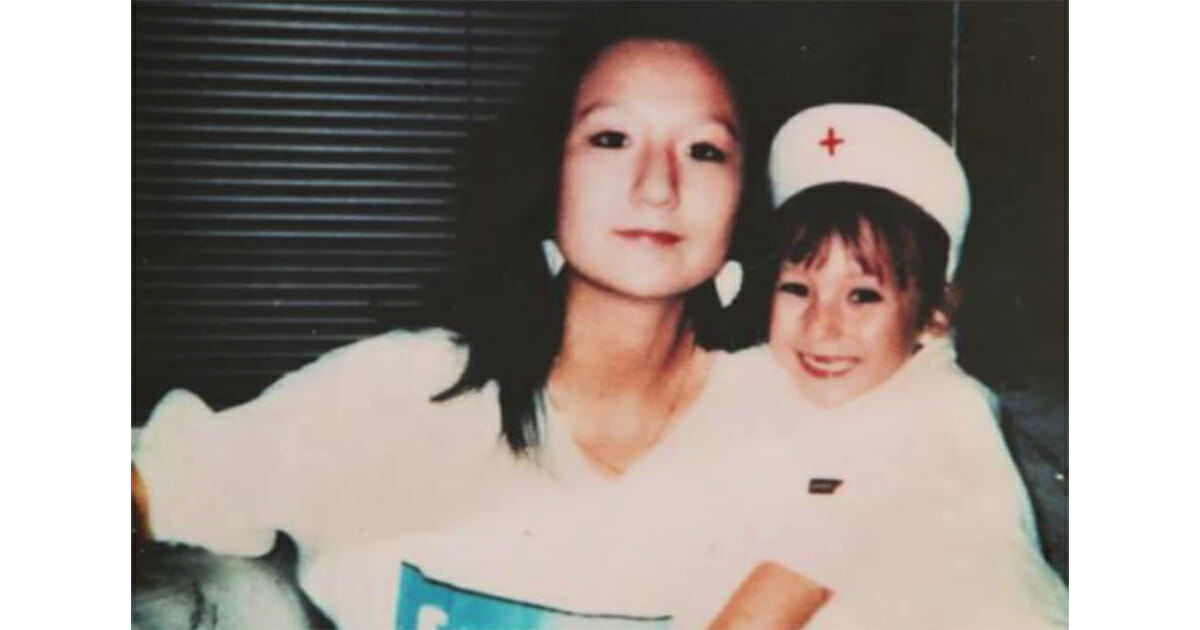 When Saundra Crockett met an ex-Marine, she thought she'd found the ideal man to turn her life around. Sadly, however, quite the opposite was true. On her 28th birthday, Saundra caught the man cheating on her, and when she called him out on it he beat her so bad that it caused an infection that ate away at her face.
At first, doctors were unsure if Saundra would even survive.
She told CBS LA: "The first hospital said, 'You know, you've got three days to live and you probably won't make it'."
She was forced to undergo 26 surgeries all told, but her face was disfigured for life.
Children afraid
Saundra's facial injuries were so severe that her two children were terrified to go near her. Knowing that things had to change, Saundra summoned the courage to divorce her abusive husband and opted to hide behind a surgical mask for 12 years. It was the only way she could cope.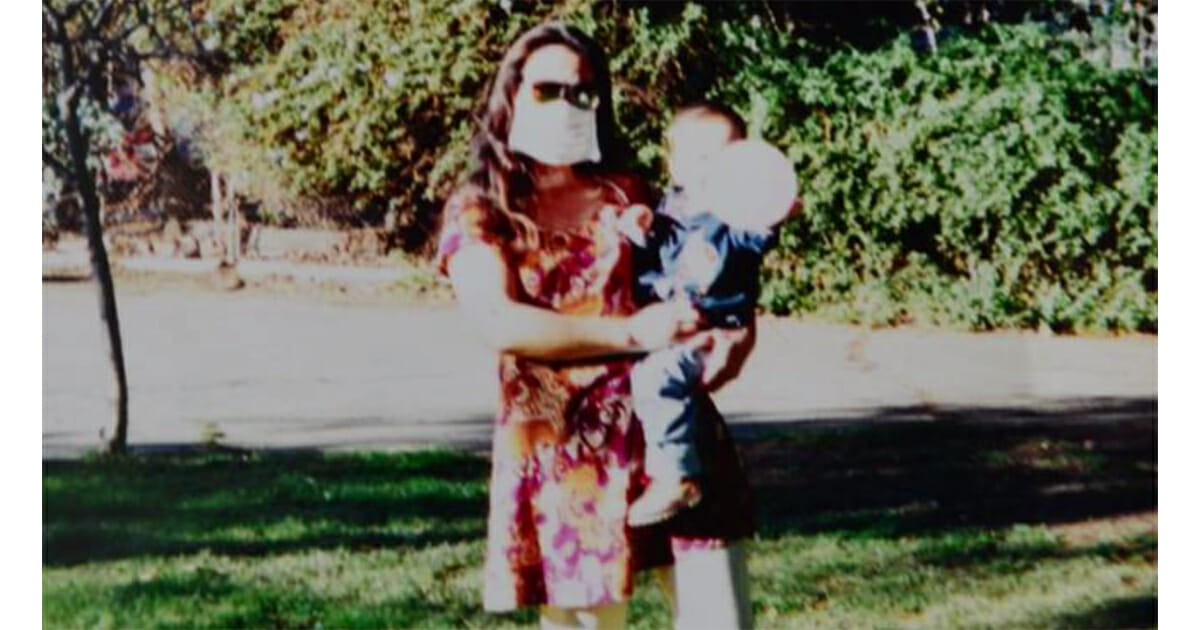 Before long, Saundra had a third child with another partner, but then hit the worst period of her life. She lost custody of her kids, along with her home and all that she cared for.
Yet it was then, in her moment of greatest despair, that she found people who actually wanted to help her.
Through an initiative called 'Face Forward', Saundra was able to get help in fixing her face. Face Forward aims to give people who have suffered lasting abuse their confidence back, and Saundra knew it was worth a shot.
The difference it made to her? Well, watch the video below and find out:
We think Saundra is an inspiration for all the people suffering from abuse out there!
Share this article if you pray for a day wherein abuse within the home – and indeed out of it – no longer exists.