To become a famous pop star, entertaining millions with your voice, isn't an unfamiliar dream for many people.
Alas, the vast majority have to settle for treating their showers as concert halls and serenading revellers at karaoke. Not 17-year-old Louisa Johnson.
The teen may have been addled with nerves when she stepped out onto the X-Factor stage – helped in no small part by the presence of notoriously tough judge Simon Cowell – but her performance didn't so much take the audiences by surprise as give them an evening they'll never forget…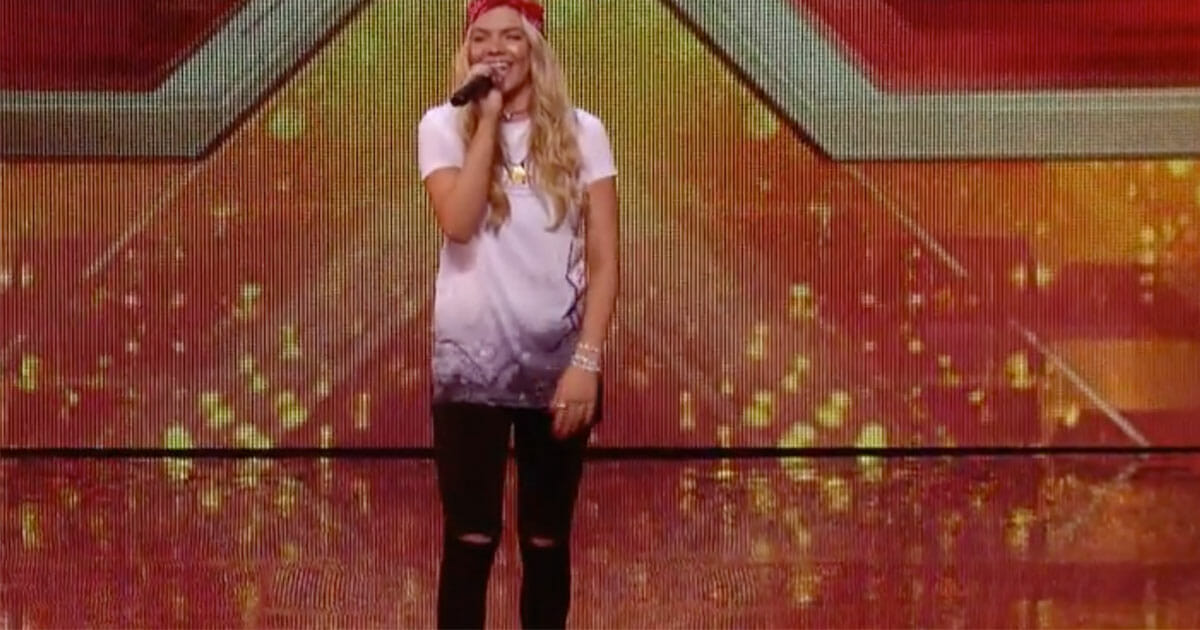 17-year-old Louisa Johnson has long dreamt of life as a professional singer. And yet, understandably, she looked positively terrified when she came face to face with thousands of expectant faces sitting in the audience.
After explaining her goals to the judges, Louisa took a few seconds to compose herself and then waited for the music to come on over the loudspeakers.
What happened next forced the judges to rise to their feet.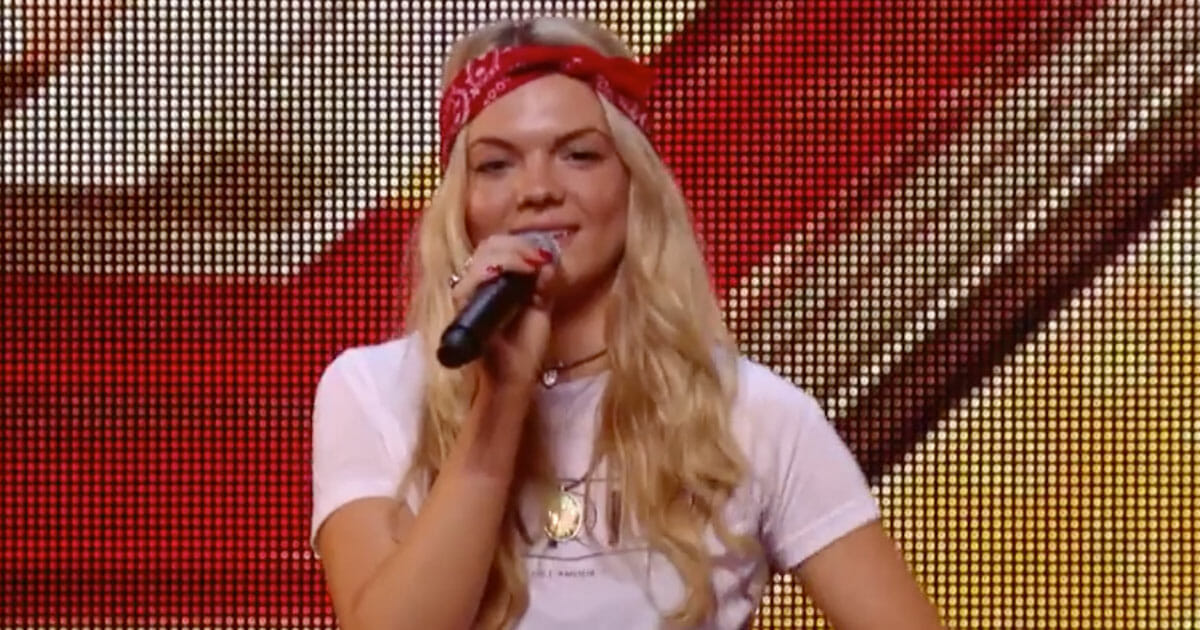 Louisa, without missing a beat, jumped into "Who's Loving You" by the King of Pop himself, Michael Jackson. All we can say is that the rendition won't have disappointed anyone who's a fan of the late superstar.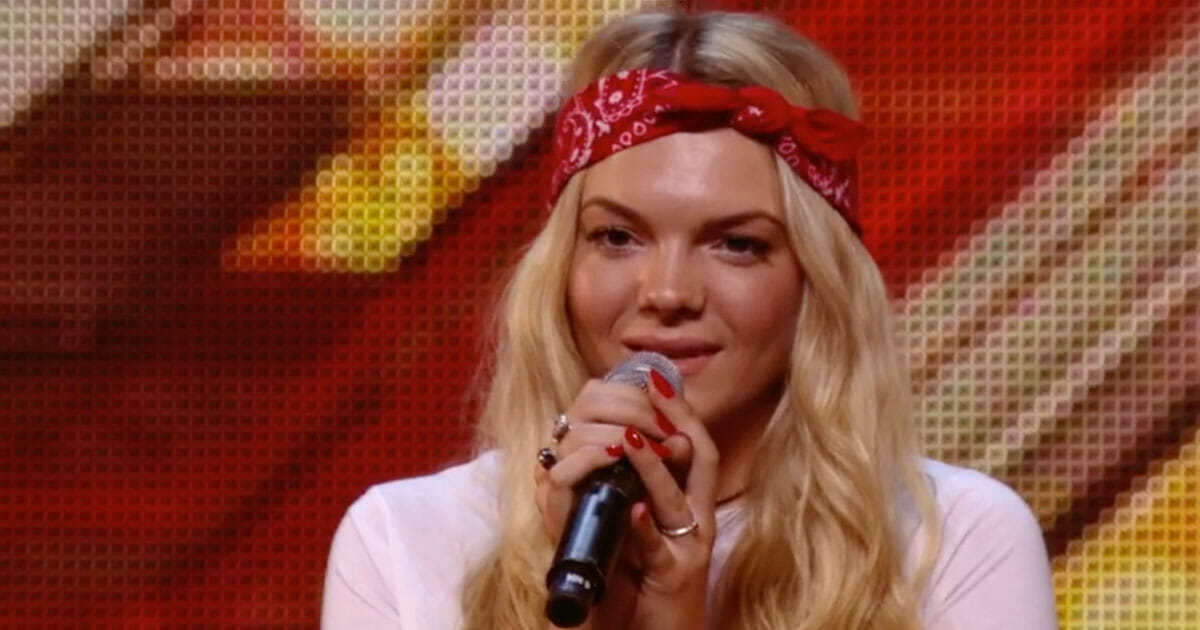 The audience was blown away and the judges were stunned. The very moment Louisa began to sing, Simon Cowell's face changed and he immediately knew that he was witnessing more than simply the average audition
You can watch Louisa's incredible performance in the video below. We have a funny feeling this won't be the last you'll see of her!
Well, we can safely say we were floored by the performance. Were you?
If you were impressed with Louisa's performance, SHARE this article so your friends and family can see it to.