The family of a 61-year-old postal worker are in mourning after she was set upon by a pack of five dogs when her car broke down on the side of the road.
According to harrowing reports, Pamela Jane Rock was in the Interlachen Lake Estates area, Florida on Sunday when her vehicle broke down.
Local residents say they went outside after hearing a woman's screams. Witnesses told the Sheriff's Office that they found Rock on the ground being attacked by five dogs.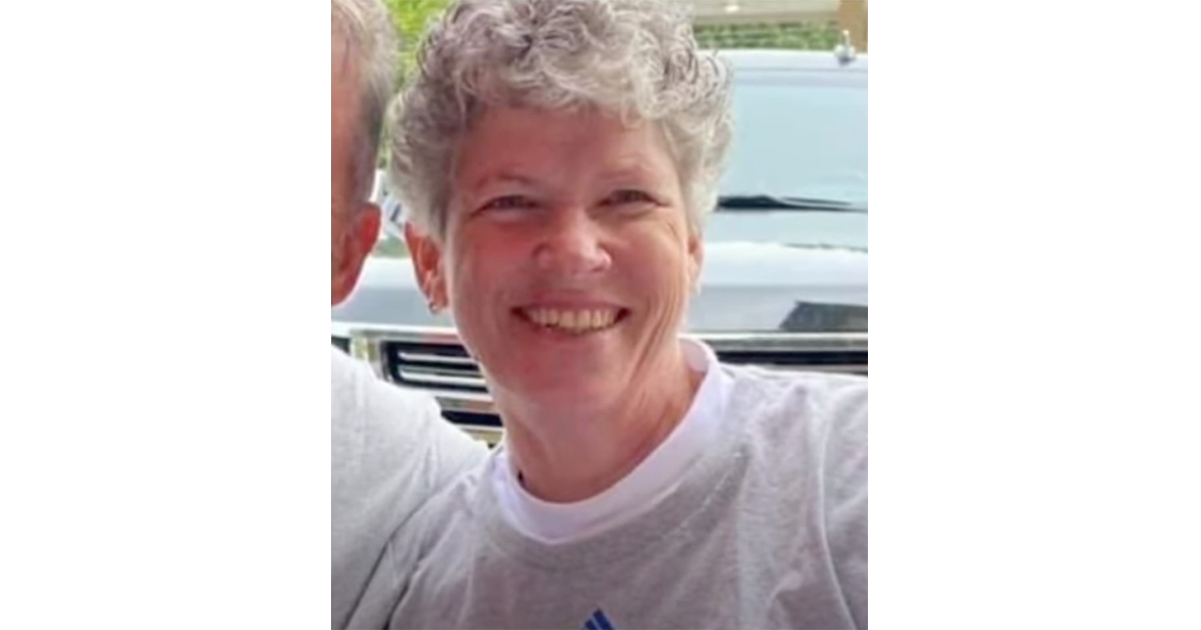 Several neighbors, as well as the dogs' owner, leapt into action to try and pull the dogs off.
At a news conference on Tuesday, Putnam County Sheriff Chief Deputy Colonel Joseph Wells said: "One of the neighbors even brought his firearm along and fired several shots into the air and to the ground in an attempt to disrupt the attack."
Unfortunately, the dogs were undeterred. In the end, they had to be physically pulled off of the victim.
When deputies arrived, Rock was bleeding heavily from her wounds. Tourniquets and first aid kits were applied while they waited for emergency personnel, before Rock was transported to hospital and then to a trauma center in Gainesville.
The Sheriff's Office reported that she had died of her injuries on Monday.
The USPS said in a statement: "A postal family member lost her life in a dog bite attack.  The U.S. Postal Service is deeply saddened at the loss of our employee. Our thoughts and prayers are with her family and her co-workers at this time."
According to First Coast News, the neighbor who fired his gun in an attempt to scare the dogs off of Rock described her as a sweet mail carrier who would leave apples in the mailbox for horses.
Deputy Wells said that the investigation into Rock's death is very much ongoing. He added that initial findings indicated that the dogs escaped from a fenced yard after they were able to move rocks lining the fence.
As per the Sheriff's Office, all five dogs were taken away from their owner and will be euthanized humanely.
"Our hearts are with the victim and her family as they navigate through this tragic event," Putnam County Sheriff H.D. DeLoach said. "It is imperative that dog owners take responsibility in keeping their animals in a secured location for their safety and those around."
Rest in peace, Pamela Jane Rock. Our hearts go out to her grieving family at this terrible time.
Please, share this article on Facebook to send prayers where they're needed, and to remind people of the potential dangers associated with dogs.