The bond between Prince William and Prince Harry has not only been a staple of the United Kingdom for more than three decades, but also an endearing facet of the British Royal Family.
The two sons of the much-loved late Princess Diana captured the hearts of the world when they were photographed at their mother's funeral, and their love for one another throughout the years has been legendary.
And yet said relationship has come under duress of late, helped in no small part by Prince Harry's decision to leave his royal duties and start a new life with Meghan Markle in the United States.
Accusations and allegations made in Harry and Meghan's infamous interview with Oprah Winfrey looked to have soured things significantly between Harry and the rest of his family, but there may yet be a sign of hope.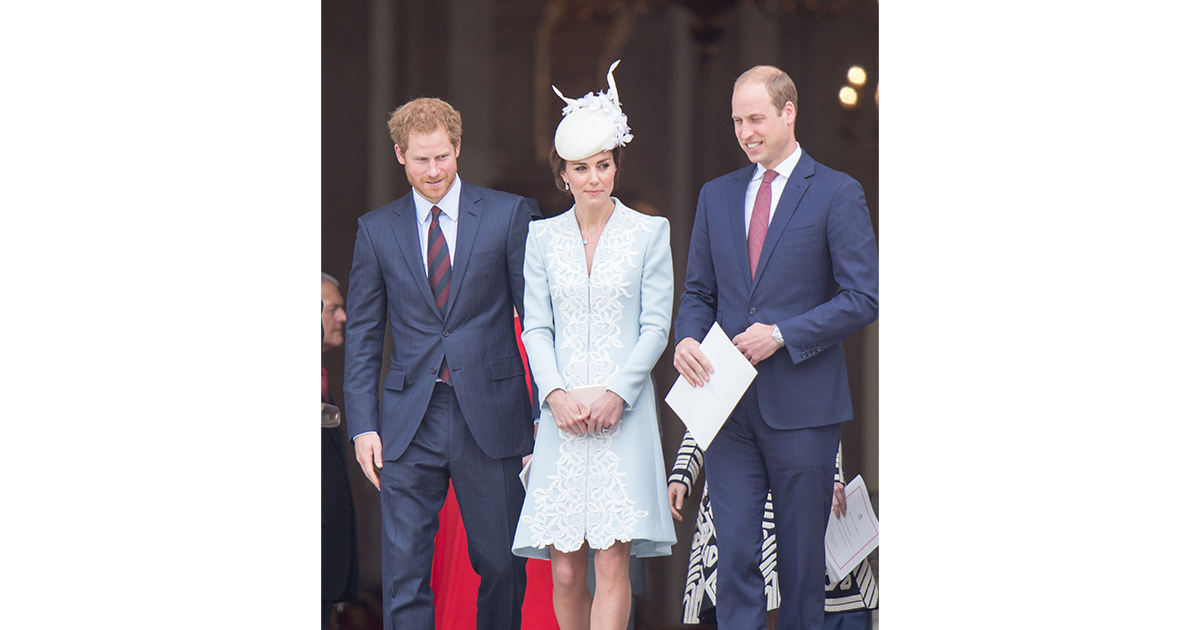 The majority of Britain, and indeed a good deal of the rest of the world, has enjoyed watching Princes William and Harry grow into adulthood.
The pair, born to Prince Charles and Princess Diana, were adorable as children, and they've endeavoured to keep their late mother's spirit alive through their compassion and determination to help others.
These days, both William and Harry are fathers and have families of their own, but in recent times the once rock-solid relationship between the brothers has shown signs of hairline fractures.
It must be said that William and Harry undoubtedly retain the utmost respect and love for another, but rumours that the pair are at odds have been abound since even before Harry and Meghan's interview with Oprah.
We've suspected for sometime that the couple had set their sights on a life away from the Royal Family and all the duties and responsibilities that come with it. That much was made clear early last year, when it was revealed that Harry and Meghan would be stepping back as senior members.
Fast forward a while, and things were taken a step further, when the pair announced that they would be removing themselves from the royal scene entirely. Yet it was the bombshell-laden interview with Oprah that really poured fuel on the fire.
During said interview, Harry and Meghan made a series of allegations against the British Royal Family. They spoke candidly about how Meghan had felt suicidal during her time in England, and how certain royals – who remain unnamed – speculated over what color skin their then-unborn son, Archie, would have.
Needless to say, the fallout was swift and concentrated.
Queen Elizabeth herself made a statement insisting that the Palace would be investigating the claims, describing her feelings as "deeply saddened".
The rift between brothers William and Harry, meanwhile, appeared to widen. Prince William is set to become king after his father Prince Charles, and perhaps even before that if Charles is, for whatever reason, passed over.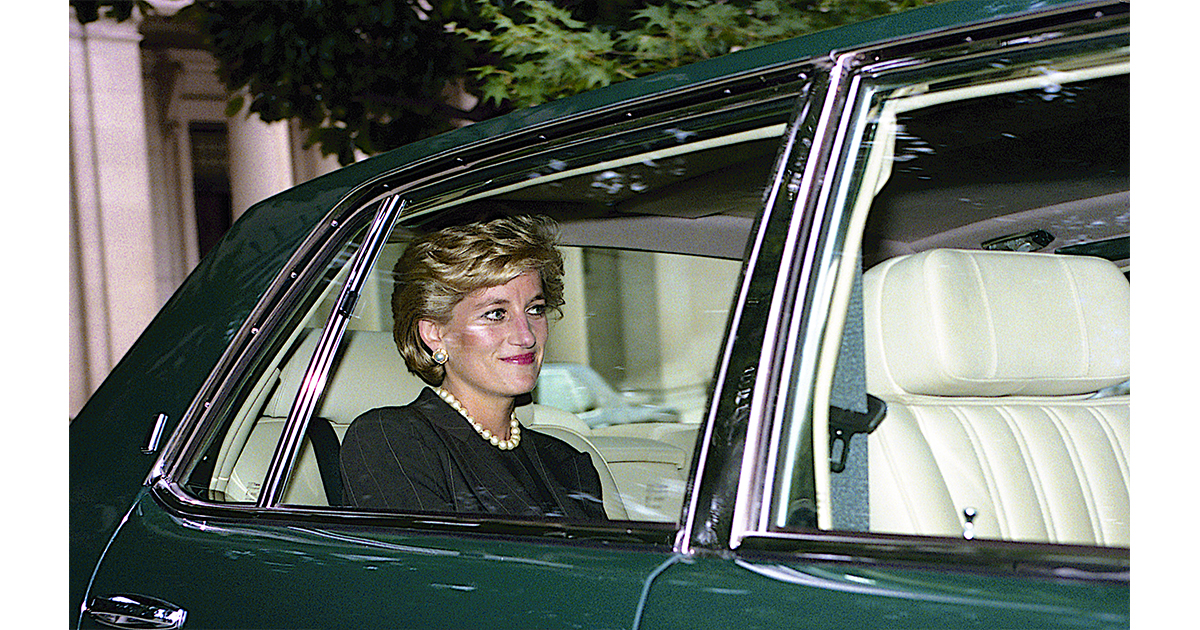 As a result, his allegiance is to the crown, and the fact that his little brother has turned dissenter can't have made things easy.
And yet …. and yet, there might well be a ray of hope moving forward. Unsurprisingly, that ray comes once again in the form of Diana.
As per reports, William and Harry are to set aside their differences and come together to approve the final design of their late mother's statue. Said statue will be unveiled to mark what would have been her 60th birthday.
The Sun newspaper say that her two sons have been working on the project since 2017, and concerns had arisen about their capacity to work together in the wake of all that has happened.
Their bond has proved strong enough to stand the test, though, and the brothers are working with sculptor Ian Rank-Broadley to finalize the statue. The statue will stand in the Sunken Garden, to the east of Kensington Palace.
I hope William and Harry can mend their relationship and exhibit the love and strength they always have.
I know Princess Diana would be extremely proud of her two sons, and she would want them to put aside any differences and support each other where posssible.
Please, share this article on Facebook if you're a fan of William and Harry!