No matter your opinion on the British royal family, few can deny that Prince William and Harry aren't inspirational characters who have made their mother, the late Diana, Princess of Wales, proud.
Nowadays it seems like the brothers' shared love for their mother, who tragically died in a car crash in 1997, is one of the few things that can bring them together.
But since the infamous Oprah Winfrey interview in 2021, feelings between the two royal brothers have been frosty.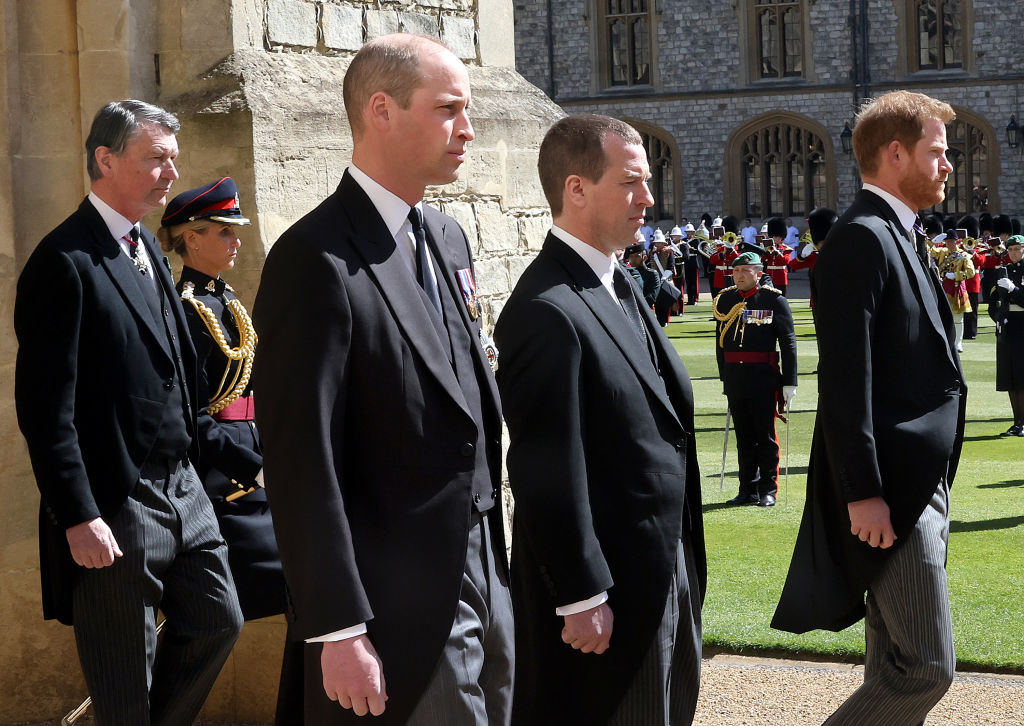 During the interview, Harry made several claims about his family, including one where he insisted his brother is trapped.
"The answer to your question is no, [I wouldn't have left the Royal family]," Harry told Oprah.
"I wouldn't have been able to because I myself was trapped, I didn't see a way out. I was trapped, but I didn't know I was trapped. But the moment that I met Meg, and our worlds collided in the most amazing of ways, and then [I began] to see how trapped within the system, like, the rest of my family are.
"My father and my brother, they are trapped," Harry added. "They don't get to leave, and I have huge compassion for that."
Talking with Oprah, Harry addressed the rumor that the brothers had a strained relationship.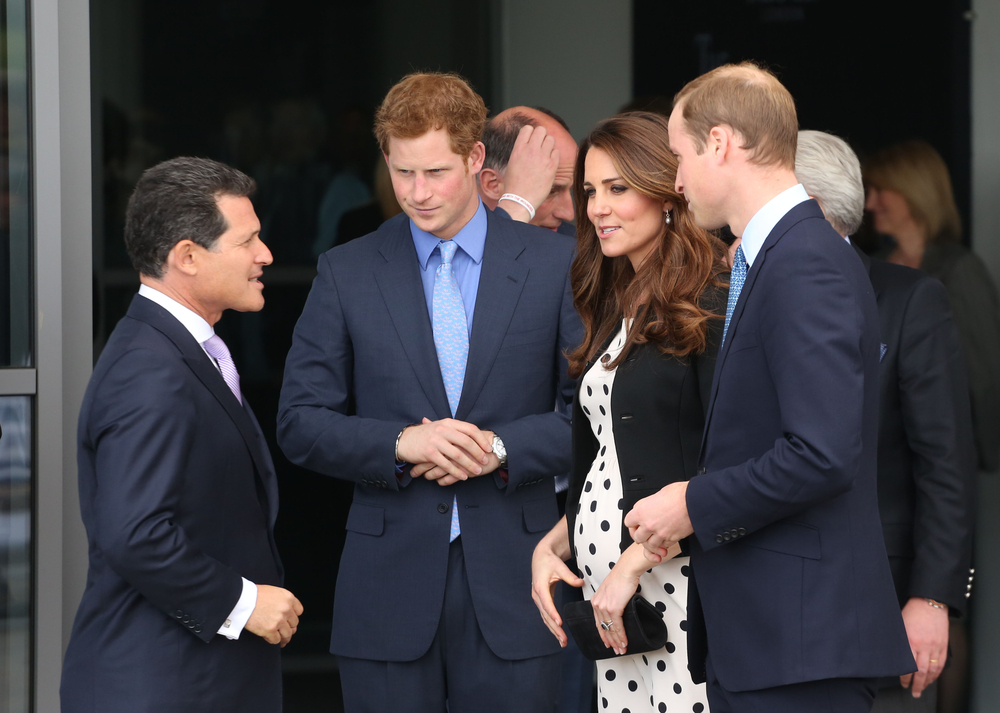 "I've said before, I love William to bits. He's my brother. We've been through hell together. I mean, we have a shared experience. But we . . . you know, we're on . . . we're on different paths."
Both William and his wife Kate Middleton were said to have been outraged by the interview for several reasons. Meghan revealed that Kate had made her cry during her wedding dress rehearsals, a claim that left the latter fuming.
According to bestselling author Christopher Andersen – who's written a book about the royal brothers – William didn't return Harry's phone calls for months after the Oprah interview.
Jayne Fincher, a royal photographer who watched the boys grow up with Diana, said the late princess "would be heartbroken" with how things have played out.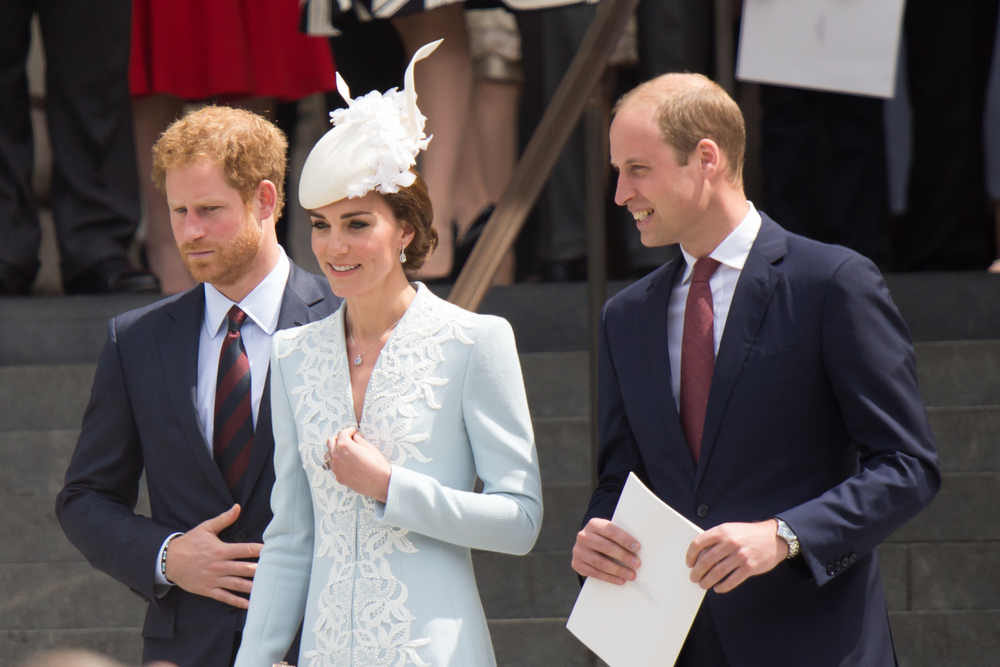 Speaking to Page Six, Fincher, who took some of Princess Diana's most iconic shots, said: "[Diana] would be doing everything she could to try and solve it. She'd be doing everything to be the peacemaker. She'd be shaking the boy's heads together saying, 'For goodness sake. What's going on here?' and I think she'd be trying to make peace between the girls, too."
Indeed, it's been two decades since Diana's death, but her compassion and love for the world live on. What's more, her charitable and inspiring attitude has been passed down to William and Harry, who have appeared inseparable over the years.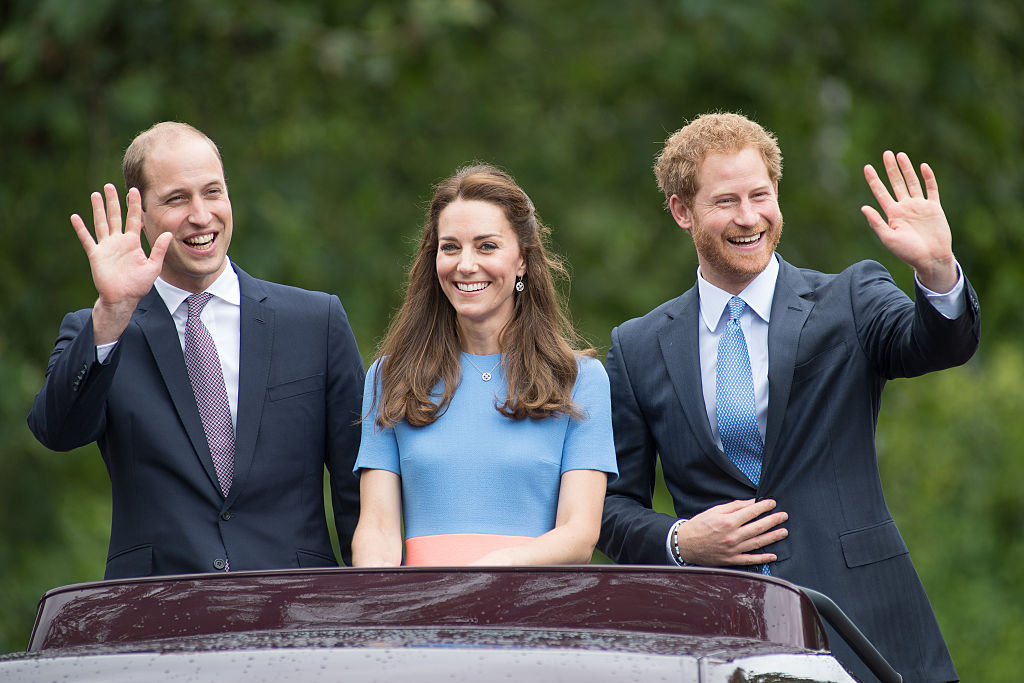 Conflicting reports state that the brothers are still estranged, with others suggesting they're trying to fix things between themselves.
William and Harry met for the first time since the Oprah interview when a statue of their mother, Princess Diana, was unveiled in London back in 2021. Many believed that it would be a time for the two brothers to make amends and iron out any problems. According to Christopher Andersen, though, nothing had changed at that time.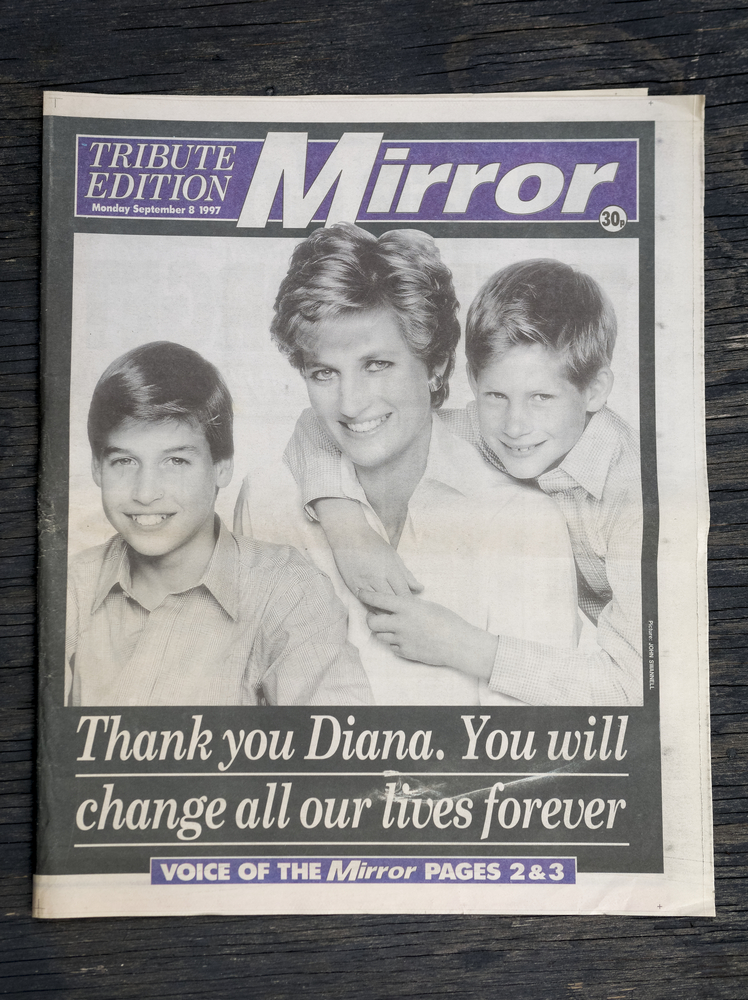 And it looks like the brothers haven't buried the hatchet yet. In June 2022, Harry and Meghan went back to England to celebrate the queen's jubilee (70 years on the throne). It was their first public return to Britain since 2020 but Harry and Meghan sat separately from the other royals.
In the US Weekly podcast in June 2022, Andersen said:
"The curtain has come down. And one of the things I think is so sad about this is Diana, were she alive today, would be heartbroken by this."
Andersen also claimed that Diana saw Harry as William's wingman and hoped that the brothers could take the British royal family into the modern era together. Diana would have seen that as "her revenge," but according to Andersen, William is the one who needs to reach out his hand to fulfill his mother's wish.
It's difficult to see what the future holds for Diana's two sons, but we can only hope that they patch things up and continue her great work through their own actions.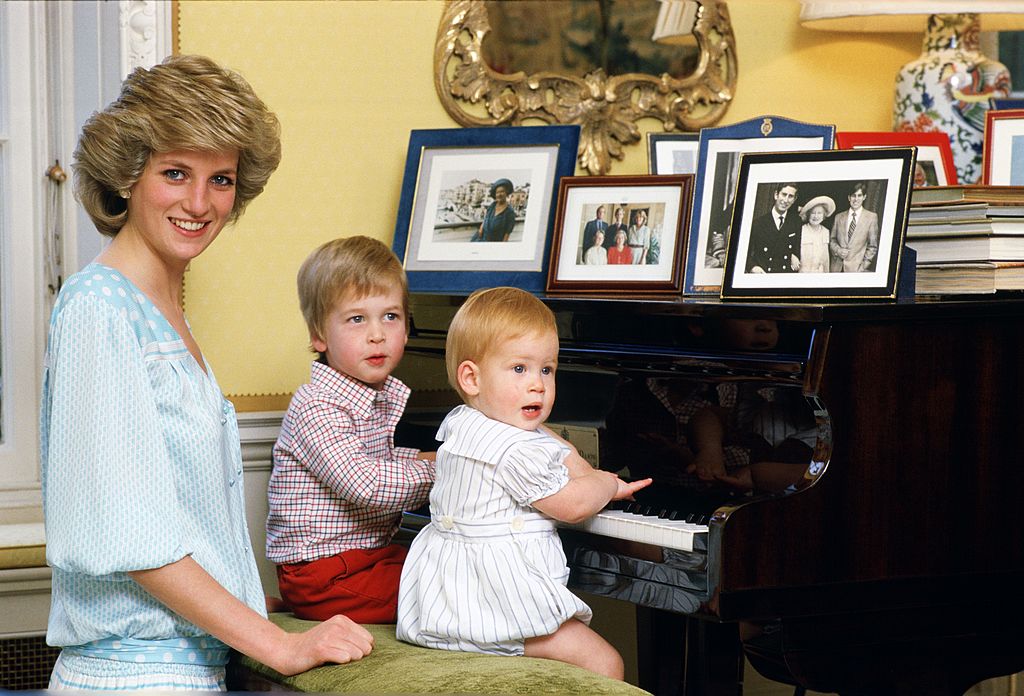 I know Princess Diana is watching her two boys and hoping that they set aside any differences they have. They've been through so much together and it is truly difficult to think of them at odds.
Share this article if you hope Prince William and Harry can fix their relationship and continue living as all brothers should: in harmony.