There are eyes all over the world are glued on Queen Elizabeth right now, eagerly awaiting any update which may indicate an improvement or decline with regards her health.
The legendary 95-year-old has been the subject of no end of speculation of late, with doctors reports, canceled engagements, and rumors passed on from royal insiders coming together to paint the picture that all is perhaps not as it should be.
The most recent official updates from Buckingham Palace indeed suggest that the Queen is not in her best health – doctors have reportedly warned her to rest up in the past few weeks.
But just where is the Queen in terms of her recovery? When can fans hope to see her return to royal engagements? Is this the moment in time when the pendulum shifts and Prince Charles finally becomes the figurehead for the British monarchy?
Well, one things for sure, the speculation is not going to die down anytime soon after a new photo emerged in which the eagle-eyed public spotted a peculiar detail.
Here's all you need to know on the Queen's health, as per the latest …
Few figures in history have carried themselves with the same air of infallibility, the same sense of strength and grace as Queen Elizabeth II of England.
The long-reigning monarch (longest-reigning, we should say) has experienced all that a queen could expect to experience during her time on the throne, and then some.
Through it all, she's proven to be beacon of redoubtable reliability, a titan in an arena that has no place for the weak or unsure. Next year will mark the 70th anniversary of her coronation; scarcely has there been a queen or king who has carried the unwavering support of their people for such a long time.
Yet rich or poor, pure or evil, grand or pitiful: Father Time comes for us all. Indeed, Queen Elizabeth has been spotted in recent times walking with the assistance of a cane, not to mention the fact that she's been forced to cancel a number of engagements in order to better take care of her own health.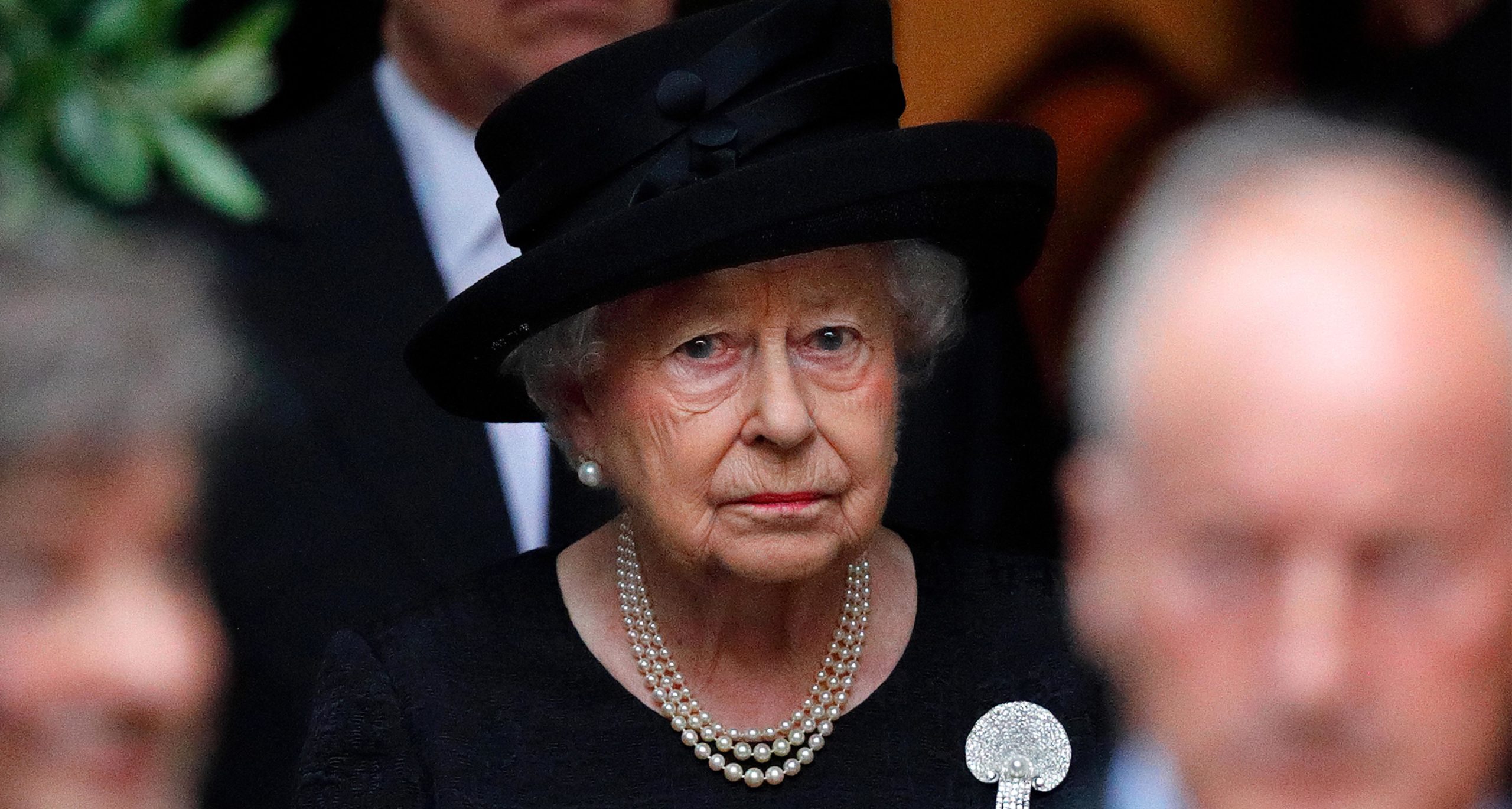 According to reports, doctors earlier this month gave Queen Elizabeth news that she'd rather not have heard. If recent rumors are to be believed, then fans might well have cause to be concerned as to her overall health.
The Queen was seen walking with the assistance of a cane back in October – in itself not that troubling considering she is 95 years old. Adding to that, however, was the news that she had been told to skip a trip to Northern Ireland after accepting medical advice to rest.
Again, given her advanced years, it might have been foolish to read more into that than necessary. The follow-on reports, however, left fans of Queen Elizabeth slightly more worried.
The monarch was hospitalized for "preliminary investigations" two weeks ago, before Buckingham Palace announced that she had been warned that she needs to rest for two more weeks. A report claims she would continue with "light, desk-based duties", but wouldn't be doing anything that might put her health in further jeopardy.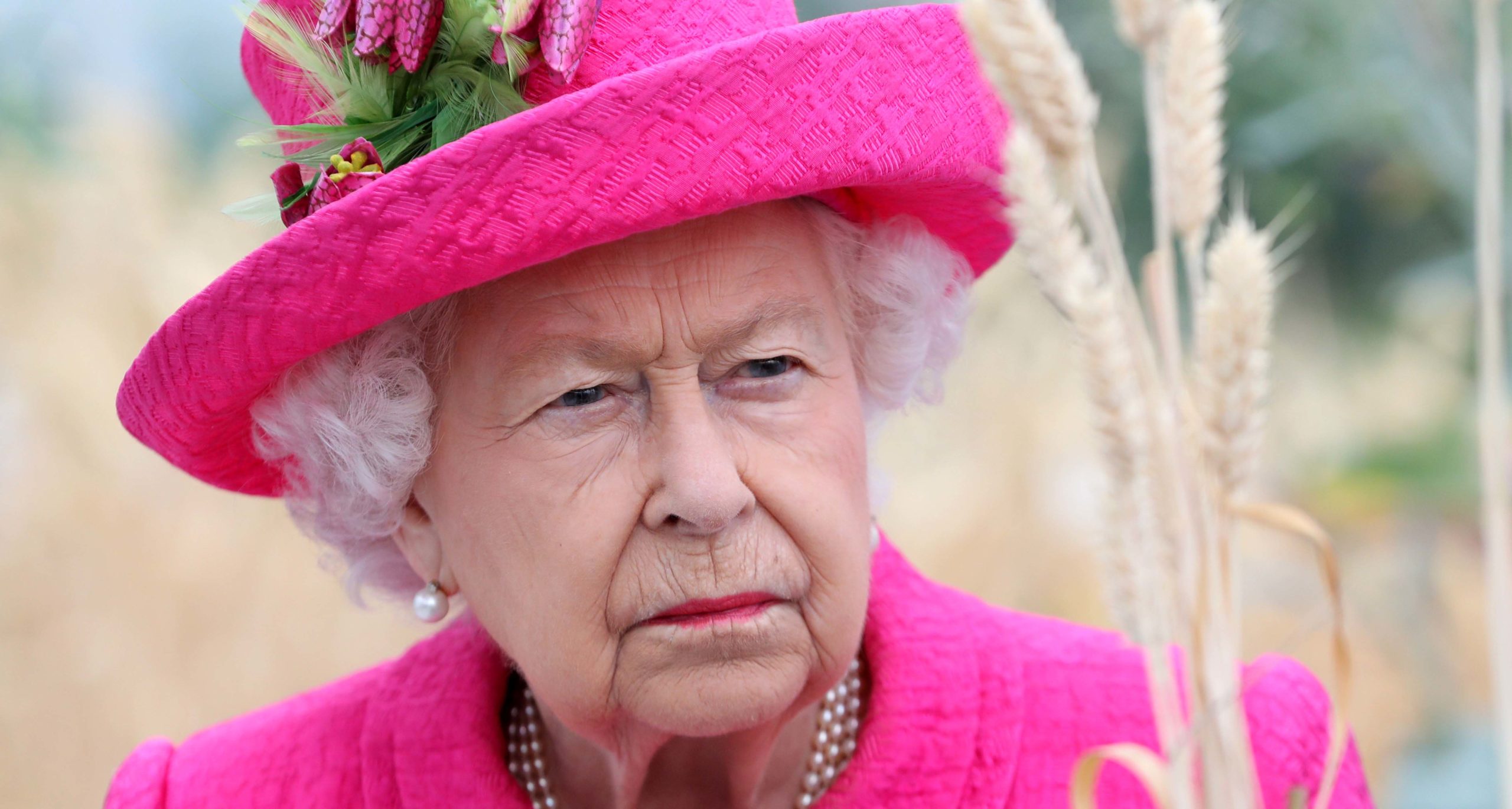 Despite her struggles, word on the grapevine insisted that she would be in attendance for the Remembrance Day service on Sunday, November 11. The day – the British equivalent to Veterans Day – commemorates armed forces members who have died in the line of duty.
As such, the Queen's presence is usually standard fare, and it makes sense to assume that she would have been there if there was any possible way to make it happen.
Curiously, though, she wasn't.
On the day of the event itself, a statement was released by Buckingham Palace confirming that Queen Elizabeth wouldn't be in attendance for the Remembrance Day ceremony due to a back sprain.
The statement told how the 95-year-old monarch was "disappointed" not to be able to attend the event, and had made the decision not to appear with "great regret" earlier on Sunday morning.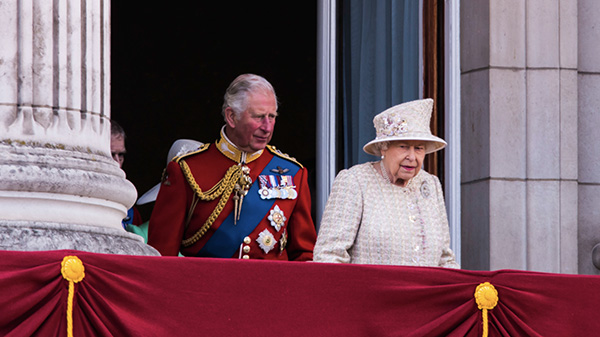 Naturally, the Queen's absence from proceedings further fueled the fire with regards just how worrisome a condition she might be in.
Such talk might have been well and truly put to bed after photos emerged of the Queen on her feet and looking well during a face-to-face meeting at Windsor Castle with General Sir Nick Carter, the British chief of defense staff.
Yet the color of her hands was a detail that could not be missed. They looked noticeably purple, prompting talk as to the potential cause.
There was so much discussion online, in fact, that British newspapers had to reach out to doctors for a possible explanation.
Dr Jay Verma of the Shakespeare Medical Centre explained to Metro: "It might be Raynaud's phenomenon or just really cold hands.
"The purple is due to deoxygenated blood."
He later added that the purple hands could also have been caused by "lack of circulation, frail skin, exposed veins, bruising, a leakage of blood to the tissue beneath the skin".
Last week, British Prime Minister Boris Johnson gave an update on the Queen after the two met the week before. He said that she had been "very well" at a meeting, though there we no pictures taken.
"I know that everybody will be wanting to offer their best wishes to her majesty the Queen and I just wanted to reassure everybody by saying that I did see the Queen for an audience last week on Wednesday in Windsor, and she's very well," Johnson said at a press conference in Glasgow.
"It shouldn't need saying but I just wanted to say it anyway."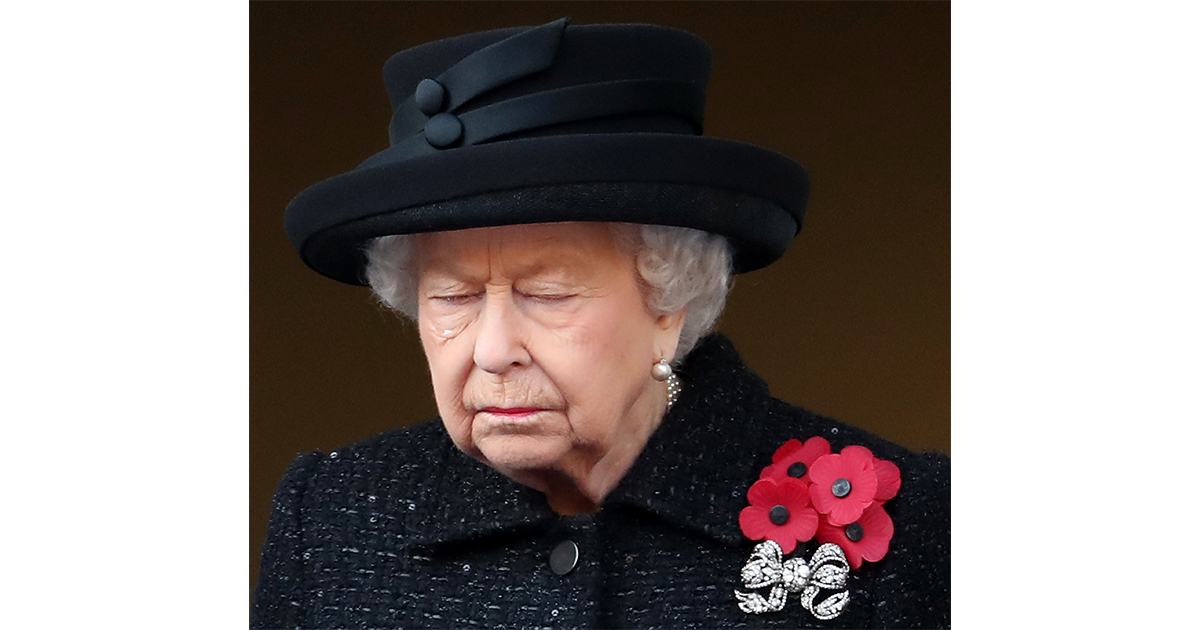 I don't know about you, but I hope Queen Elizabeth is in good health. If she isn't, I pray that she gets better soon!
Are you a fan of Queen Elizabeth and the British Royal Family? Do you think the Queen has served her country well? Let us know your thoughts in the comments box.
Meanwhile, share this article to send strength and prayers to the Queen.