While the relationship between Jeannie Gustavson and Steve Watts ended with words, the love they had for each other never ended in their hearts.
The pressures of busy work schedules, distance, and the fact they were forced to keep their relationship a secret left Jeannie feeling like she had no choice but to end it, and 42 years ago she gave Steve the heartbreaking news over the phone during her lunch break.
The two met in 1971 when Jeannie was a freshman and Steve was a senior at Loyola University Chicago.
After first laying eyes on each other, Steve knew that Jeannie was the one.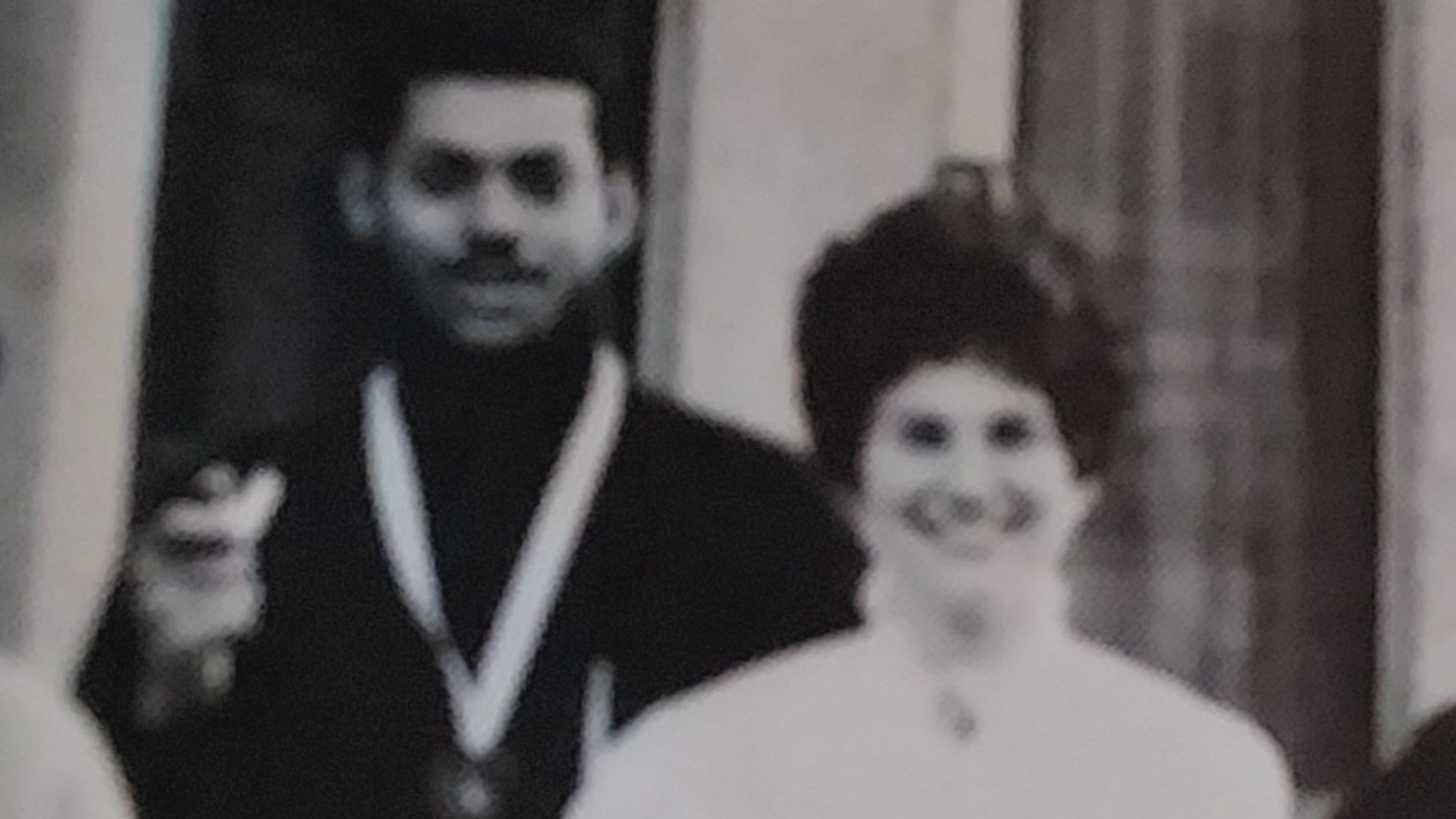 "It became very apparent very quickly that we had feelings for each other. We were falling in love […]. It was our first true love, each one of us," he told the Washington Post.
"He was very caring, he always treated me like a lady, he was a real gentleman," Jeannie told KGW News.
The couple wanted to spend every minute together but sadly Jeannie's mother was against her daughter even being friends with a Black man, so they had to see each other in secret.
"I was hurt and very baffled by what my family did and said," Jeannie said.
Their relationship lasted 8 years and at the time only Jeannie's younger brother knew about it.
Jeannie, who had become a nurse, said she broke down when she realized that their love was no longer enough and she had to end it saying as soon as she told Steve, who secured a Masters in linguistics and taught German, she immediately regretted it.
The two went their separate ways, both marrying and then divorcing, but Jeannie said she carried the guilt and regret of ending things with Steve for the next four decades of her life.
In August 2020, Jeannie decided she wanted to try and find Steve and searched for him on the internet finally making a connection with his niece who told her Steve was in a nursing home outside of Chicago.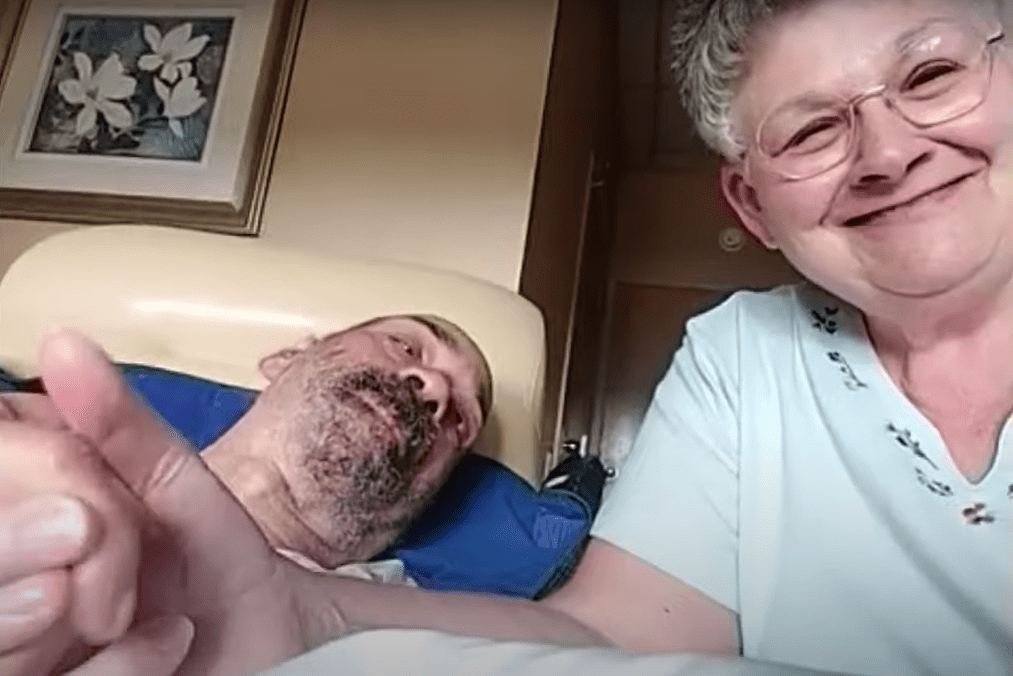 When there was no response to her letter she decided to fly there in person and discovered Steve had been in the home since 2004 after suffering two strokes which had crippled him.
Jeannie, who was his first visitor at the home in 10 years, said the moment she laid eyes on Steve after so long she knew he still loved her.
"In that instant, I knew he still loved me, and I still loved him, and this was going to be forever," she said.
Steve grabbed her hand, and the pair cried for over an hour.
Jeannie knew she never wanted to be apart from Steve and arranged for him to be transported from the care home in Chicago to her home in Portland.
The move cost her thousands of dollars and lots of help from her brother Tony Mathis but now the couple can be together forever.
Since moving in together, Steve's health has significantly improved. "She saved my life," he said. "If this is not heaven, it's pretty close to it."
Such a moving and incredible story of two people torn apart by other people's attitudes. I'm so glad they found each other again.
Please share.